The Nordstrom Anniversary Sale ends August 30th which means the clock is ticking before prices go up. We've been covering this sale for the entire month, checking for restocks, finding hidden gems, calling out wardrobe staples, splurges, steals and everything in between. While I know there is always frustration that things sell out fast, there are still some amazing pieces that are still in stock! I have my top picks at the top and then broke it down by category to help you find the best of what's left.
Top Picks
Shop these pieces by clicking the images below:
Denim
Shoes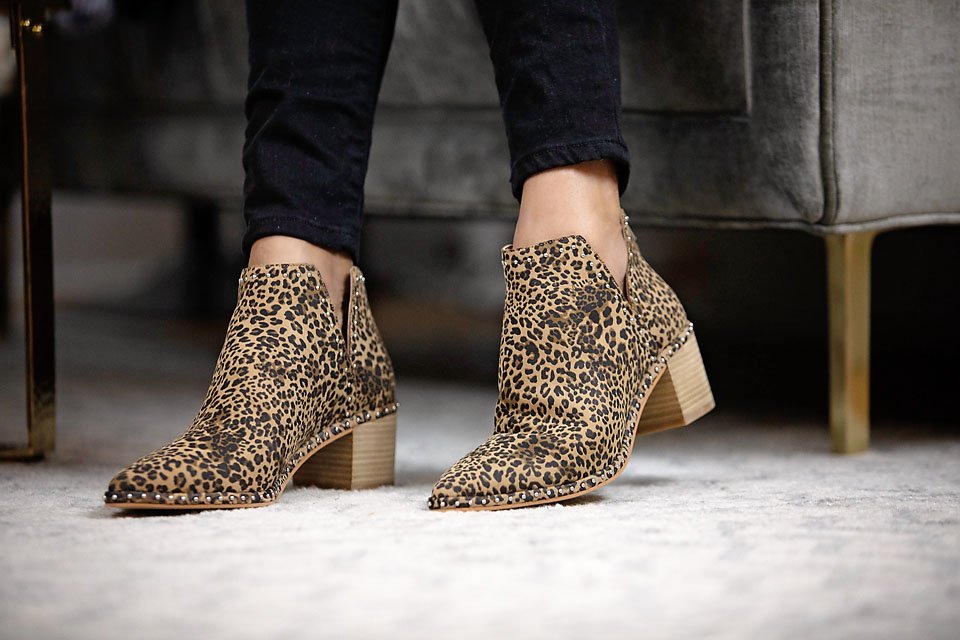 Sweaters + Tops
Accessories
Lounge + Intimates
Home + Beauty
Kids
Men
And that's a wrap! You can check out all of our NSALE posts below!