And just like that, I blinked and it's September! Which means Labor Day weekend, which means hello sales! What could possibly go better with a backyard BBQ, lawn games and an ice-cold beverage? Yes friends, great deals on some pretty amazing things from cute clothes to home decor and more.
2020 Labor Day Sales
Good American Jeans 40% off (size down in this brand
This might be the coolest denim jacket ever
Everyone's favorite Gap pullover just got a major upgrade (use code SEPT)
Perfect fall jacket (use code BYESUMMER)
Can't stop thinking about this tunic sweater
No brainer cozy top
In the market for a mattress? My entire family (including my sisters) sleep on these mattresses! Use code MOC25 to save 25%!
Tons of new markdowns!
Clear the Rack Event!!
Save up to 75% at the Labor Day Sale! Check out this post for top picks!
LUUF Mattresses
25% off your purchase when you use code MOC25.
40% off your purchase with code BYESUMMER.
50%-80% off everything with code LASTSQUEEZE.
30% off your purchase with code SEPT.
Flash sale! 50-80% off select items.
Up to 50% off select items with code HIFALL. (Psst, teachers & college kids – you get a 20% off discount!)
50% off your purchase with code YIPPEE.
25-50% off everything for the End-Of-Summer Sale.
40-60% off for The Long Weekend Sale, plus an extra 15% off select items.
Extra 40% off sale items!
Top Outfits of the Summer
Graphic Tee | Shorts | Sandals
Jumpsuit (use code MOTHERCHIC20)
Leggings | Sweatshirt | Sandals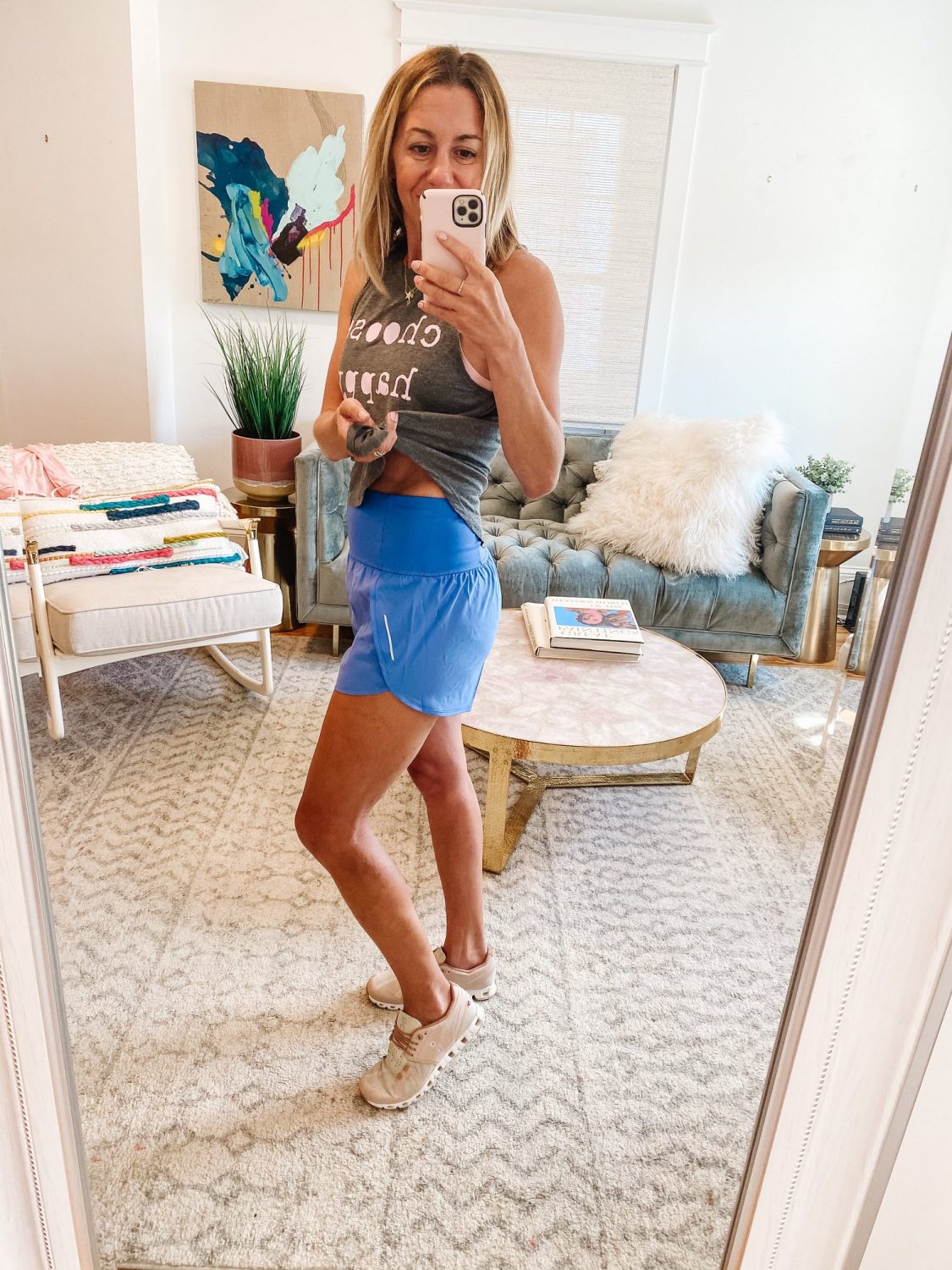 Top Home Labor Day Sale Finds
Labor Day Weekend is a great time to check out some of the outdoor furniture sales. We've found some great deals from Home Depot, Target, Terrain and more!
Outdoor Furniture and More
Furniture and Decor
Kitchen, Tech, Bed, Bath and More