Almost my entire family has been bitten by the ON Cloud sneaker bug. Which happens to be a pretty cute bug to be bitten by, so we aren't complaining. Everyone from the @grandfatherchic, to my sisters, my brother-in-laws and myself have been walking, running, skipping in these eye catching sneakers all summer. There really is something for everyone, but if you are new to the ON brand we narrowed them down to our favorites.
And what is the perfect accompaniment to a great sneaker… a great playlist of course. There are definitely days when I need a little pump up music – I love to hear the base pumping to the beat of my feet. Then there are the days when I go running to think so I like my playlist to be more soothing and in the background. I linked a few of my favorite playlists at the bottom of this post for your listening pleasure.
ON Cloud Sneaker
Let's call it the OG. This best selling everyday sneaker was designed to be light weight but also supportive. This sneaker is great for walking and road running. We recommend to size up a half size.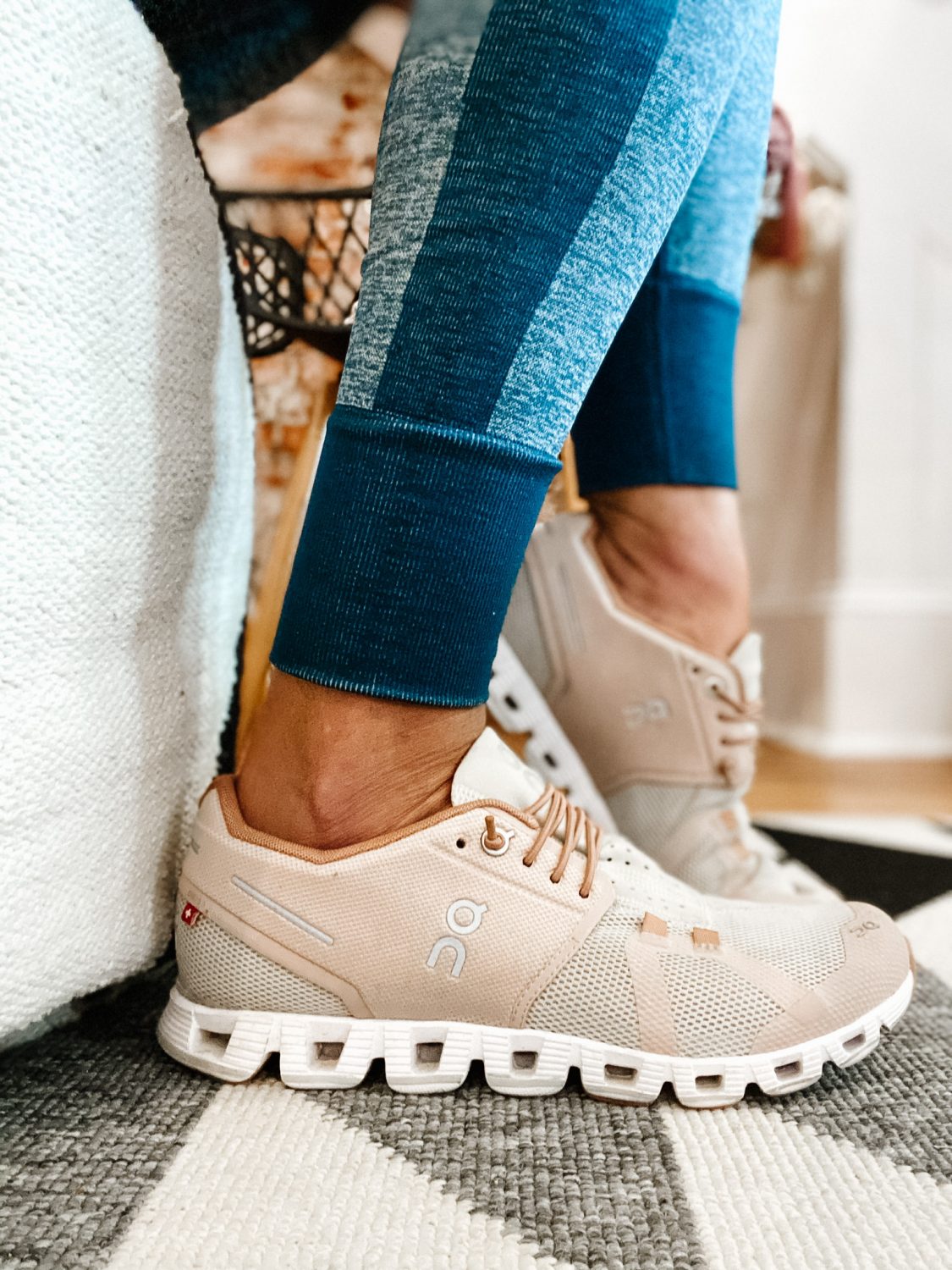 ON Cloudflow Sneaker
If you are looking for more of a true running shoe the Cloudflow is for you. It has been designed with a more cushioning for a fast take-off. The shoe also comes with conventional laces rather than the bungee cord-like speed laces.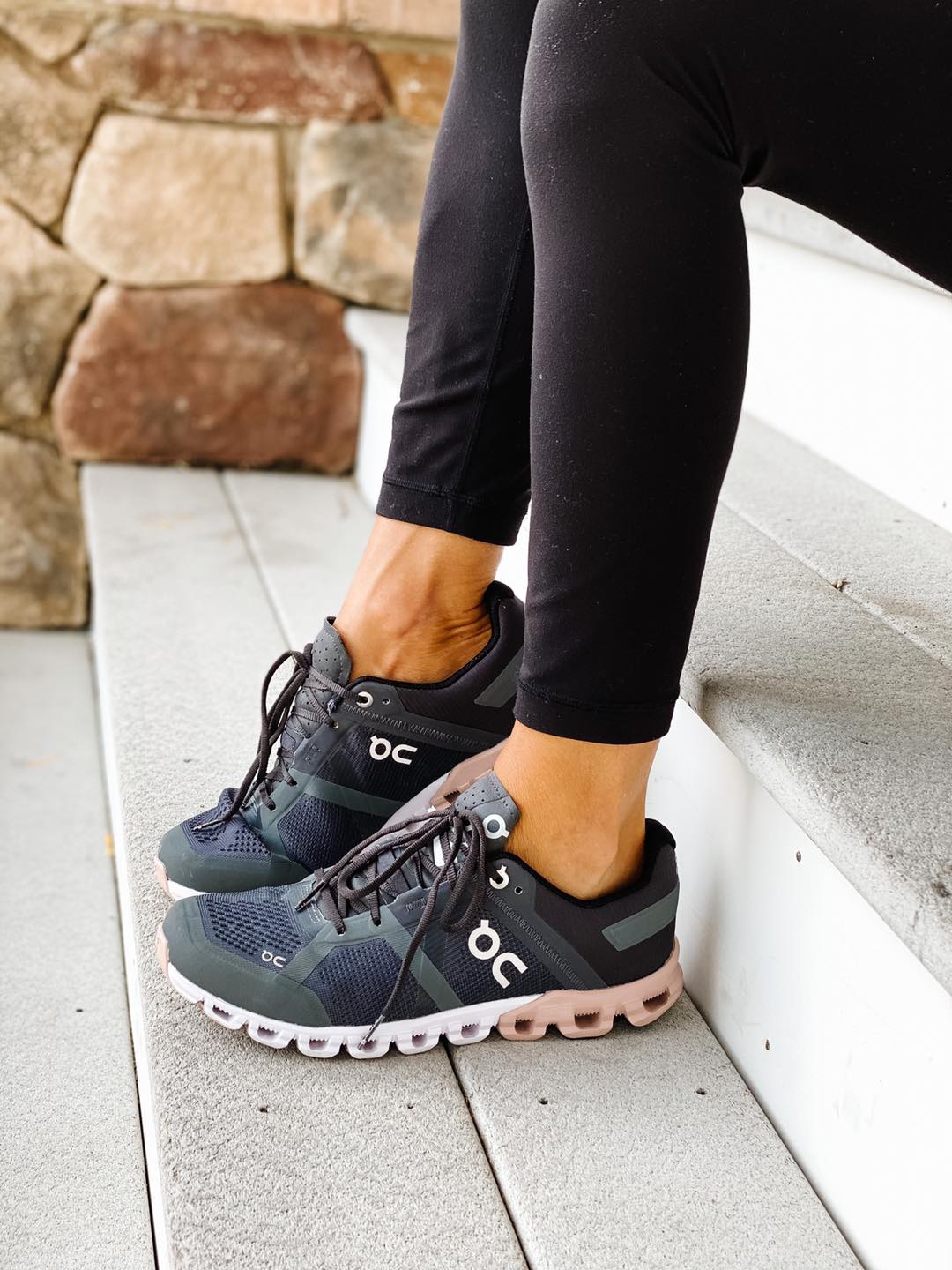 ON Cloudswift Sneaker
For a wider fit check out the ON Cloudswift sneaker . This sneaker is great for running, but my mom prefers to listen to books on tape as she strolls a casual 5 miles a day. The side band offers extra outside support. Need a book suggestion? Check this post.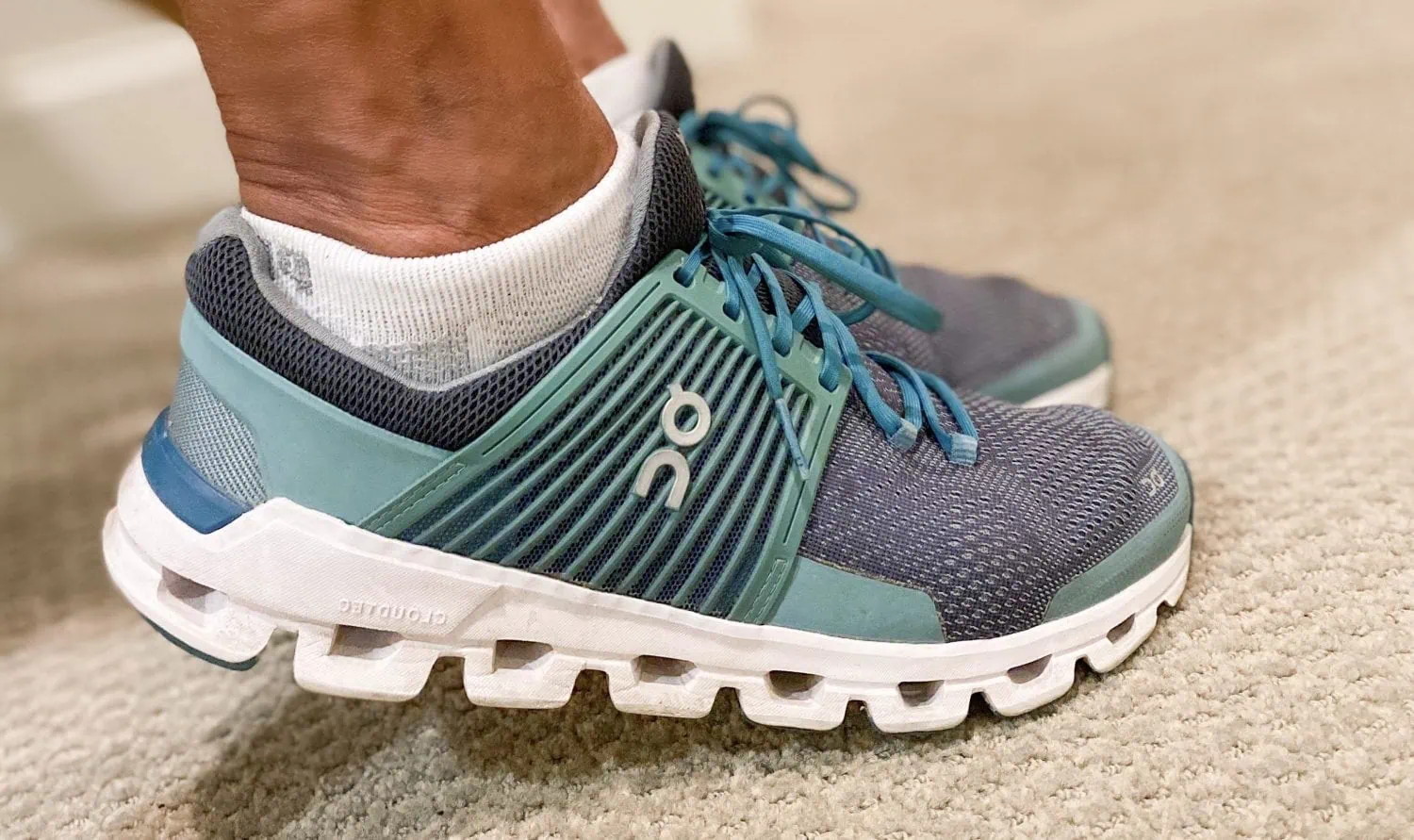 ON Cloud Terry Sneaker
The ON Cloud Terry is perfect for walking and every day wear. The terry cloth tongue make it extra soft as well as stylish. We recommend sizing up a half size in these.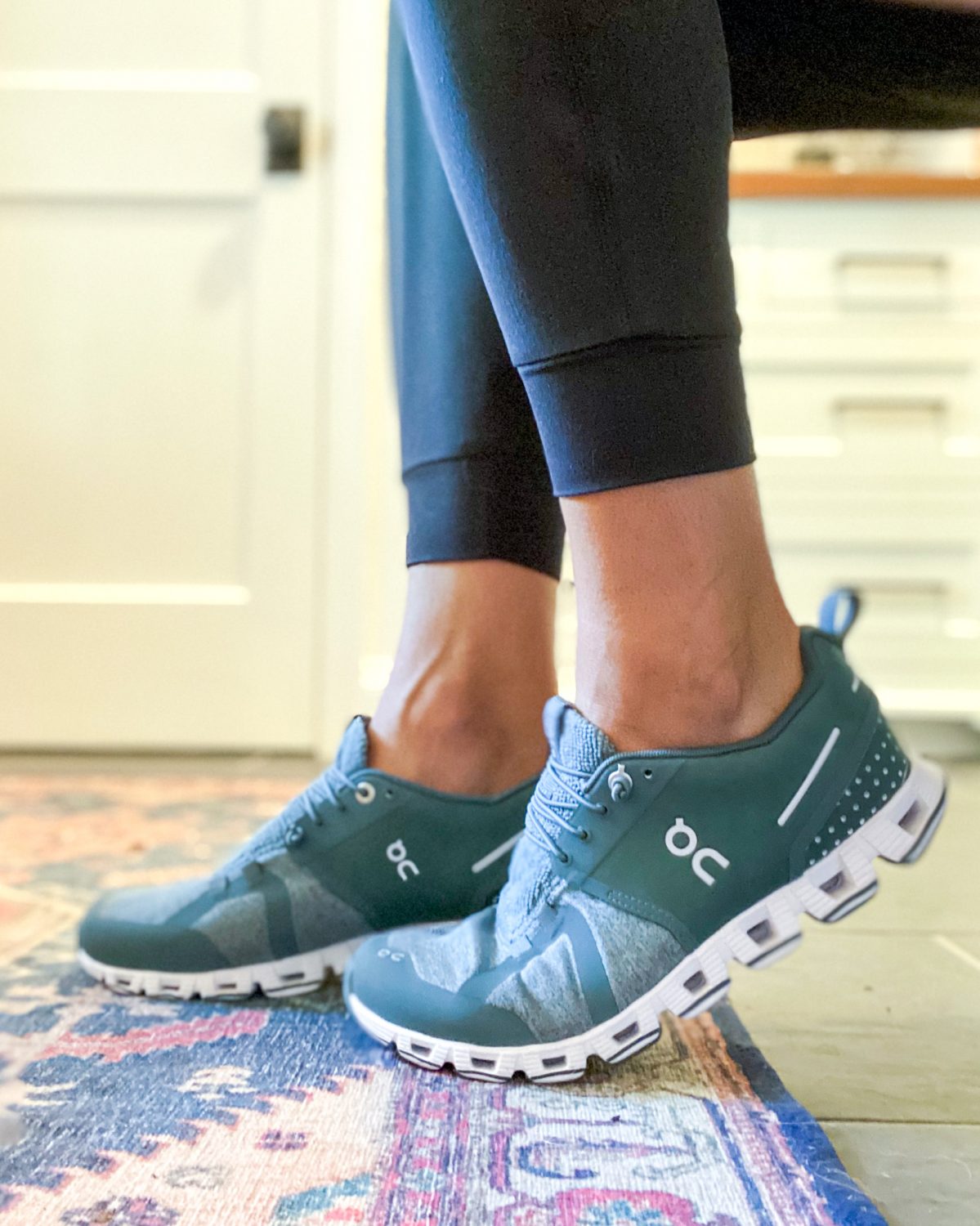 ON Cloud X (Men's)
Similar the Cloudflow thee On Cloud X sneakers are great for everyday wear but also running. The no-sew design allows for flexibility and breathability. These run slightly narrow, so we recommend sizing up if in between.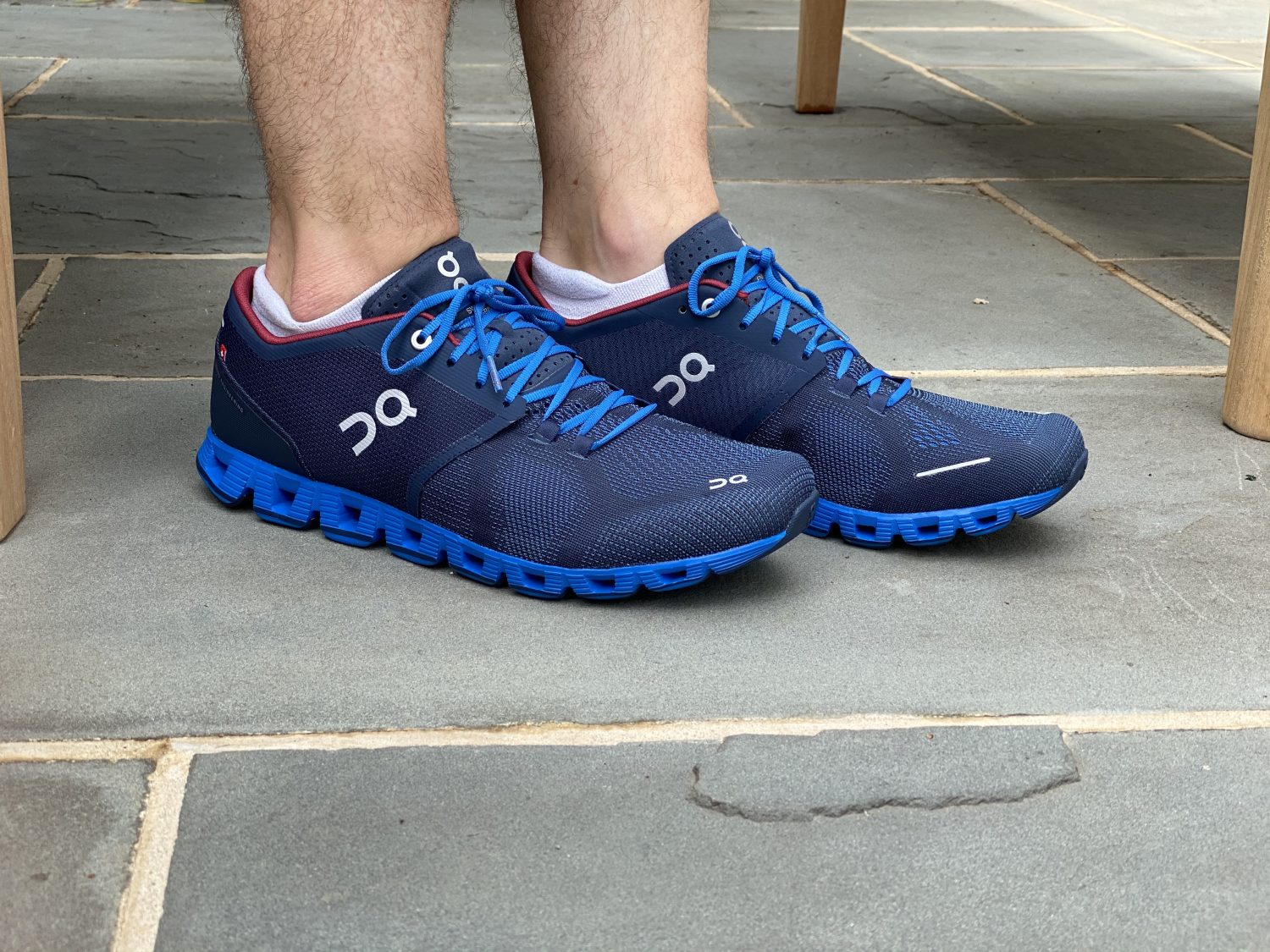 ON Cloudswift Sneaker (Men's)
This ON Cloud sneaker is great for running. The ON Cloudswift has a wider fit and super soft cushioning. Leave it to the @grandfatherchic to the ahead of the curve.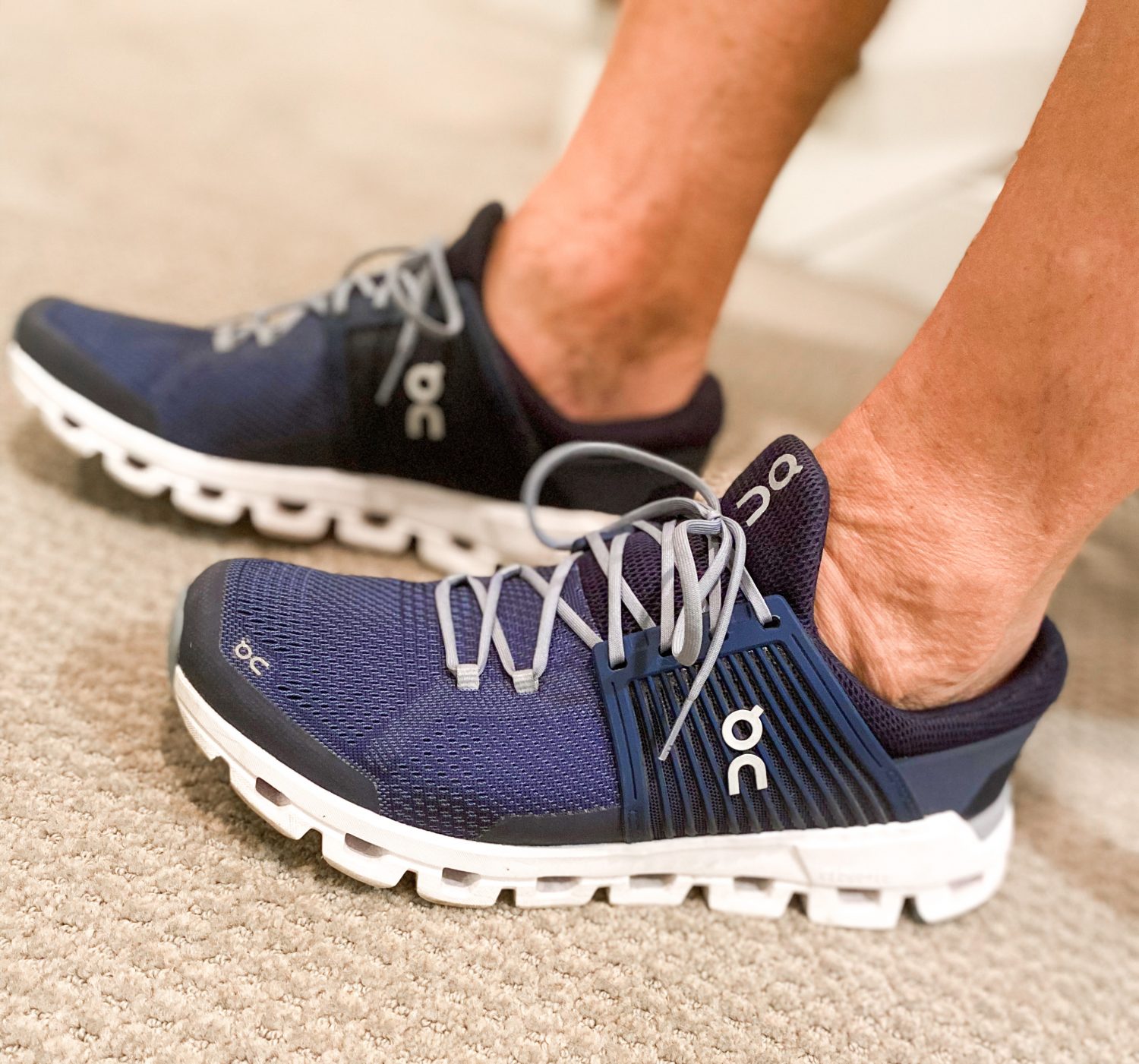 My Favorite Running Playlists
Spring Run – A mix of a little bit of everything
80s, 90s, and other feel good tunes – exactly what it sounds like!
Date Night Playlist – slower tunes for long run or walk
Whitney Houston Playlist – 100% Whitney!
Country – songs to sing out loud to!