It's true the holidays are coming early this year! No, the dates haven't changed, but the gift buying has commenced. Amazon is on top of it this year and has put together tons of gift guides to organize and prioritize your shopping. And, of course, we have been scouring the gift guides to bring you more curated version of Amazon home gifts in each section. Many of these gifts for the home are things that you may want to buy ahead of time to actually get ready for the holiday season: decor, kitchen essentials, and gift wrap!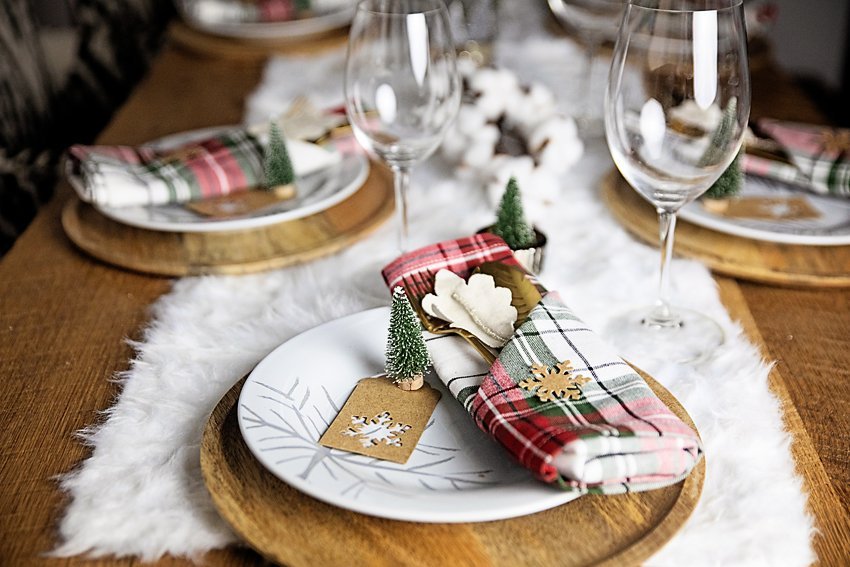 Top Amazon Home Gifts:
I see lots of home cooked meals in your future
My favorite way to stay connected
Gifts for the Home
A touch of cozy with balance of modern structural elements is what will be on everyone's list this year. With all of our time at home we are paying extra attention to making our homes feel extra special. See Amazon's full guide to home gifts here.
Holiday Home Decor
I love the vintage look for my holiday decor. Cozy white stockings makes me think of hot chocolate on a chilly night. Just need some cozy blankets to snuggle under.
Smart Home Gifts
I feel like I have never relied so much on the smart home items in my house to keep connected. This winter we will be ready to hunker down but know that our family and friends are just a video chat away.
Gift Wrapping Essentials
Every year I buy tape and scissors and every year they go missing! Hopefully a few organization bins will help to keep everything in line this year. Shop the full gift wrapping edit here.
Holiday Kitchen and Baking
Some of my favorite memories happen around the dining room table – so I will make sure to have all the bells and whistles. And of course leave the baking to the professionals.
Handmade Holiday Must Haves
I love that you can still shop small on Amazon. Each of these handmade items have the artisan quality you would expect from a master crafter.
Home Stocking Stuffers
I love the unexpectedness of the stocking stuffers. Sometimes the more bizarre or the more useful the better!
Don't Forget the Pets
I don't have a cat, but if I did the cat cactus would be a definite. These pet gifts are perfect for your furry friends. See the full guide to pets here.