It's round up time! And I'll be honest, it wasn't easy to narrow it down this week because there were so many great posts! With even better suggestions, tips and advice! But I managed to pull it off and here are this weeks top 5 posts.
Q: When updating or decorating a new space in your kitchen, what are your favorite chairs to furnish you table or island area?
A: Many of you, and some of my team members included, all love Serena and Lily's Riviera chairs and counter stools.What makes these chairs so great is they not only give your space a fresh, clean and stylish look, but they are family friendly and super easy to clean. I'll take 6 please!
Q: Babies are always in style and it's not just baby girls who get to wear all of the cute clothes. Where do all the boy moms find adorable outfits for their bundles of joy?
A: Two great spots came in a tie! So much love for H&M and their unique sets and everyday pieces. And no surprise here that Nordstrom was the other favorite place to shop for your sweet baby boy! With so many great brands and the always amazing free shipping and returns, Nordstrom is a great place to shop for any age! Shop some favorites below…
Q: Winter is coming. And for those looking to stay warm and cozy outside when the cold temps arrive, which is your go to jacket to keep the frigid air at bay?
A: This one comes with a price tag, but many of you agree that a Canada Goose coat is 100% worth it and they have many styles to choose from. This lightweight packable down coat keeps you toasty and protected from wet and windy days. While this arctic tech down parka with fur trim will keep you super warm and ready for all of your winter adventures!
Q: Things may slowed down for a bit, but they are starting to pick up again. Weddings, school and special events are happening and I say it's about time! Where do the guys in your family go to get dapper?
Boy's suits + shirts | Boy's shoes
A: Ladies, you aren't the only ones who are fans of J.Crew Factory. They have suits for your little and big guy. And with growing boys and styles ever changing, it is the perfect place to pick up a suit for any special occasions!
Q: Skin is always a hot topic. And we all want to get that glowing, even skin tone but without a heavy weight foundation. So what is the favorite you ask?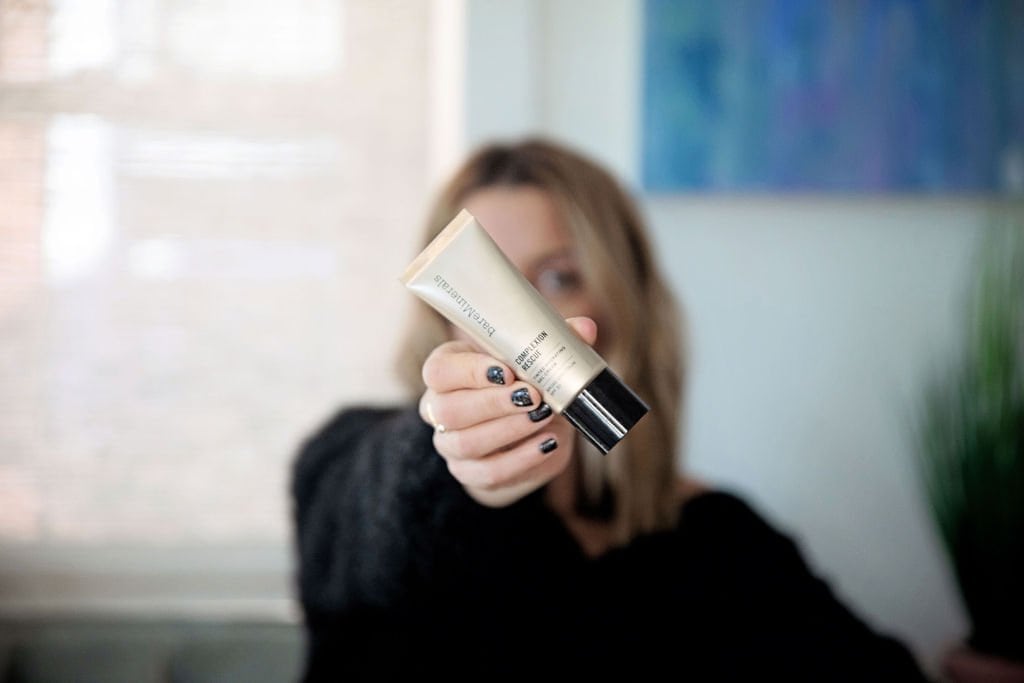 A: Bare Minerals Complexion Rescue Tinted Moisturizer Hydrating Gel Cream with SPF 30 was the big winner! It is one of my all time favorite beauty products, and it looks like it is one of yours too! It is the perfect amount of coverage and super light weight and leaves you with smooth and radiant skin! I just love it! I don't leave home without it!