Prime Day came a little later than usual this year, but the silver lining is that you can start your holiday shopping! The deals are plentiful as is my shopping list. I thought it would be helpful if I narrowed it down to my top 20-ish gifts! Here they are in no particular order and for no particular person… just some things I love that I think you and your loved ones will too! Don't forget the wrapping paper too!
Our Favorite Prime Day Gifts
If you haven't tried the coveted Core 10 leggings, that needs to change! They are are the perfect one-for-you, one-for-me kind of gift. You know, so you can compare thoughts on how much you love them 🙂
These top rated magnetic blocks are great for kids (and adults) of any age! They are one toy that have been a staple in my house for YEARS!!
A great gift for someone who is hard to shop for yet appreciates a little pampering. This top rated skin tool is something you never knew you needed until you realized how radiant it makes your skin look and feel!
This is the perfect gift for that person on your lists who knows every farm to table restaurant in a 50 mile radius. This at-home self-watering herb garden leaves them with the freshest ingredients on hand at all times!
When home decor meets F.U.N. This macrame bow hanger is sure to delight the mini-fashionista on your list while spicing up her room at the same time!
Filed Under: How to play with your friends when you can't actually be in the same house as you because …. #socialdistancing…. Another tech toy my kids approve! Shop the headphones here.
I tried to love my AirPods (and they are on sale here too), but for running I need something that wraps around my ears. Cannot wait for my PowerBeats to arrive!
A toothbrush that is smarter than you?! What will they think of next? This is a great gift to shop for the person who has everything… I bet they don't have the smart toothbrush!
I am video game illiterate and really want nothing to do with them, but my kids tell me this gaming controller is on their list!
Green pick! Less waste and 100% non toxic stasher bags for sandwiches and snack. Also, they are machine washable! Stash these in your stocking stat!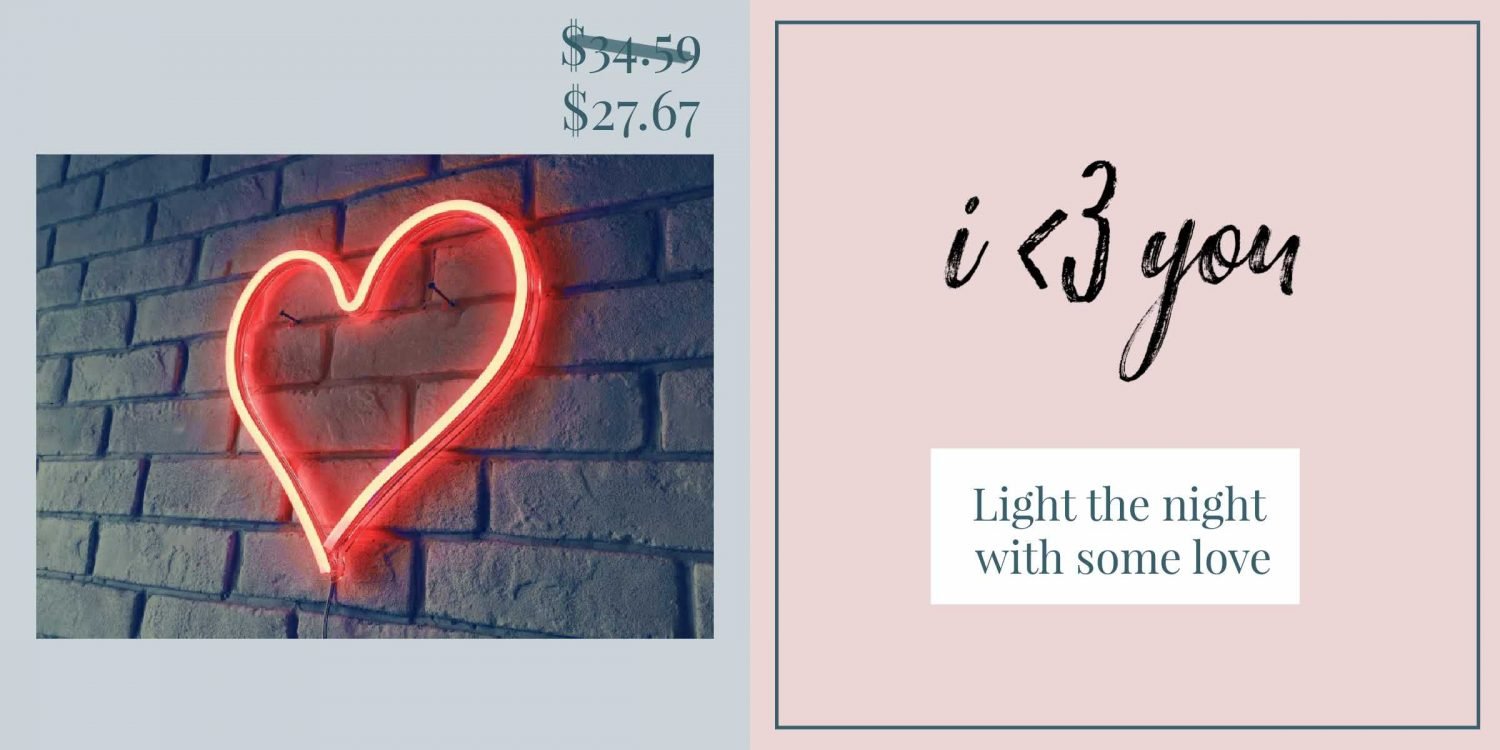 A little room decor that will remind your little ones how much they are loved. Shop the light here.
It's not a cruel joke…. a tool that makes micro-tears in your skin actually helps to build collagen and allows for better absorption of skincare products. The GloPro Tool never goes on sale so don't wait!
It's never too early to start stock piling white elephant gifts. Although this one, I just may have to keep for myself?! Shop the thumb cutter here.
For the person on your list who is always on the move or needs a little motivation! Once you start tracking your movement, it's hard to stop! Shop the FitBit Versa HERE.
A set of little dainty vases that can be grouped together or spread out over your home. These are a thoughtful gift (especially if they are gifted with some stems to fill!)
We gifted the massage gun to my dad (the grandfatherchic) for Christmas last year and it's the gift that keeps on giving. There isn't a family dinner that goes by that he doesn't break it out and show everyone how awesome it is 😂.
I love a kitchen gadget that doesn't take up space. Whether you are are making homemade applesauce, babyfood, or potato leek soup… an immersion blender is a kitchen must! Oh, and this one is cute too!
A classic, chic accessory for any girl on your list. Shop the bag here.
The new WFH uniform… athleisure is the name of the game and if your guy is anything like mine, he may need another quarter zip.
If you aren't ready to jump on the Apple Watch bandwagon, the Garmin is the ultimate sport watch. My husband has one and loves it!
More Gift Ideas Here