Want a fun distraction? We thought so… 2020 has been quite the year and I think all of us are looking forward to the warm fuzzy feels that the holidays can bring. It's also a sign that this crazy year is almost over and if that is the reason you are looking forward to the holidays, no judgement here! Amazon just released their Fashion Gift Guide and we are here for it! We saved you the trouble of sifting through thousands of items, and have a few top picks.
Cozy Favorites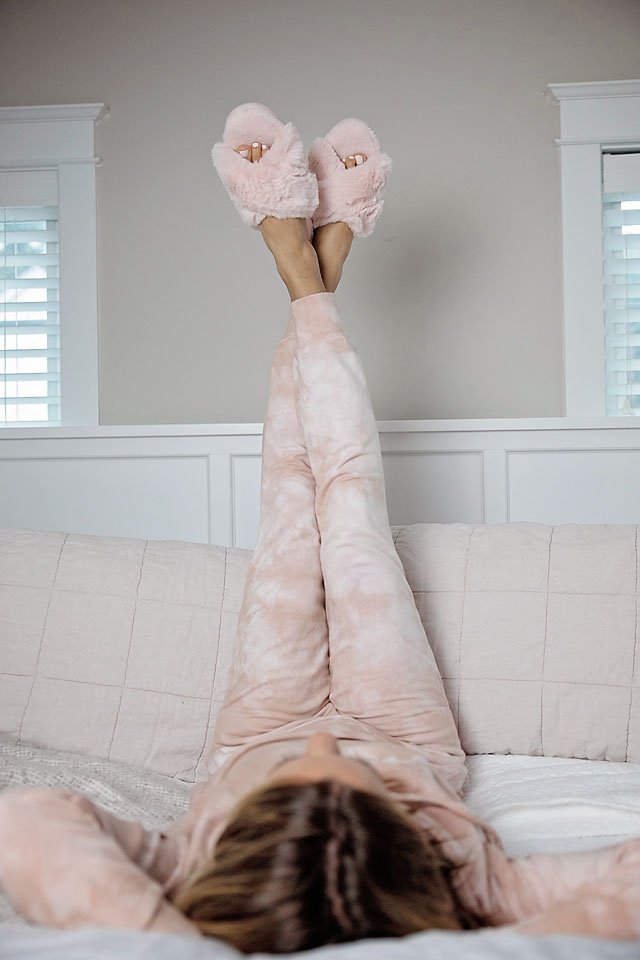 As a former teacher I have to say these cozy slippers would make a great teacher gift!
Shop the Slippers Here and More Cozy Items Below
The Couch to Cocktails Jumpsuit
Literally never want to take this off. It has the most amazing, soft fabric and is super versatile. No really, you can wear it from your couch to cocktails with a few easy swaps. Bonus: nursing friendly!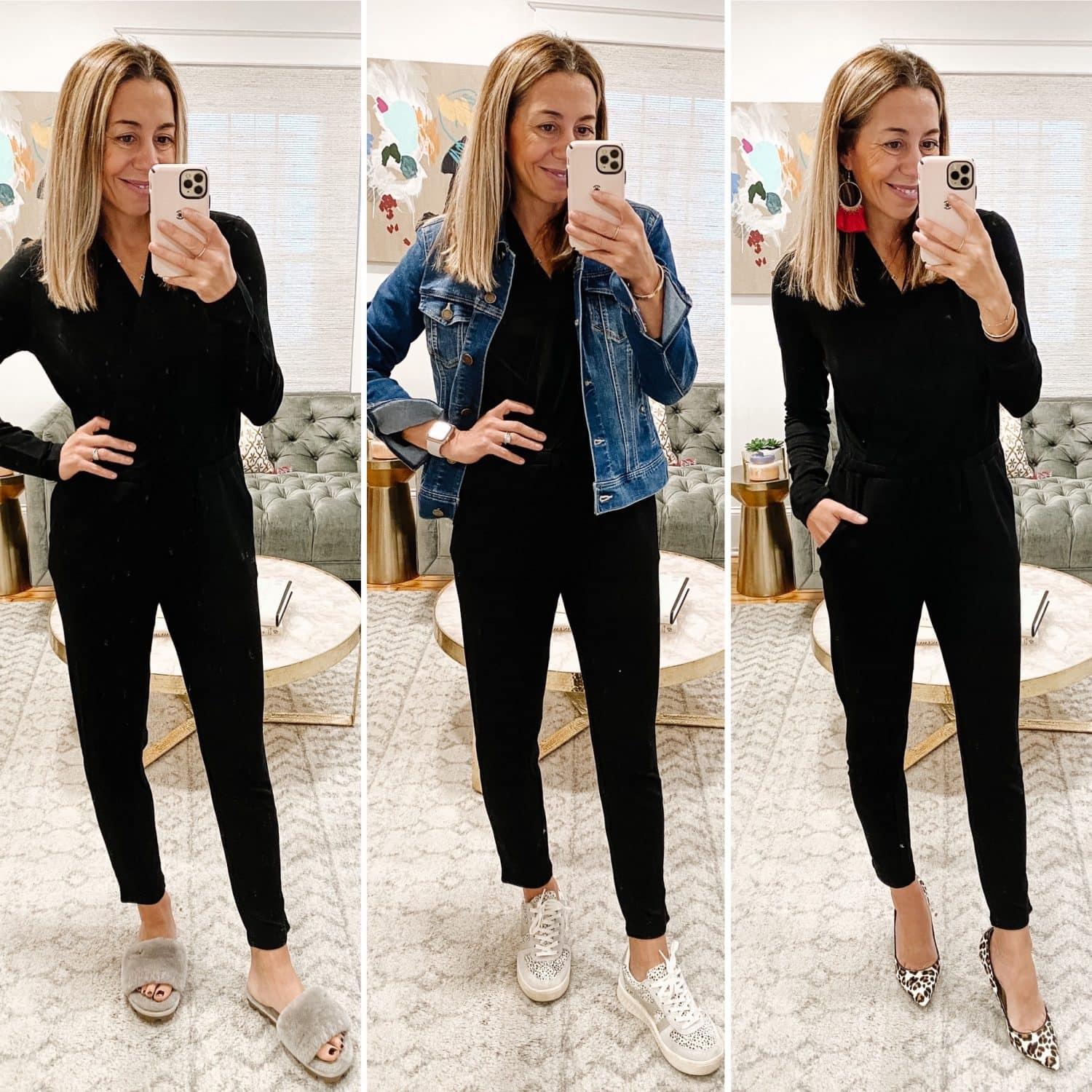 Jumpsuit | Slippers | Earrings | Heels
(non Amazon items: Denim Jacket | Sneakers |
All Things Leopard
I am so glad to say that leopard is here to stay! So if you are looking for an on-trend gift for a sister, sister-in-law, or a cool aunt this is the way to go.
Leopard Pullover Sweater | Leopard Booties
Classic Pieces
All this gifting may make you realize that you need a few things too. These classic pieces make a great foundation for a capsule wardrobe.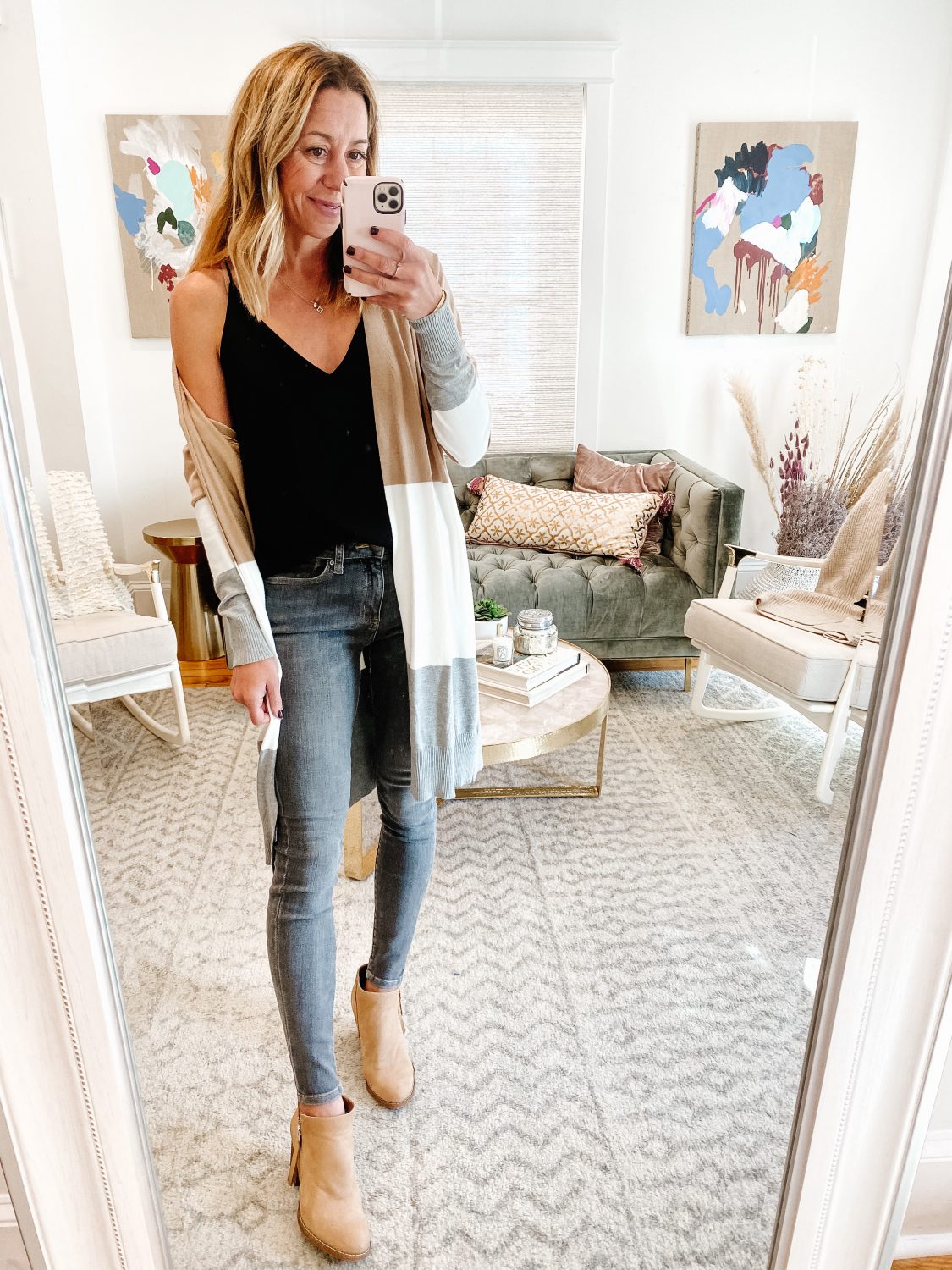 Top Selling Cardigan | Top Selling Jeans (size down) | Camisole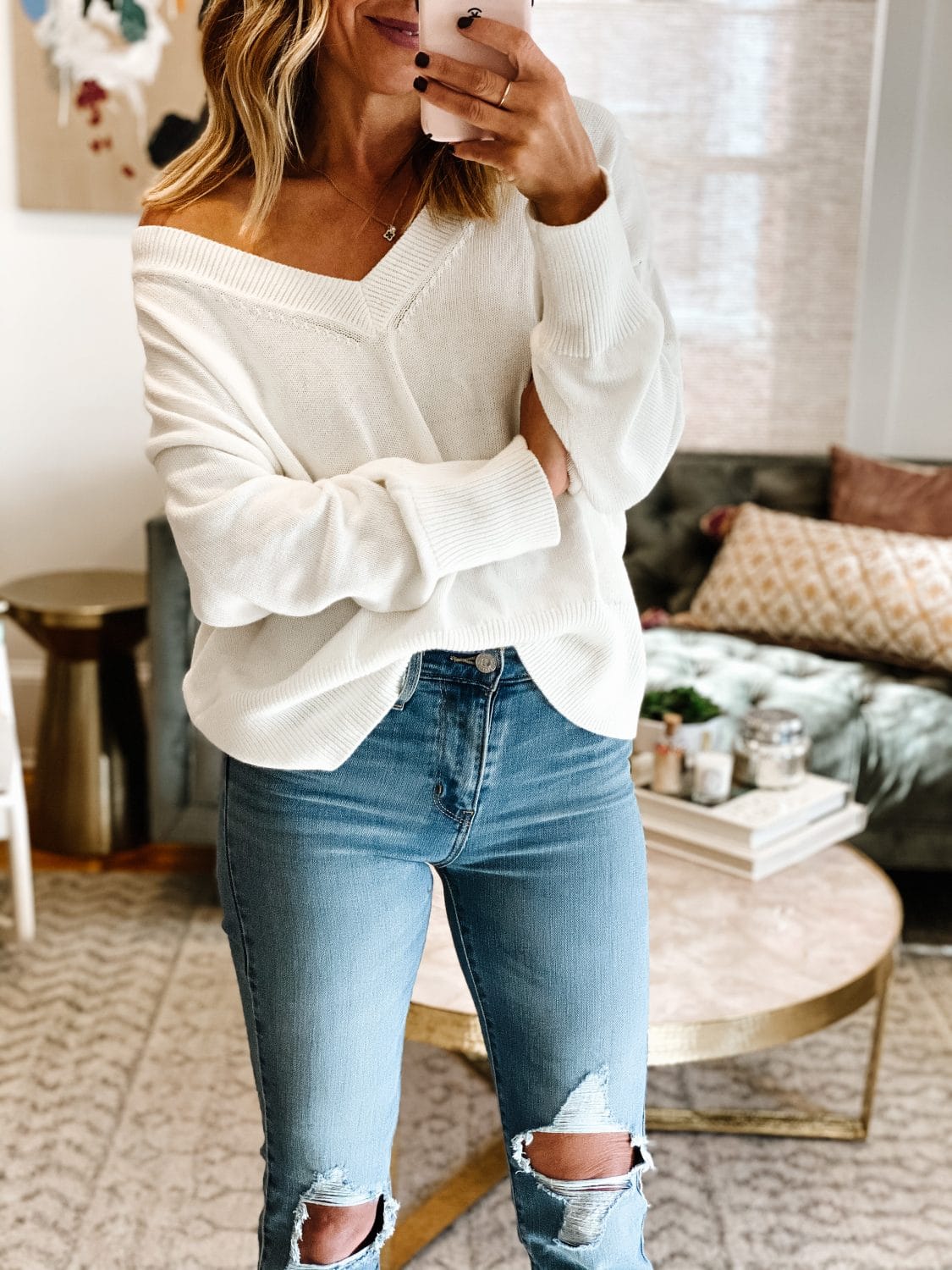 Sweater (my personal fave) | Jeans
Colorblock Sweater | Jeans | Bag (under $20) | Booties | Earrings
Daily Ritual Tunic | Jeans (size down)
The Blanket Scarf
Need a gift that feels like warm hug – the blanket scarf is the perfect option.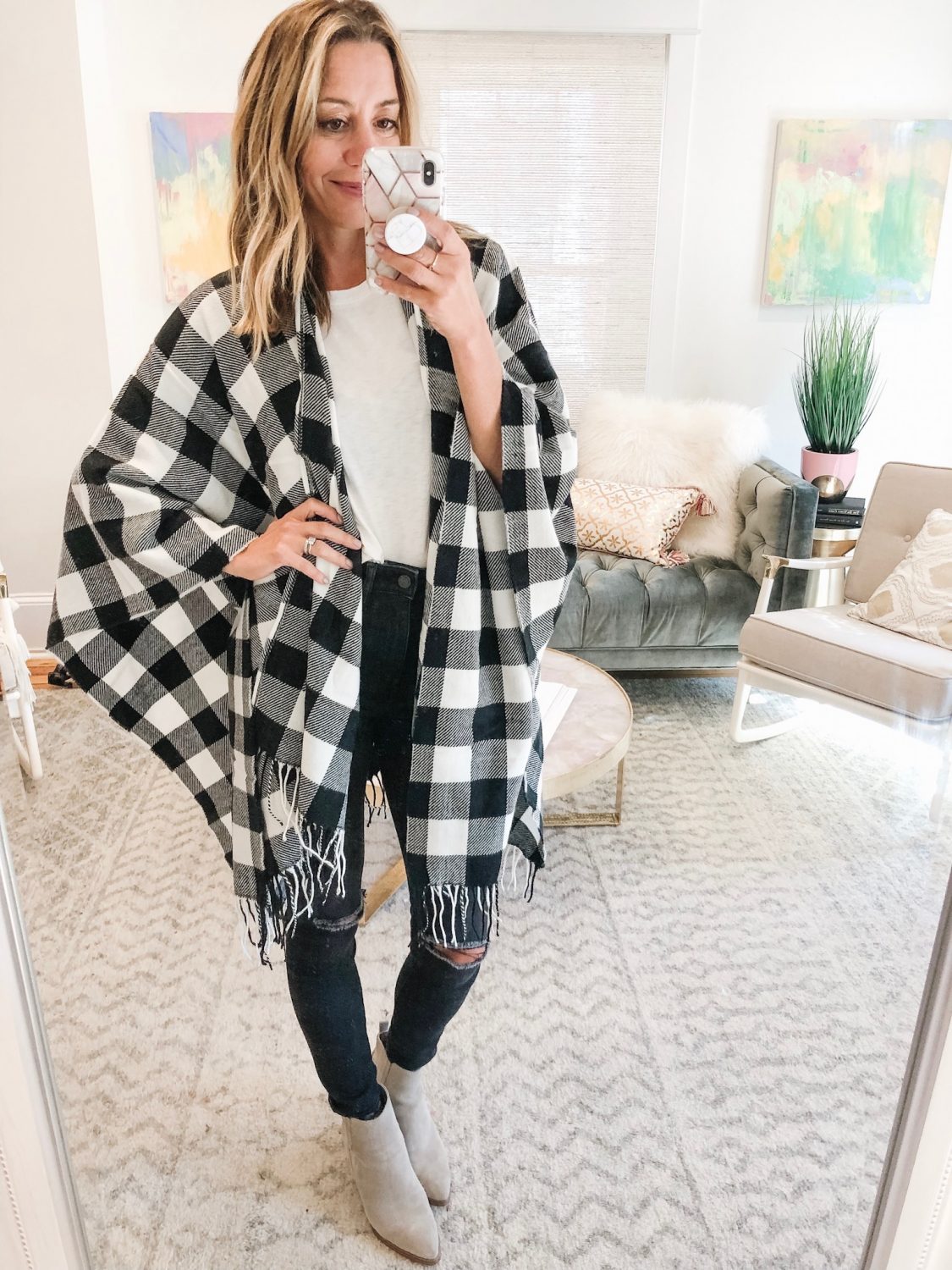 Outerwear for All
The most useful gift for the whole family – outerwear! These are my favorite coats for everyone, me, my kids, and my husband. And even though they aren't the most fun to receive, the will be the most used item!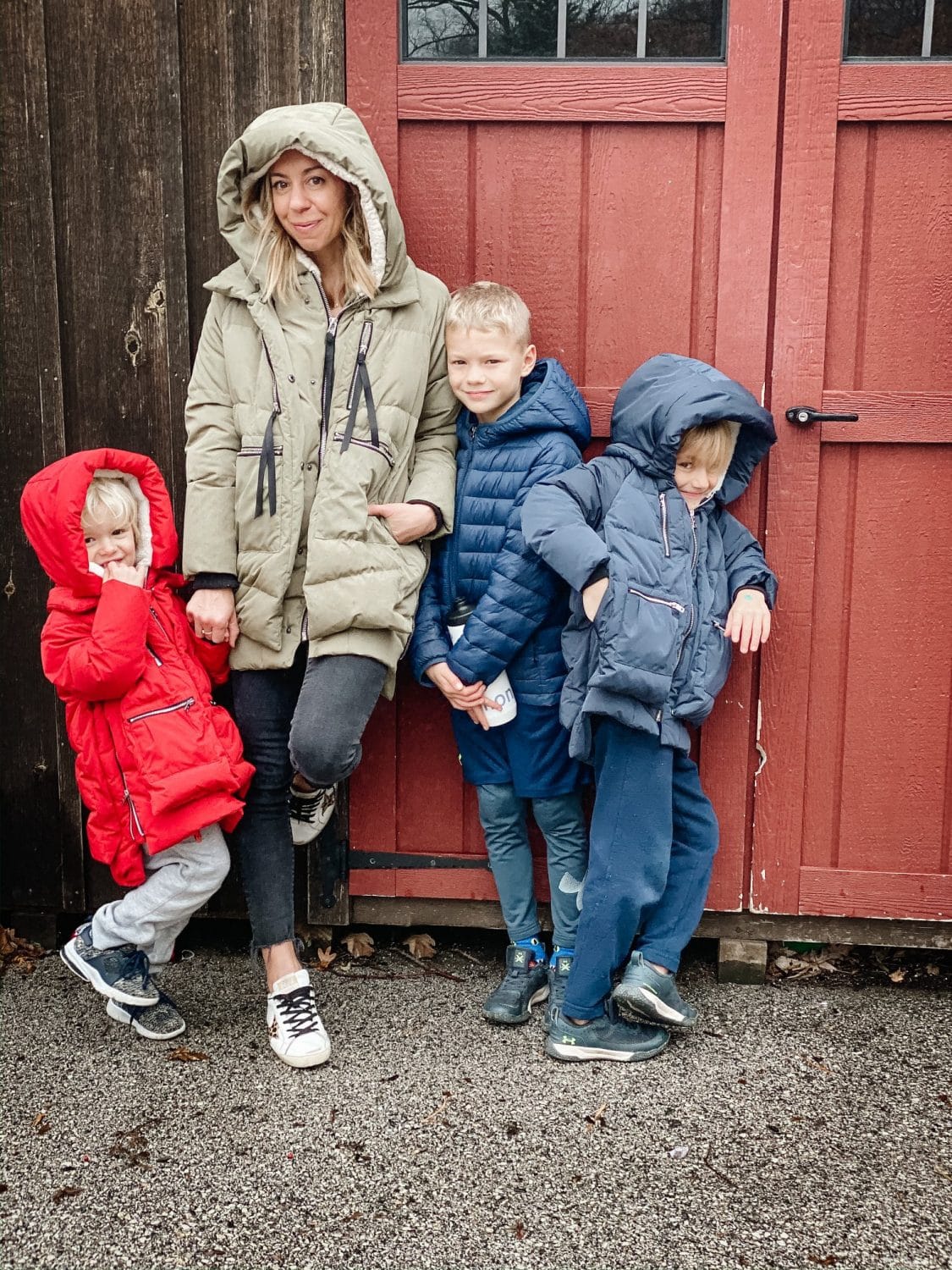 Adult Amazon Coat | Kids Amazon Coat
Light Weight Puffer | Kids Amazon Coat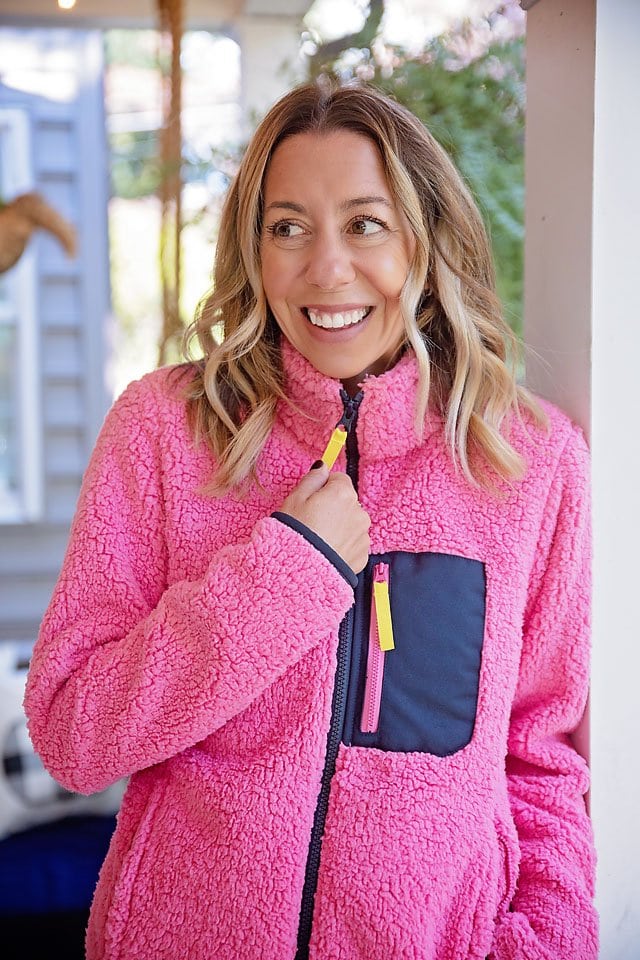 Cozy Fleece (comes in 3 colors – selling out fast!)
Amazon Fashion Gifts: Activewear
Give the gift of self-care with some really cute activewear! Even if you aren't running miles or doing pilates you can still look cute.
Top Selling Camo Leggings (under $30!)
Long Sleeve Moisture Wicking Thermal
Motherchic Reader Favorite Leggings (under $30!) | Top
Amazon Fashion Gifts: Accessories
Accessories are the gifts you usually don't give yourself and these are few easy favorites.
(all under $20!)
More Amazon Fashion Gifts Below….