The weather where I live has been unseasonably warm for winter and I am not complaining! There are days when I don't need my heavy winter coat, but wearing just a shirt or sweater isn't enough. Enter the shacket. Not familiar with a shacket? No worries I will fill you in! It is the perfect combination of an oversized, cozy shirt, usually wool, and a lightweight jacket. They make the perfect layering piece all the while keeping you chic and on trend. With so many different ways to wear a shacket it makes it a great versatile piece to have in your wardrobe.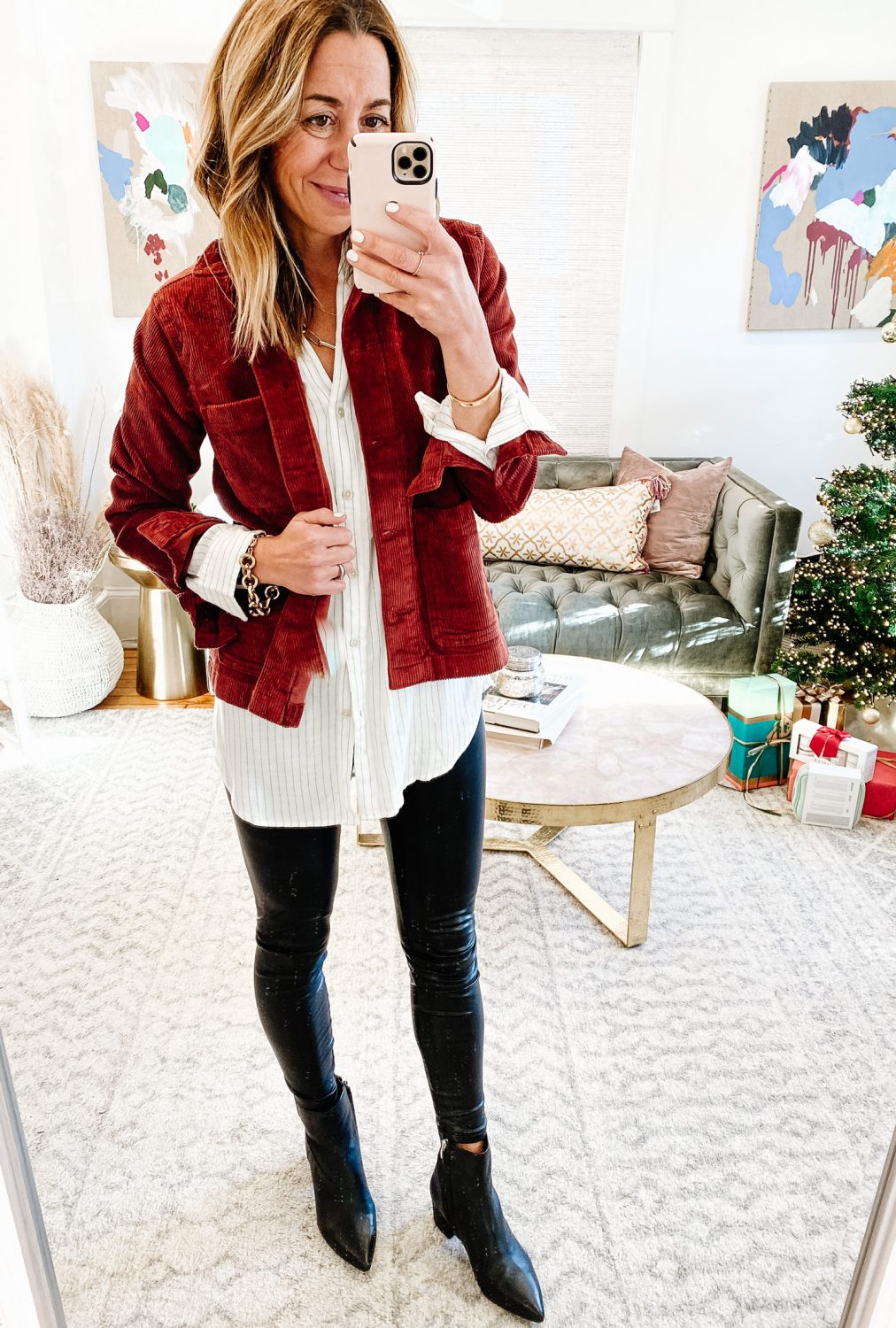 How to Wear a Shacket
Throw it over a sweater in the winter for that cool, effortless look. But don't pack it away. Come spring, layer it over your favorite t-shirt for a fresh look. You can were it buttoned up for an edgy shirt style. Or if easy and undone is more your things, leave it unbuttoned for a laidback vibe. I am loving a shacket paired with jeans, leggings, and even layered over dress. If you are looking for a fashion piece that is easy to wear and will keep your style on point, check out some of my favorite shackets for winter and the warmer weather to come.
Plaid Shackets
Solid Shackets
Long Shackets
Cropped Shackets