Thank you to tarte and ShopStyle for sponsoring this post.
Want those under eye bags gone faster than you can say the words "Shape Tape"? Good news, my friends, the tarte Super Sale is here and your make up situation is about to get a major upgrade. During this two day sale (2/6-2/9 you can save 25% sitewide with code MVP! If you spend over $60 you will also get a free full-size mascara. When a brand has a sitewide sale I know it can be hard to know where to start so I am going to highlight a few tarte products that I think you are going to love!
Two Words: shape tape
If you've been on Instagram lately, you probably have heard of shape tape, the #1 selling under eye concealer. No, it's not actually tape, but it's a full coverage under eye miracle worker. What's the hype? It is full coverage (and comes in 35 shades), doesn't cake or crease, covers dark circles and blurs wrinkles. I mean, I'm just mad I didn't start using it sooner.
Shop shape tape HERE (I am wearing shade MEDIUM 35N)
Amazonian clay full coverage foundation
Normally I am a tinted moisturizer kind of girl, but I've found that with either lack of a tan or just the fact that I'm another year older, I could use a little more coverage. I think I've stayed away for them for so long because they can appear chalky, but the Amazonian clay full coverage foundation is more like a whipped mousse! It is silly to the touch and applies very evenly (even just with your fingers). The best part, for me, is that it blurs fine lines and truly stays on all day. I also love that it has a matte finish because I am always super shiny.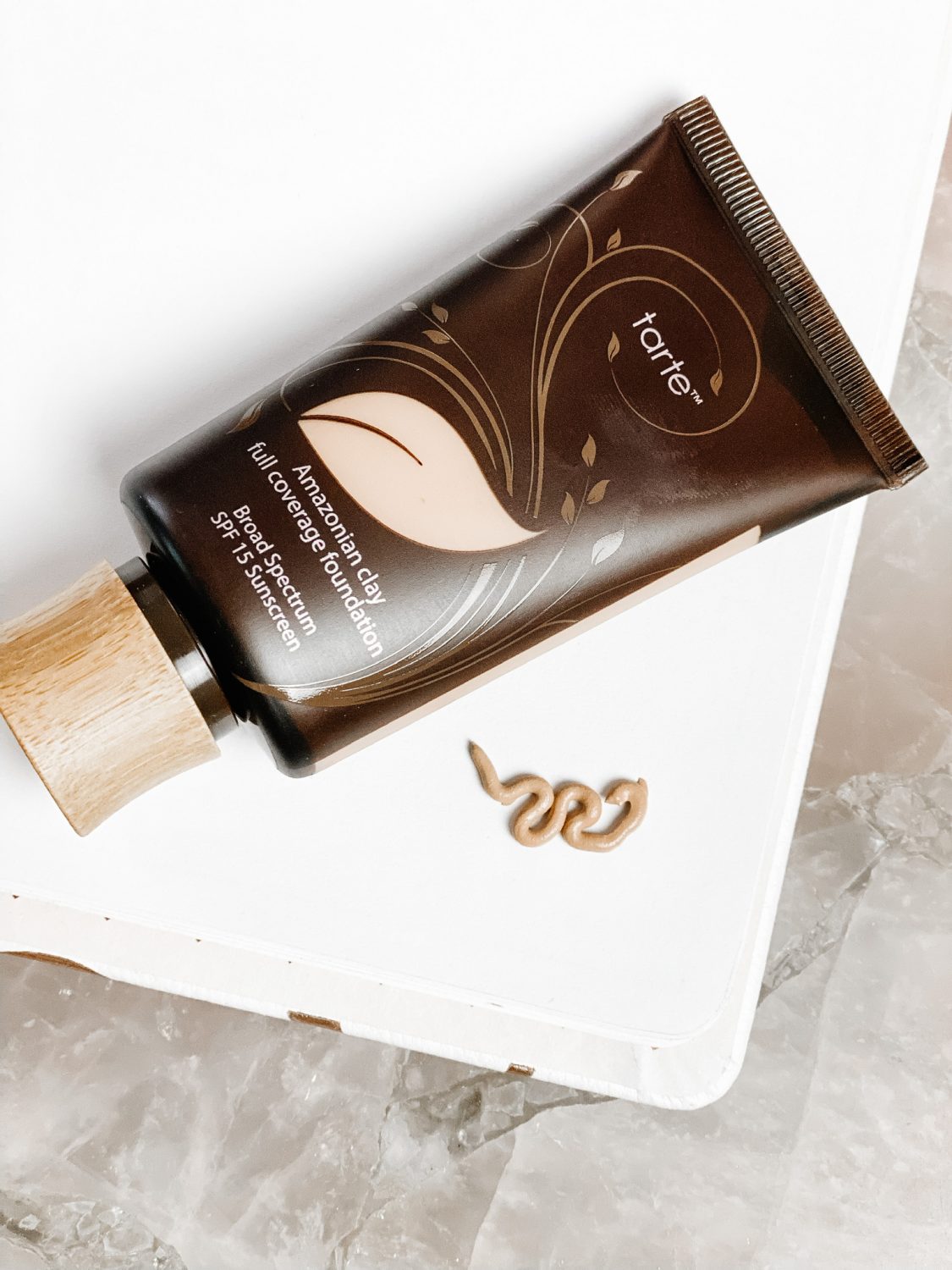 Shop the Amazonian Clay Full Coverage Foundation HERE (wearing shade 35N Medium Neutral for reference)
The Fun Stuff
While the first two products are "essentials" for me these days, the following products really bring my face to life by adding a little color or accent just where I need it.
This palette is filled with pretty, earthy, pinky tones to warm up your lids and cheeks in no time. These colors are buildable and there really are no rules.. just play around with it and figure out what combos you like best! For a quick no fuss daytime look I apply "got this" all over my lids, "role model" in the crease, and "on the move" in the inner corner to center. The palette also includes a universally flatter shade of blush called "brunchin" that will instantly brighten up your cheeks.
Shop the palette HERE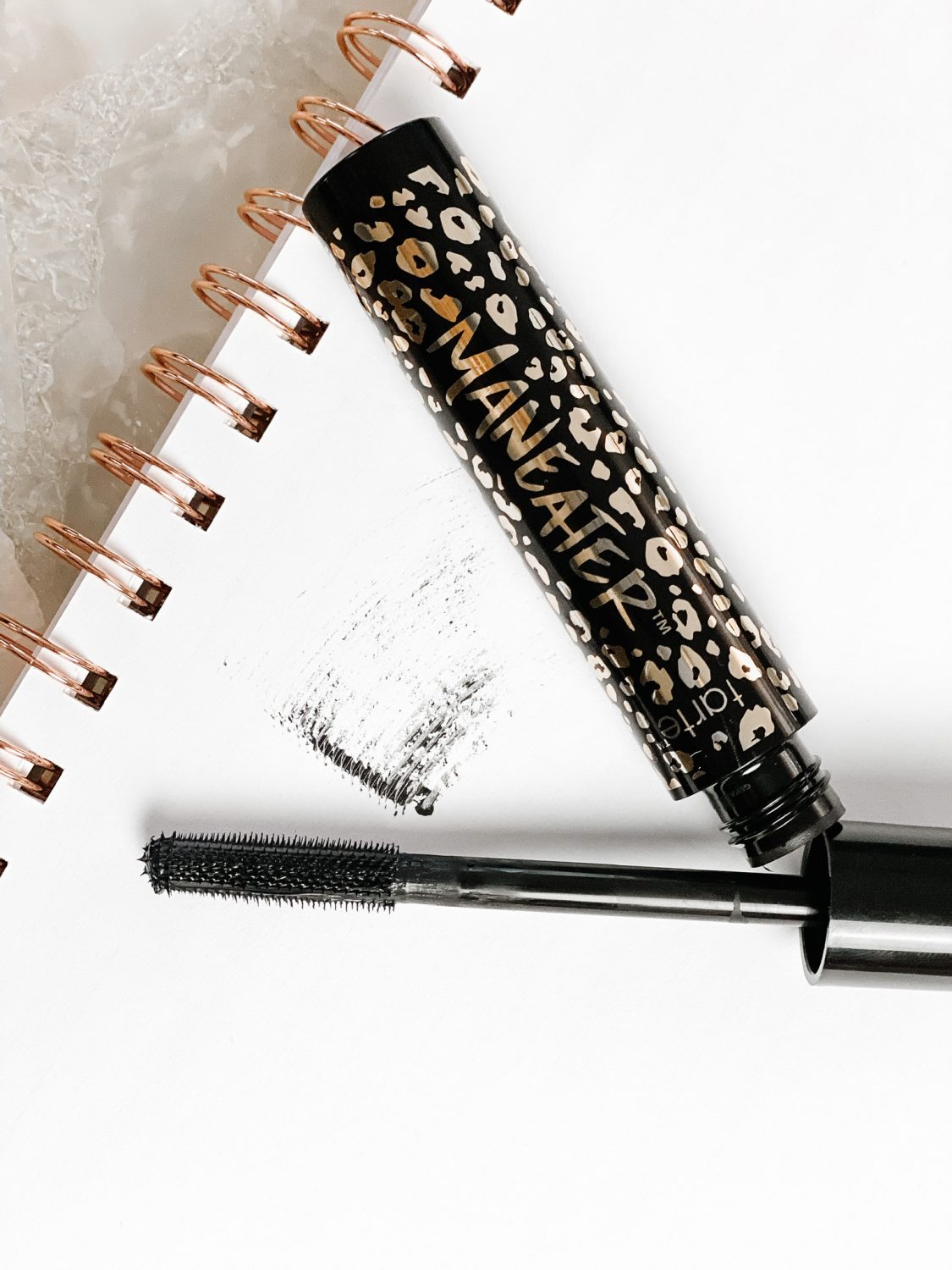 Yep, you are looking at 500 bristles that will separate and elongate your lashes. The result? Serious wow factor even after just one coat.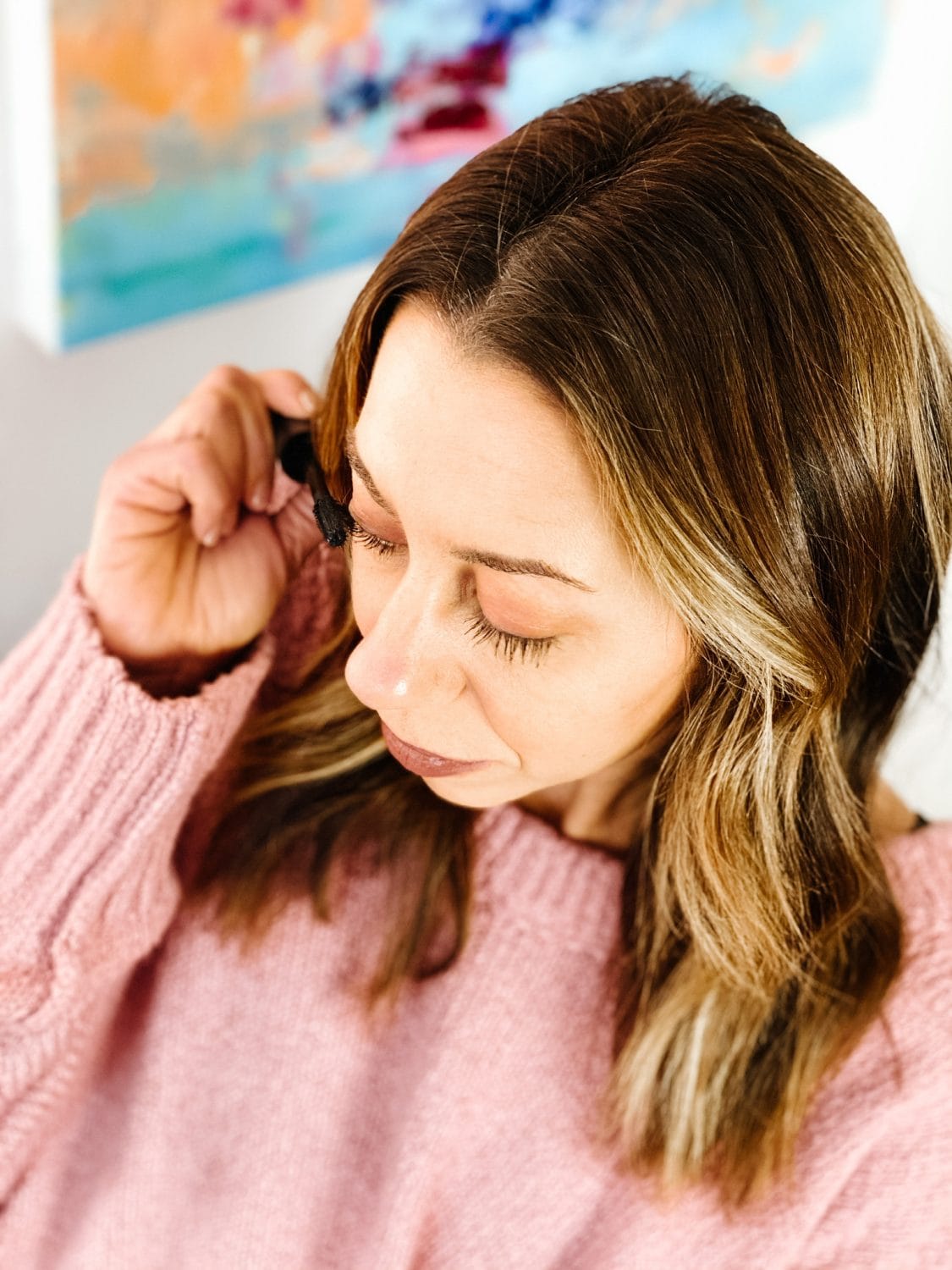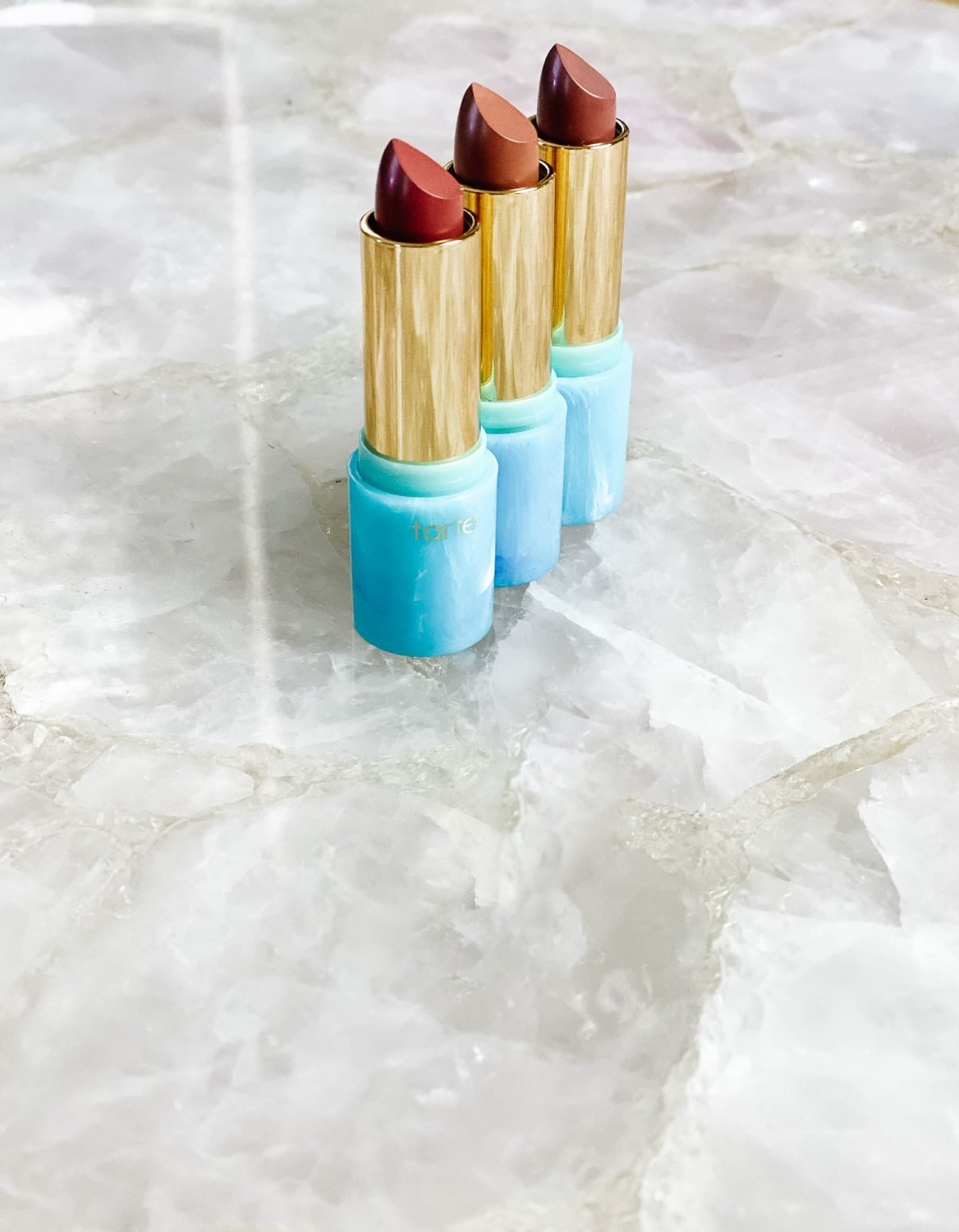 Creamy, hydrating, long lasting, matte finish…. need I say more? A few of my favorite shades below….
(Top to bottom) surfs up | colada | 5'oclock
Shop the color splash lipstick HERE
Now is definitely the time to stock up on this epic Super Sale! More tarte favorites below…