I have been joking with my friend about how hard it is to wear anything but leggings or joggers lately. Will we ever go back to wearing things without elastic waistbands?! Well, I for one, am super excited for springtime weather and wearing all the flowy dresses. And I think lots of retailers feel the same because there have been so many tiered dresses popping up in the new arrivals sections. If you can't wait to test out this trend then you are in luck because I've put together a way to wear it now, later and even in between. Plus lots more ideas and tiered dress options below…
Tiered Dress: Wear It Now
Pulling a T-Swift by throwing on my cardigan and a pair of booties. If you are looking for a little more shape, try a belt at the waist.
Tiered Dress: Wear It Later
This dress doesn't need much – maybe just a few small accessories and some statement sandals.
Tiered Dress: Wear It In Between
Maybe it's not snowing where you are, but the temps are still pretty cool – so throw on your favorite chambray. This little layer is comfortable yet chic.
More Tiered Dress Looks to Try
J.Crew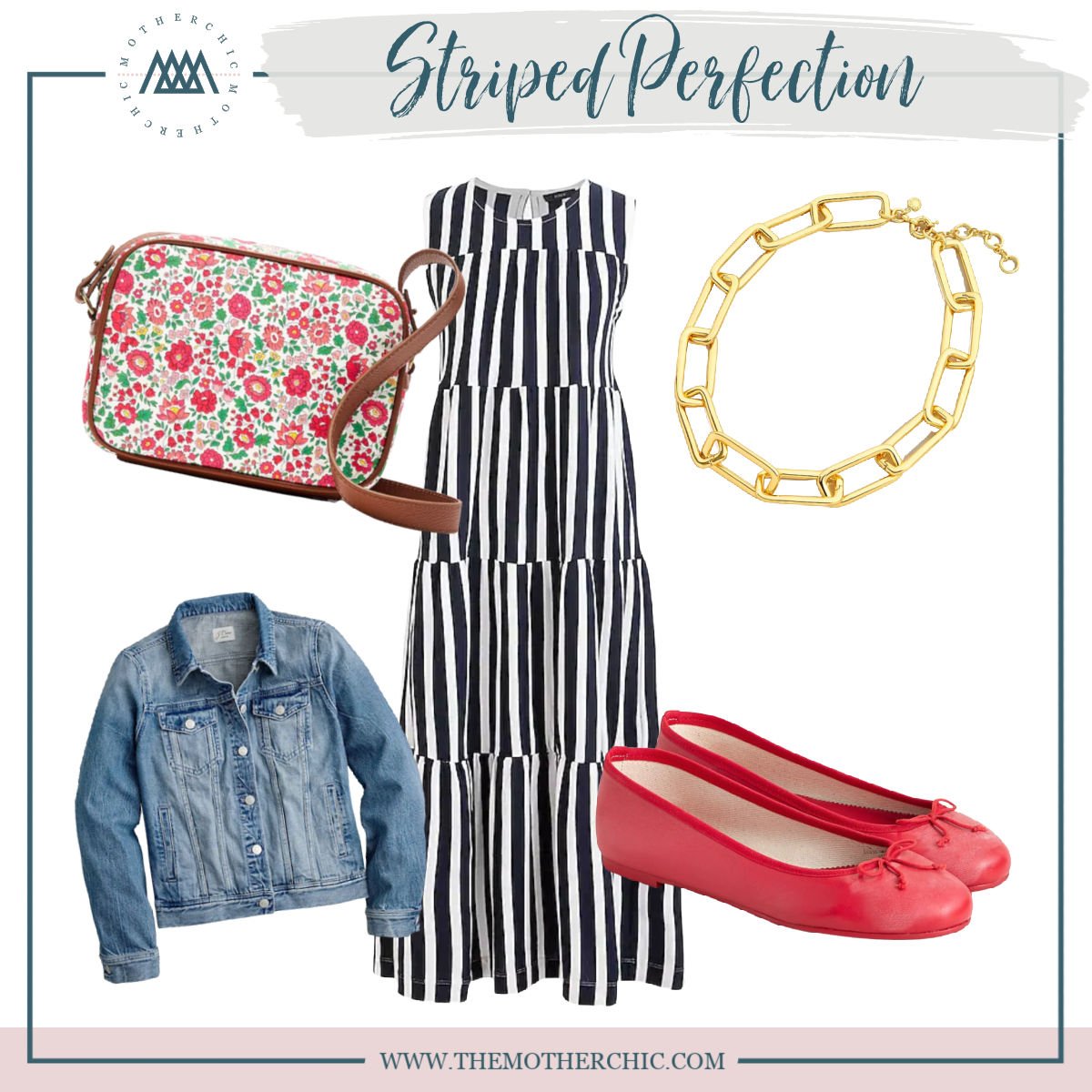 Nordstrom
Loft
Dresses Under $100
Dresses Over $100