In a dinner rut? Me, too girl, me too. I feel like any ounce of culinary creativity I used to have has been zapped from my body these days. Before you can say "spaghetti and meatballs AGAIN", I've rounded up some healthy dinner recipes that are simple enough to make this week! They are a mix of vegetarian/non-vegetarian and many are gluten free and/or can be with a few ingredient swaps!
Recipe HERE
Recipe HERE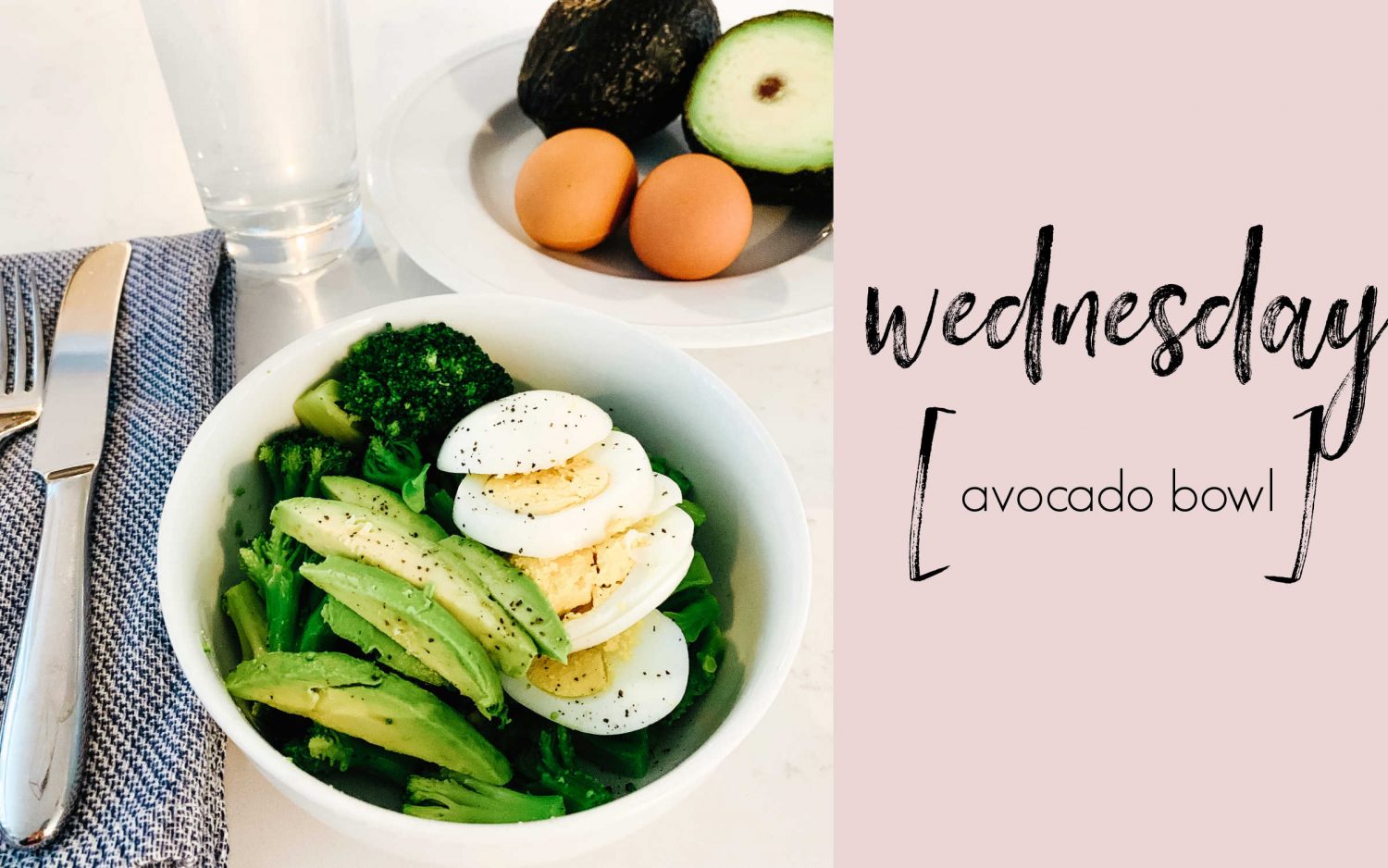 Ingredients:
1/2 cup steamed broccoli
2 hard boiled eggs (or fried)
1/2 an avocado sliced
salt + pepper
Combine ingredients into a bowl and enjoy!
Recipe HERE
Ingredients
Olive oil
Shallot or 1/4 onion chopped
1 pound turkey sausage (loose or removed from casing) or ground turkey meat
1 sweet potato diced
Half can black beans
1 cup broth
1 cup rice (I use ready-made)
1-2 cups fresh spinach
Preheat oven to 400 and roast sweet potatoes in a little olive oil, salt and pepper until soft (about 15-20 minutes). Meanwhile, sauté shallot in olive oil, after a minute add sausage and cook completely through. Add rice, black beans, and broth and cook until heated. When sweet potatoes are cooked, add to mixture. Throw a cup or two of spinach on top and integrated it until wilted. Serve hot. (My kids like it with a little shredded cheese on top)