The rush of Black Friday has changed over the years. Remember going to stand in line outside your favorite stores? OK truthfully, I never did that… I just really like shopping from my couch, especially after a big meal. Is anyone still full or just me? Amazon is always the first site I visit on Black Friday because I can check lots of gifts off my list, plus add a few things for myself. Amazon released some pretty amazing fashion deals this year – including lots of outerwear, cozy sweaters and more! I've rounded up a few favorites plus top items for the whole family, home deals and beauty deals! Check out the quick links below to see the whole sale…
Fashion Deals (Can't recommend these enough! Select size/color to see sale price))
Home Deals (did I mention we are getting a family member with 4 legs? I need this.)
Beauty Deals (Your pearly whites will thank you for this)
**Full Black Friday guide to all the top stores is HERE**
Top Fashion Deals
Outerwear
Amazon Essentials carries a variety of weights and styles in their classic puffer. From an easy throw on light weight to a heavier lined puffer – there is something for every temperature! I find these jackets to be true to size – wearing XS in all pictured.
Daily Ritual Teddy Coat
Shop it HERE – wearing caramel in size SMALL
---
Light Weight Puffer Jacket
My puffer (also comes with a hood here) | His Puffer Vest
---
Light Weight Packable Puffer Jacket
Shop the Light Weight Jacket Here
---
Heavy Weight Puffer with Hood
Shop the Heavy Weight Puffer Here
---
Heavyweight Puffers
---
Long Blazer
Sweaters
The hardest part about choosing one of these sweaters will be limiting yourself to one color! Each of these sweaters is offered in multiple colorways or prints! I find them to be true to size – wearing XS in all.
Goodthreads Turtleneck – wearing XS
---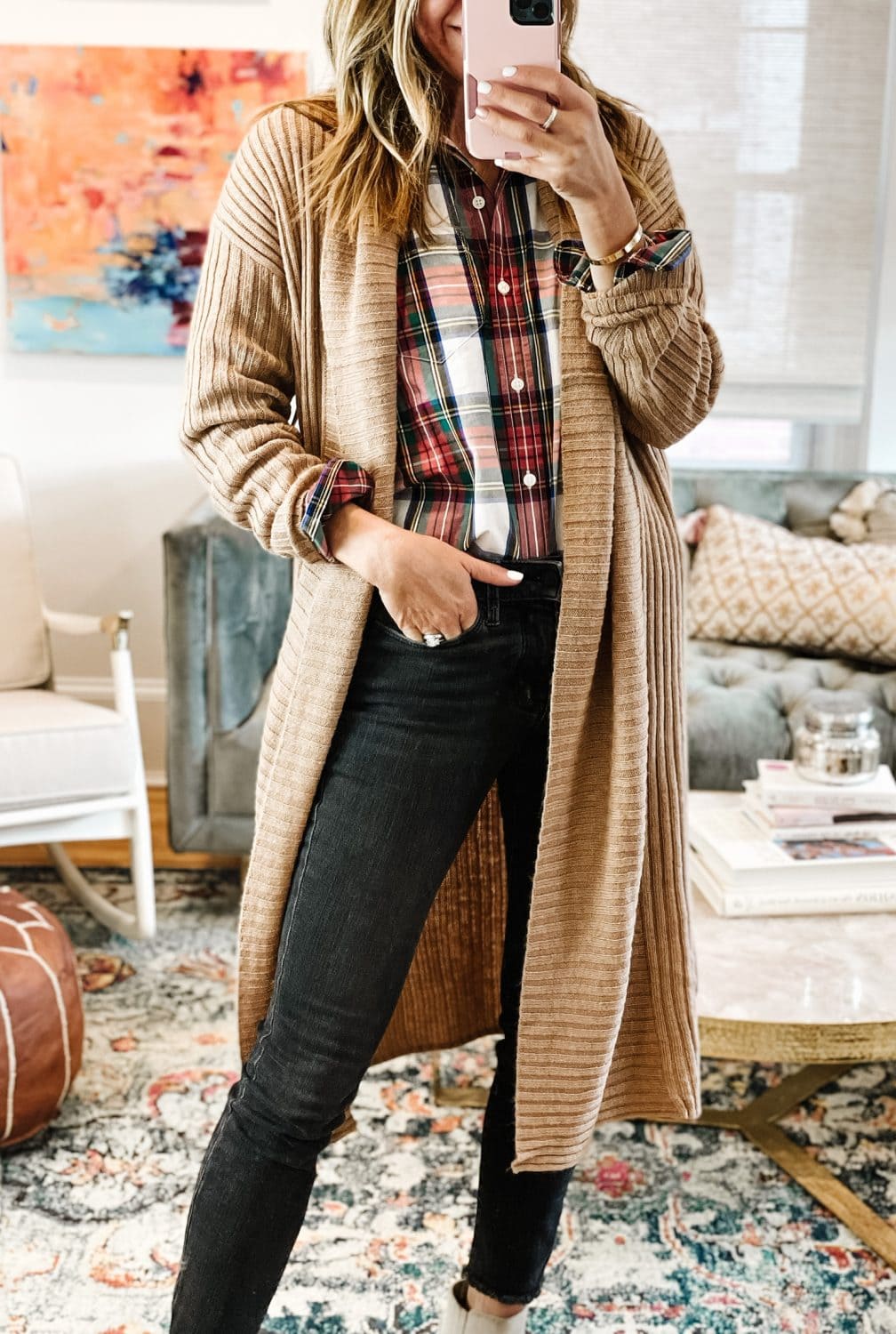 Long Cardigan | Jeans | Plaid Shirt (not Amazon but still on sale!)
---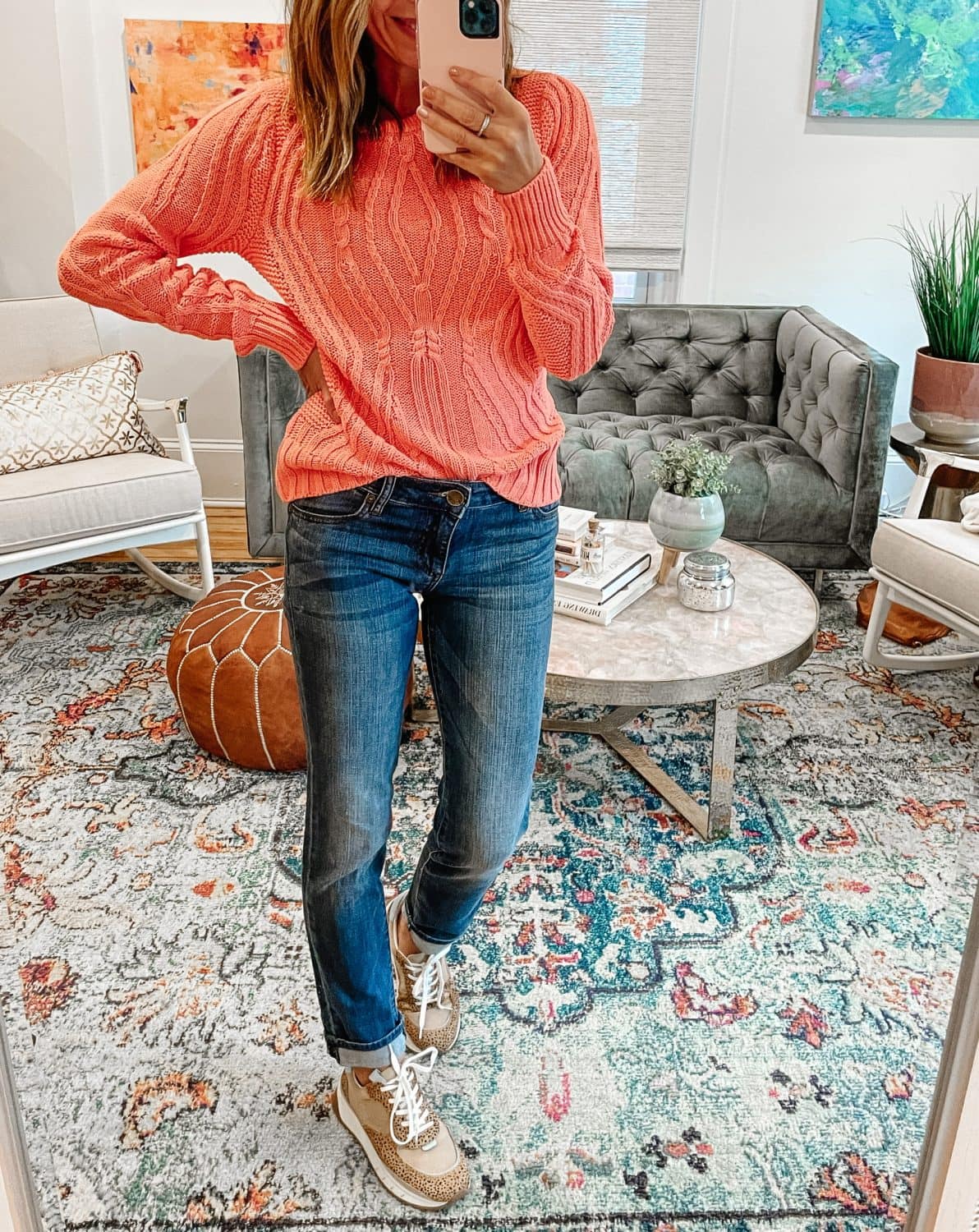 Amazon Essential Cable Sweater
---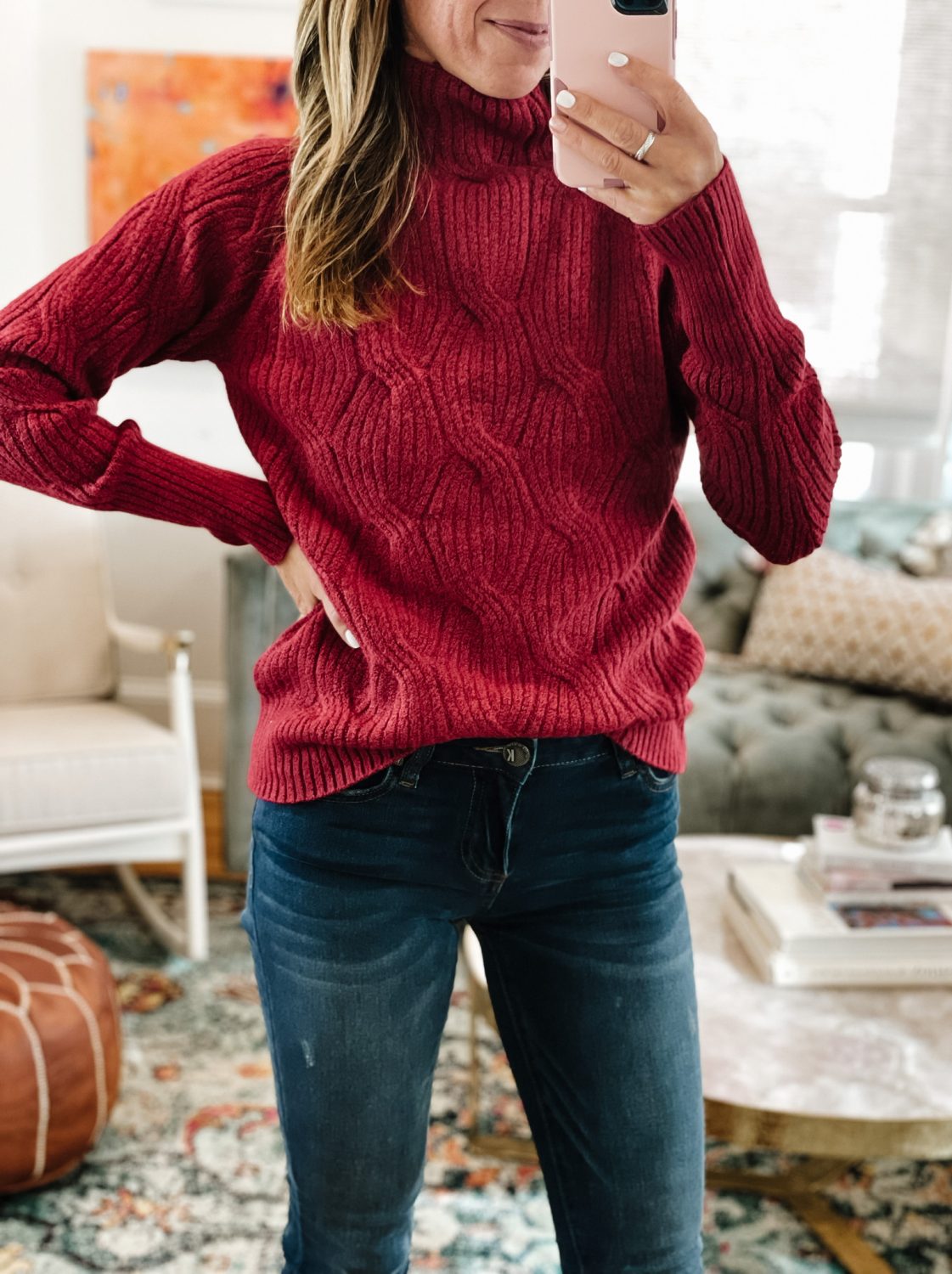 Cable Knit Funnel Neck Sweater
Amazon Essentials Fleece Lined Zip Up
---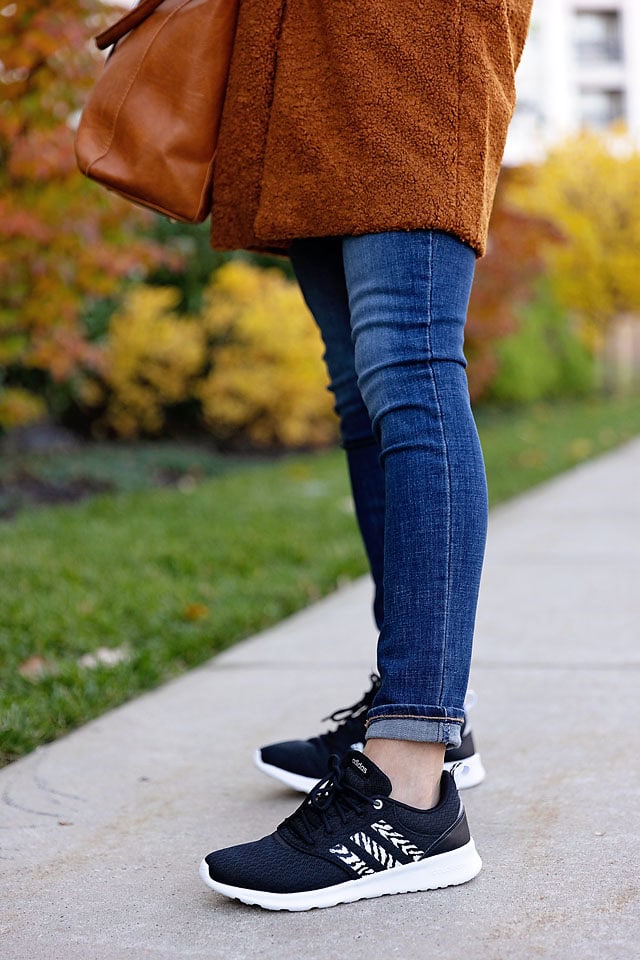 Men's Fashion Favorites
Kid's Fashion Favorites
---
Amazon Black Friday Home, Electronics and More!!
Decor & Furniture
More Decor & Furniture Deals
---
Tools & Accessories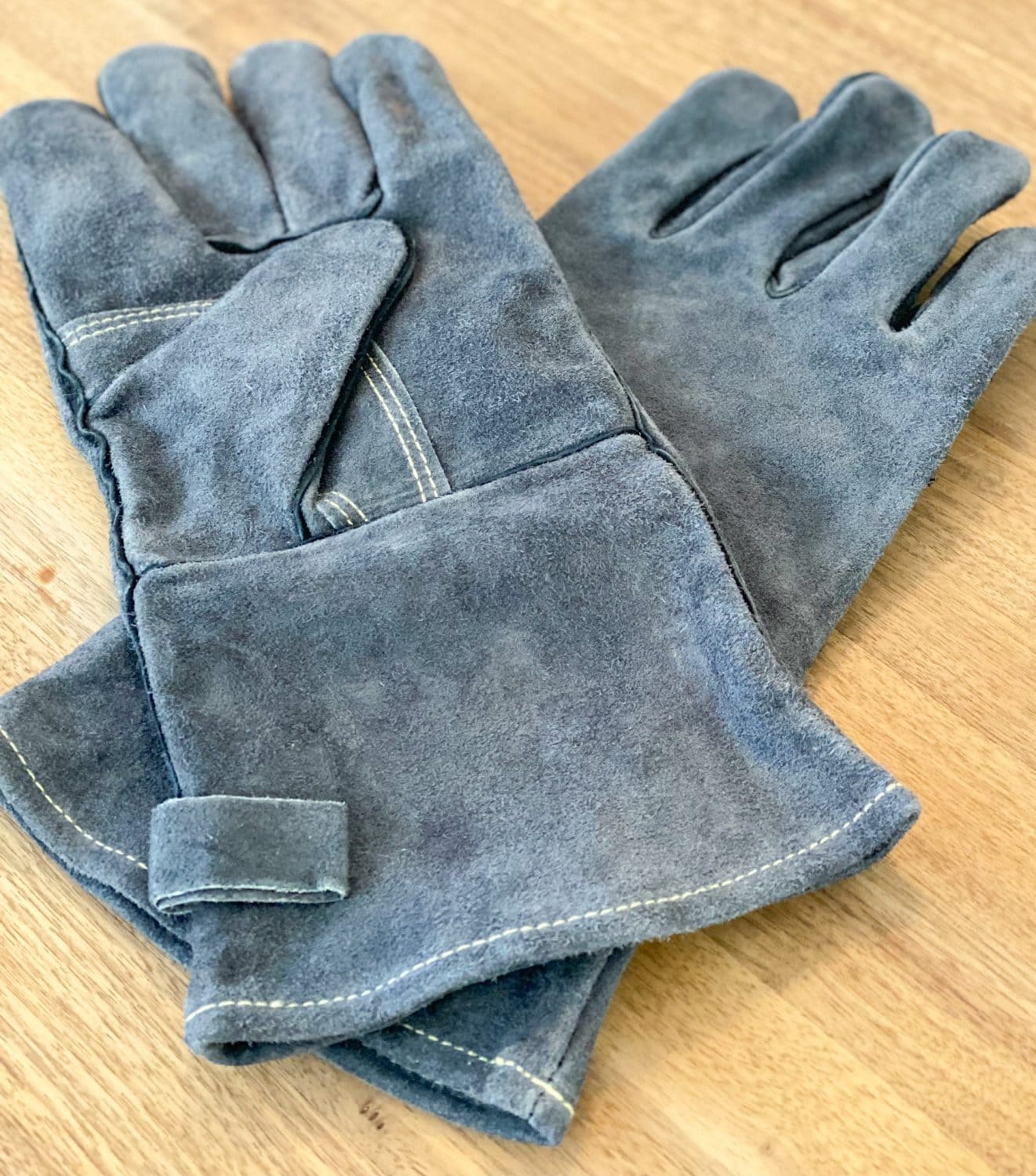 More Tool & Accessory Deals
---
Kitchen
More Kitchen Deals
---
Electronics
More Electronic Deals
---
Beauty Favorites