Some Fun Reads // This week on the Motherchic we shared a Winter Capsule Wardrobe, our Style Resolutions for 2022, a trend to try (fringe!!), and a potentially new Friday series called "This Week on the 'Chic"
Ted Lasso Shortbread Cookies // If you know, you know and need to try this recipe immediately.
Sorel Shoe Sale // Say that five times fast! All of these styles are now on sale!
Winter Blues? // Try this.
Did someone say, "New Arrivals!" // A few pieces from Nordstrom to wear now 🥶 or wear later 🌴
So Popular // This week's top items…..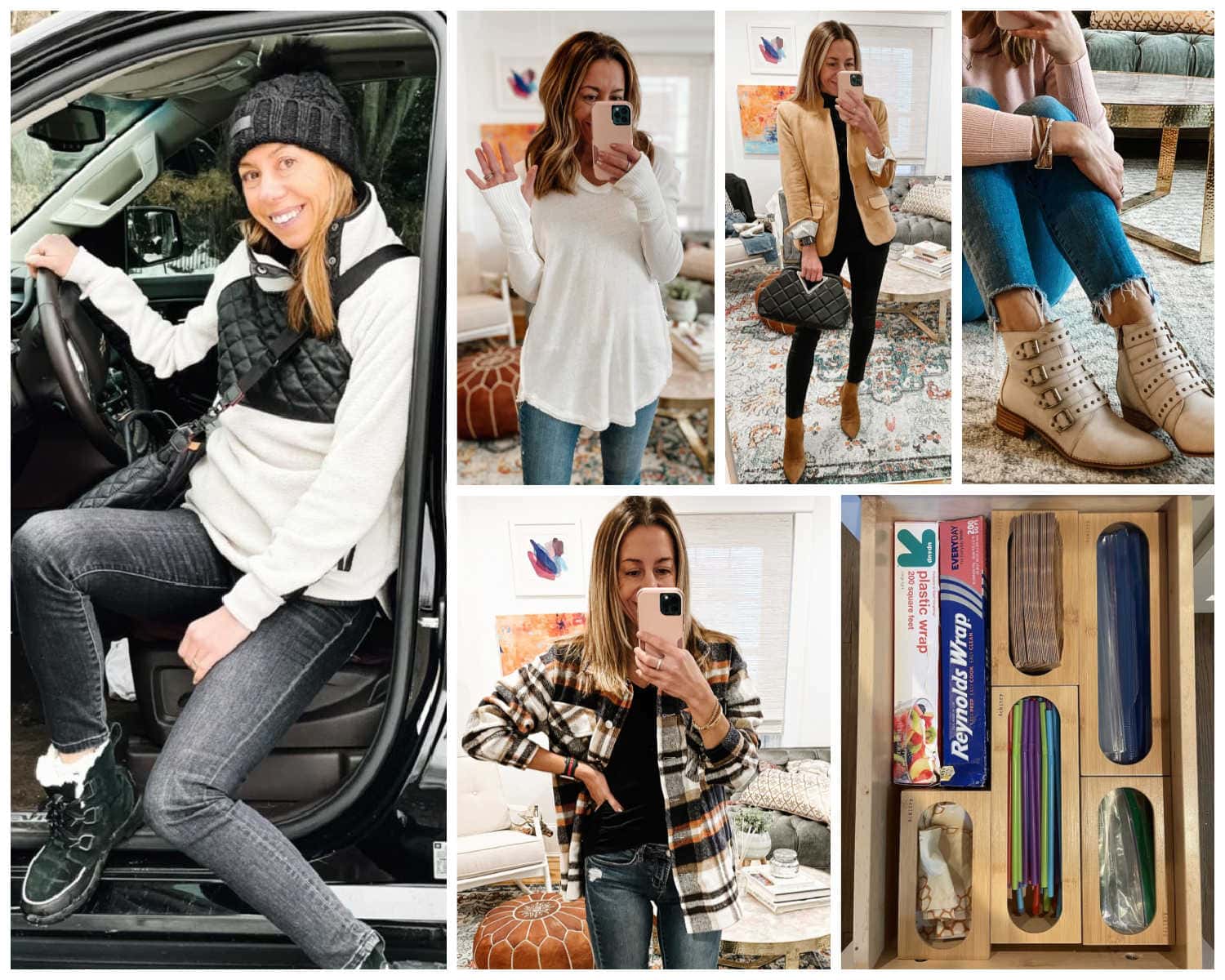 Shop them all below…
Drawer organizers | Must have blazer (use code MOTHERCHIC15) runs TTS | Not so basic fleece now on sale
Long sleeve thermal with thumbholes (on sale!) | A pair of really cool booties | Plaid shacket (I have color 16 blue)
Dry January // Cutting back on cocktails this month? This article shares some amazing benefits!
Vuori Lovers // Meet the new arrival to wear with all the leggings this season!
Add to Cart // My latest Amazon purchase goes to this……
Snow Much Fun // My kids spent HOURS outside in the snow playing with these! Also highly recommend this lightweight sled.
And that's all I've got!
xx,
Lindsey