I haven't done one of these posts in a while so I figured why not shake things up. It's a weird time of year because even though we are bracing for impending snow, our minds are floating towards spring. Reality check – it's further away than we think. That's ok, though. There is something I like about "hunker down season". It's a time to just really slow down. I traded texts with a friend today who is also a mom of four and we are already trying to figure out spring sports season when just ONE of our four kids is on two baseball teams and two lacrosse teams. Currently seeking a body double, but I digress. In the name of staying present, I had ZERO practices to drive to last night and only one to drive to tonight. It was lovely. I helped my son with math without crying (myself included), I caught up on Virgin River, I read a little, I went to bed early.
In other life news, remember that house we bought last November? Well….. we are FINALLY just days away from actually starting demolition. We got an email from our builder with the subject: Kickoff Meeting.
It brought a tear to my eye.
If you are curious as to what took so long the answer is: E.V.E.R.Y.T.H.I.N.G. It's all a blur and I am sure once we begin there will be more delays which you can only expect when you are renovating a 120 year old house during a time when there is a major shortage/backup/lackthereof materials. Mark my words: I will never renovate a house again.
Never.
But that doesn't mean I'm not excited to share this journey with all of you as we go.
OK let's see what else I have to update you all on…. the puppy of course. I'm pretty sure he gains 2 pounds per day. He is either gloriously sweet and floppy or a little terror. We are working on the nipping, but it's hard when he has four brothers that closely resemble his litter mates. When they wrestle he just wants to get in on the fun I guess?
Besides all that, I've got nothing too interesting to share. I go to work, I drive my kids around, I dream of booking a flight somewhere warm. Between all that, here are 5 things I'm really loving right now….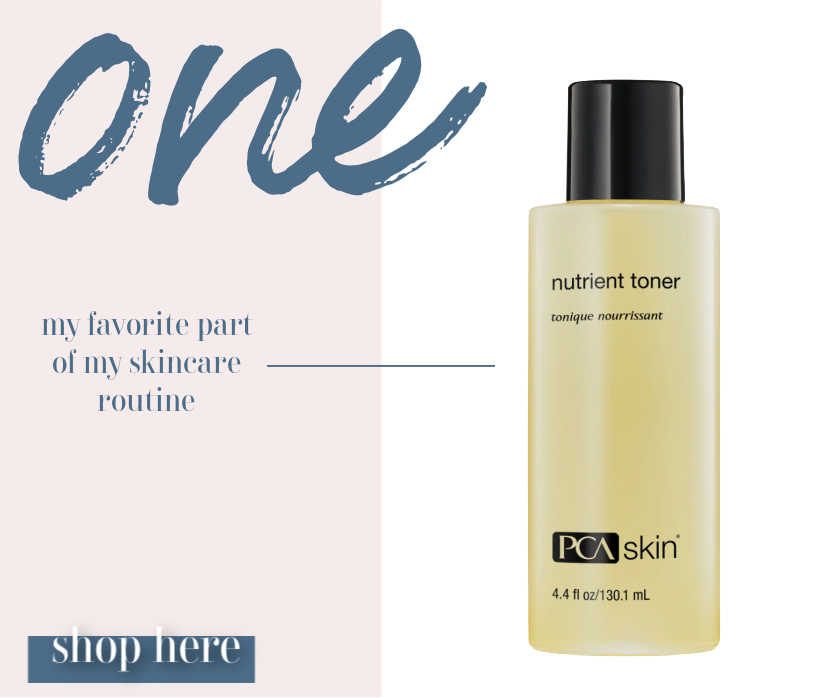 I am obsessed with this product. It works to refine pores and texture of the skin and infuse it with nutrients, but my favorite part is the smell. It's glorious.
I'm a dainty jewelry girl through and through. I love a cohesive set that you can mix and match. These are 18K gold plated and hypoallergenic. You can save 15% with code LINDSEY15.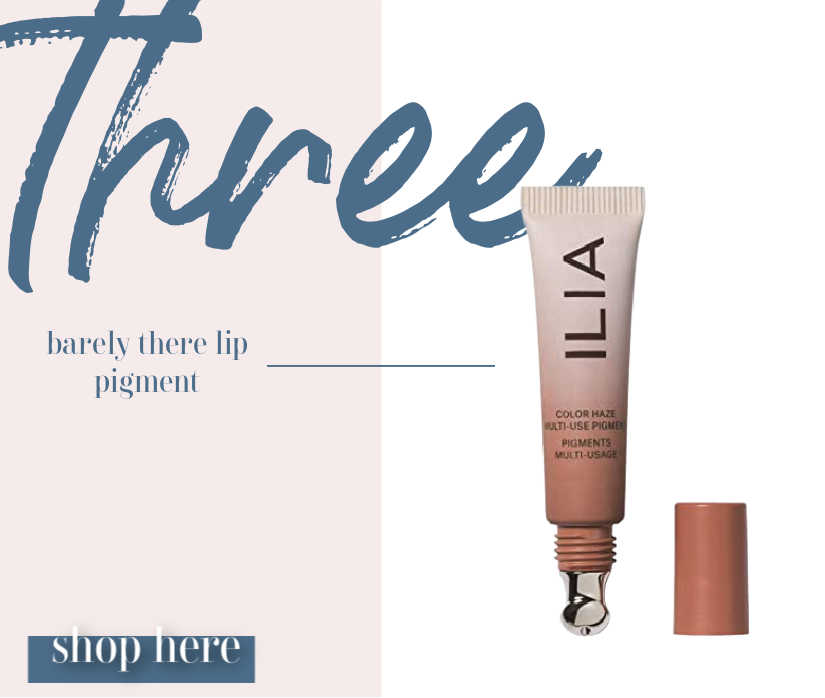 Lightweight, blendable, buildable, hydrating, yet matte. I haven't come across an Ilia product that I don't love. If you love a natural lip color, they've got several pigments to choose from. I have "before today" – it can also be used on your cheeks.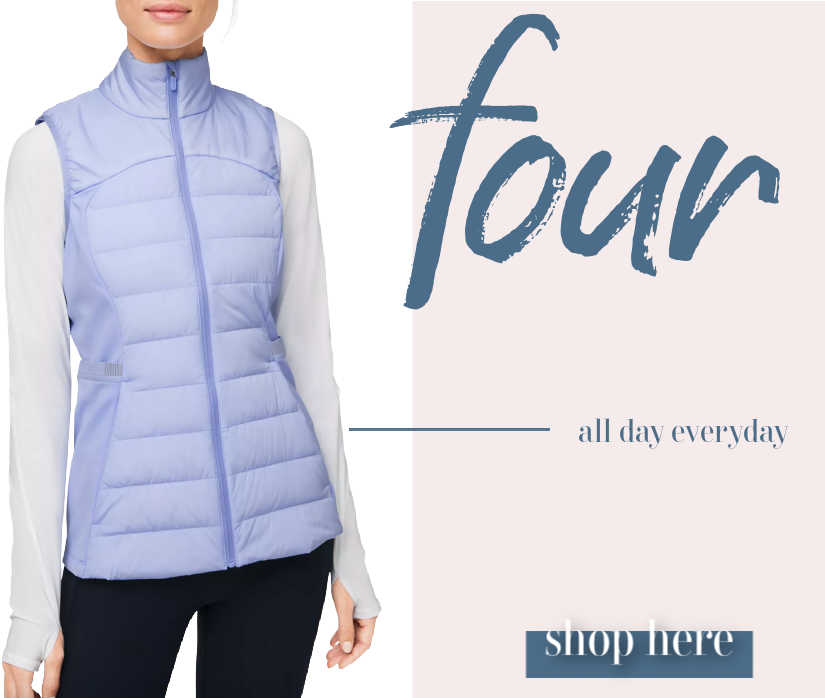 When it's cold to the core, the best solution is a vest. I bought it for running, and wear it for that…. and everything else. My sister bought one for paddle and also said she can't stop wearing it. Cost per wear analysis is looking good.
Down for It All Vest (runs small, size up)
Does anyone else have trouble drinking enough water in the winter? I'm just not that thirsty….until I realize I am and by that time it's too late. I sit at my desk with this between my laptop and my body and literally sip on it all day long. When I get tired of plain water, I throw one of these in and it is like giving a kid a Gatorade.
Well that's all for now, team.
xx,
Lindsey