It's always feels good to do a little home refresh when the seasons change. These simple home decor pieces we found from Amazon Home can instantly elevate your space to make it feel new and fresh. Spring decor can bring warmth and a welcoming feeling. Similar to fashion, we are seeing a variety of trends when it comes to home decor from bold colors, to pretty pastels, to calming boho vibes to nature inspired pieces. You don't need to do a major revamp or renovation to incorporate spring decor. Adding in new pieces and mixing up colors is the easiest way to transform your home and bring spring indoors. Check out a few home decor ideas that can effortlessly refresh your home this season.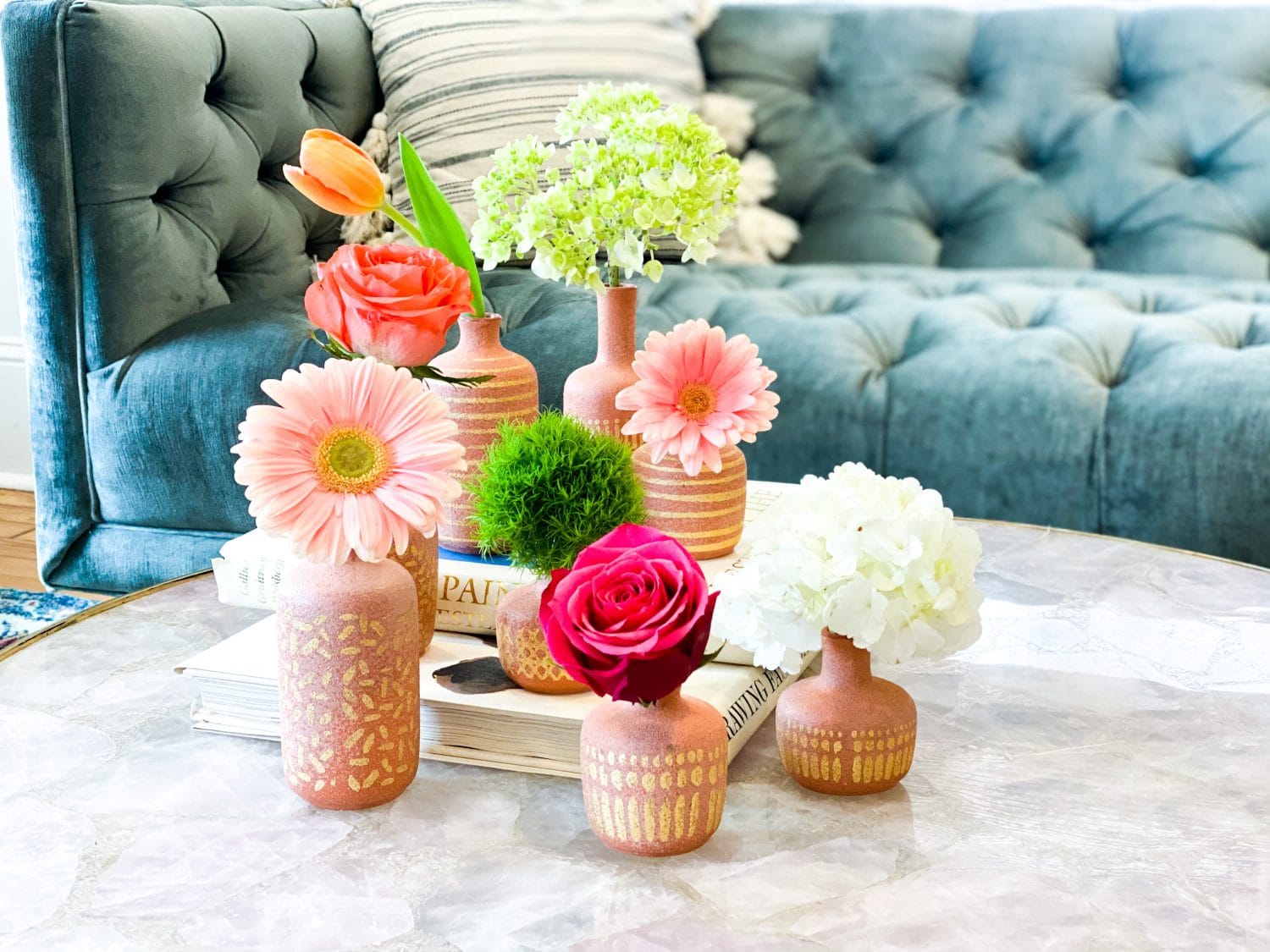 Amazon Home: Pops of Color
Bright and bold colors in the home might not be your thing when it comes to clothing, but adding color in the kitchen area is so easy. Think happy bowls, pretty glasses, and bright utensils that are instant mood boosters. Just a tiny bit of color can make a big impact.
Amazon Home: Boho Style
Nothing is more relaxing than those laid back boho vibes. Adding some whimsical elements to your home will give your space style and that sought after "chill factor". Earthy and light tones, lots of texture and interesting pieces are things to look for if this is a vibe you gravitate towards.
Amazon Home: Nature Inspired
Spring is the time to be outdoors, but for the times when you can't, bringing spring and all it's glory indoors is a the next best thing. Nature inspired objects and surfaces are a big spring trend. Raw and organic materials are pure but also imperfect which adds depth and soul to any space.