Whoa February – came in hot and left even hotter! Usually February is a slow month for us Northeasters, but it came and went in a flash. And yes, I know it's the shortest month of the year, but the chilly weather always makes me feel stuck inside. Lucky for me I snuck a quick trip to Florida to get some much needed vitamin D! A lot of fashion with a few home and beauty items mixed in as well – let's see what your top Amazon picks of the month were for February. For more Amazon picks check out more posts here!
Best of Amazon Fashion
You ladies must be in the mood to get out, because these jeans and this top are the perfect "call the babysitter" combo! I am wearing the small in the color black and denim blue in the jeans.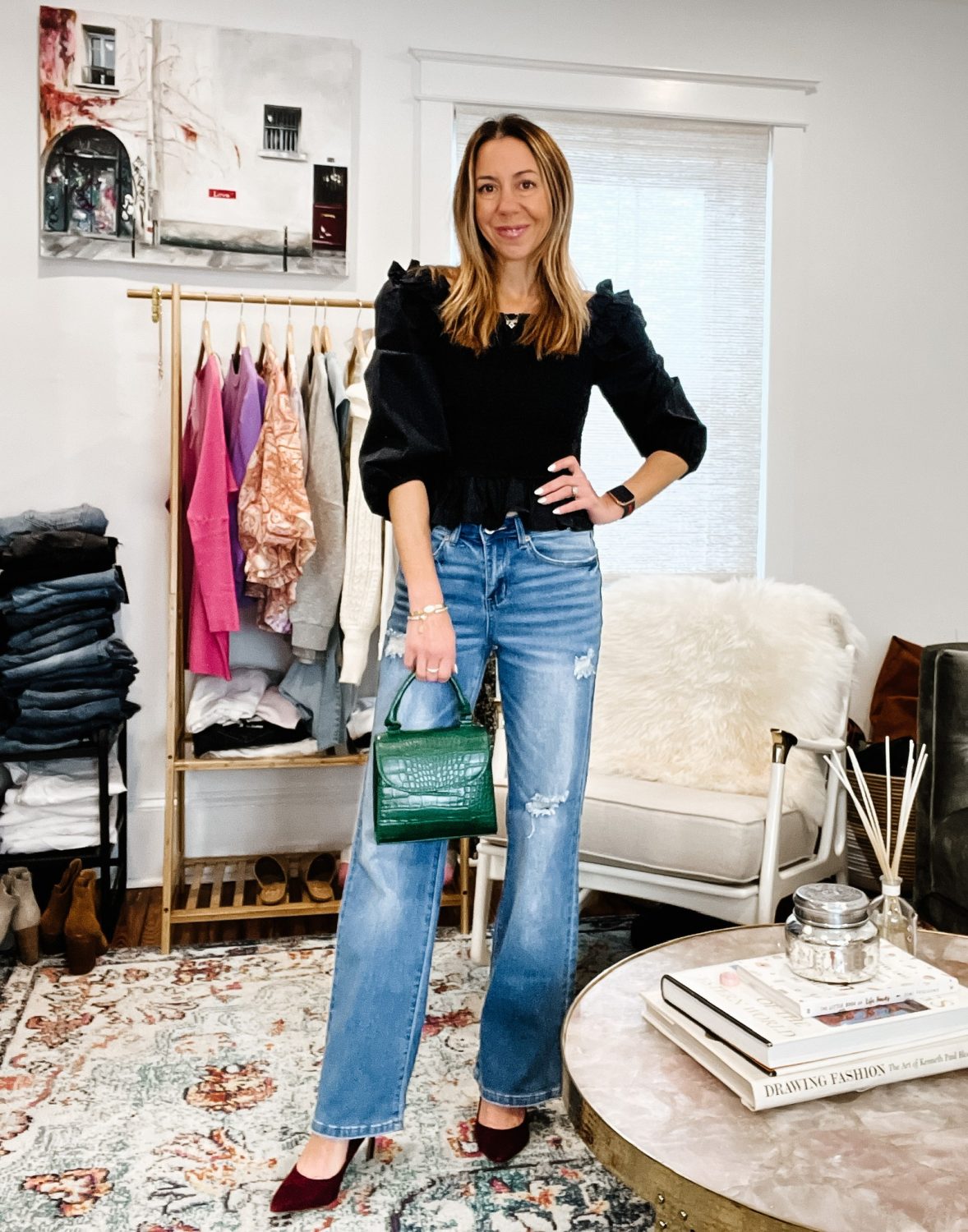 Smocked Top | High Waisted Stretch Flare Jeans
Bag | Heels
Smocked Top | High Waisted Stretch Flare Jeans
---
I was so glad to see this best seller came back from last year (and you were too!) It is so soft, easy to wash and comes in a ton of colors!
---
It wouldn't be packing for spring break without this one shoulder swimsuit. Thinking of adding a print to my growing collection of Amazon swimsuits.
---
I love this top because it feels like a sweatshirt but the cute details makes it feel all pulled together! And yes this was the last time I saw a photo without dog hair on my top. Wearing a small in color buttons white.
Jeans (linked similar) | Sorel Boots
---
These heels are so good, I bought three different versions! And honestly, it is hard to pick a favorite.
---
Winner, winner chicken dinner! This top was actually the top item of the month! I love the seam detail and am intrigued with the new color-blocked colors. Wearing army green in small.
Jeans (linked similar) | Sandals
Best of Amazon Home
Hot Chocolate has never tasted so good – especially with my secret weapon! This frother was a clear favorite and hopefully everyone is enjoy a frothy beverage
---
Bowl full of happiness – am I right? Something about these bowls that just makes meals that much more fun!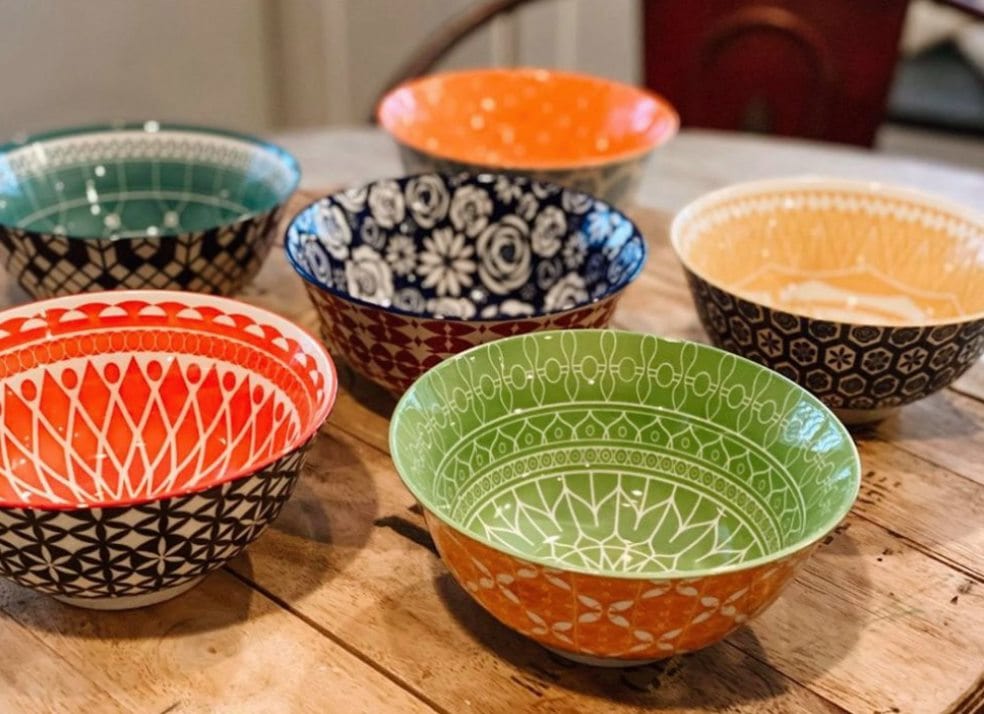 ---
The most asked question I get… where is your rug from? Well, here you go –> RUG!
---
Remember that quick trip to FL, well I fell in love with my Mom's laundry detergent. I was so excited to see that so many of you also love this! Just set up my monthly subscription.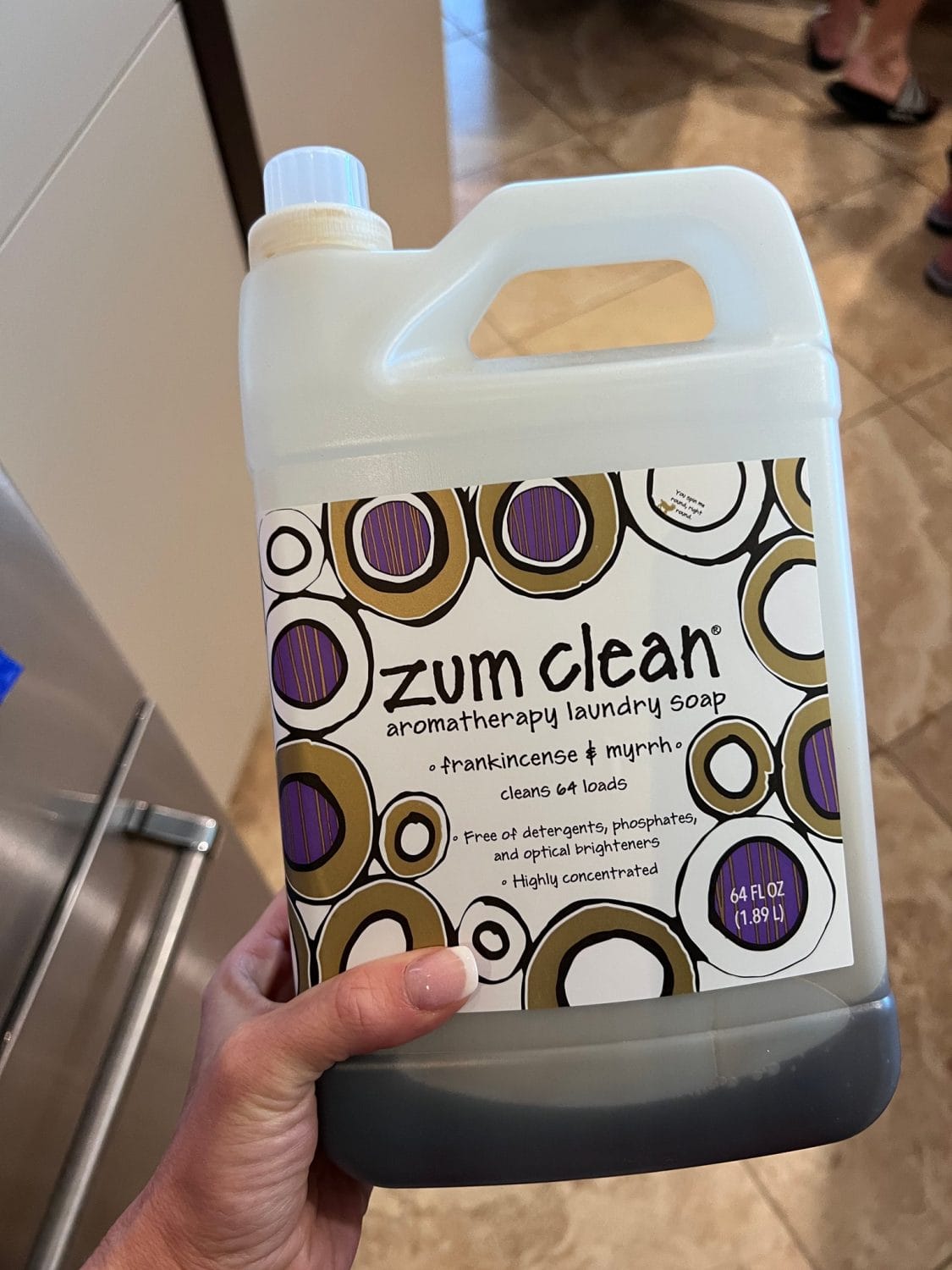 ---
Just started using this and will hope to report back soon!