Thank you to Banana Republic and ShopStyle Collective for sponsoring this post.
I take after my dad in many ways. We both have a solid worth ethic, we have a realistic yet optimistic outlook on life, we aren't great at small talk, and we both appreciate a really good class of wine (his palate is a bit more distinguished than mine, but maybe that just comes with age). When it comes to style, we start to differ. He is simple, classic, clean, and comfortable. I like a little flair. Give me a fun print, a cool detail, a cut out, a twirly skirt and I'm a happy girl. For every one outfit he wears, I could create at least five. But we both know what we like and we stick to it. My dad (gotta love him) gives his daughters a list of things he wants for holidays because he wants what he wants and doesn't like to deviate from those items. He lives in Florida most of the year and has been requesting "short sleeve button downs" to wear out to dinner. This Father's Day he is getting just that (and a classic pair of linen shorts to go with) from Banana Republic – they have so many amazing pieces for men if you are looking for a Father's Day gift. Me on the other hand? I thought it would be humorous to show how I could really create several outfits from the same core set, while he remains steadfast in his fashion choices.
Let me illustrate:
Take this two piece set for example…. it makes quite the statement paired together.
Shop My Look
Wrap Top | Maxi Skirt | Sandals
Shop My Dad's Look Below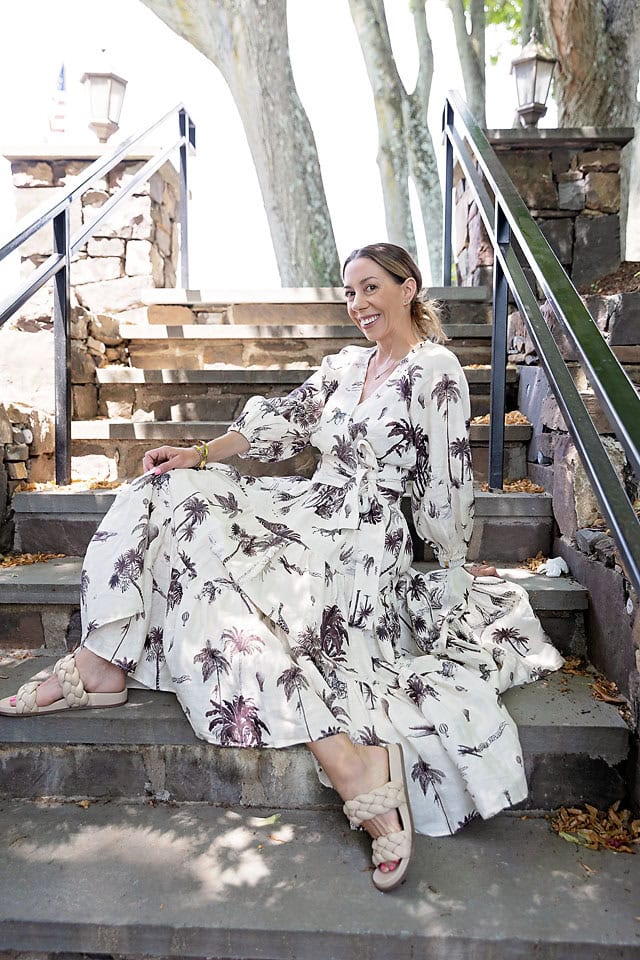 And while his outfit is pretty much ready for anything, I can't help but to have a little fun with fashion which is quite easy when you have a set.
Swap out the skirt for linen shorts…..
Shop the Look
Wrap Top | Linen Shorts | Sandals
Swap the wrap top for a simple tank…..
Shop the Look
Linen Tank | Linen Short | Sandals
Swap the shorts for the skirt…..
Shop the Look
Linen Tank | Maxi Skirt | Sandals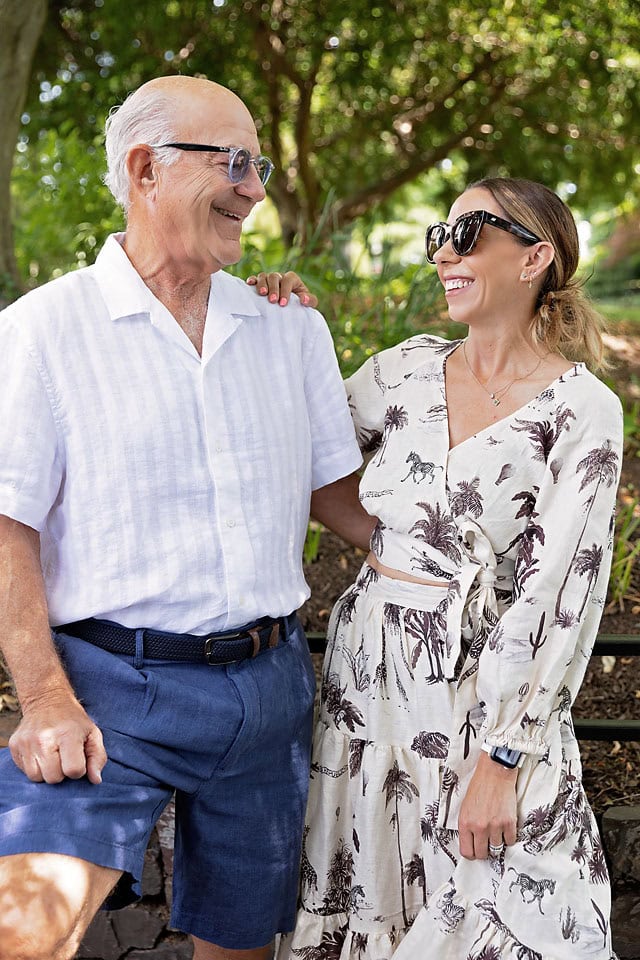 Shop the Post
More gifts for Father's Day below…..