Beauty obsessions, outfit makers, wearable trends, home finds, and obviously…. cute shoes. This post is a compilation of the top items we shared this week on the 'chic.
Must Read Articles….
Just Launched// Two new *and possibly my favorite* dresses from Gibsonlook X The Motherchic
Set it Up// Summer sets are a great way to add versatility to your closet
NSale Must Haves// Fall is coming, so stock up now on the fall must haves from the Anniversary Sale
Top Items of the Week
Sales on Sales// While you are shopping the Nordstrom Anniversary Sale be sure to all check out the OTHER sale going on at Nordstrom – an extra 25% off clearance!! Shop my top picks below…
---
Hats off// Or Hats on?! We rounded up our favorite toppers for summer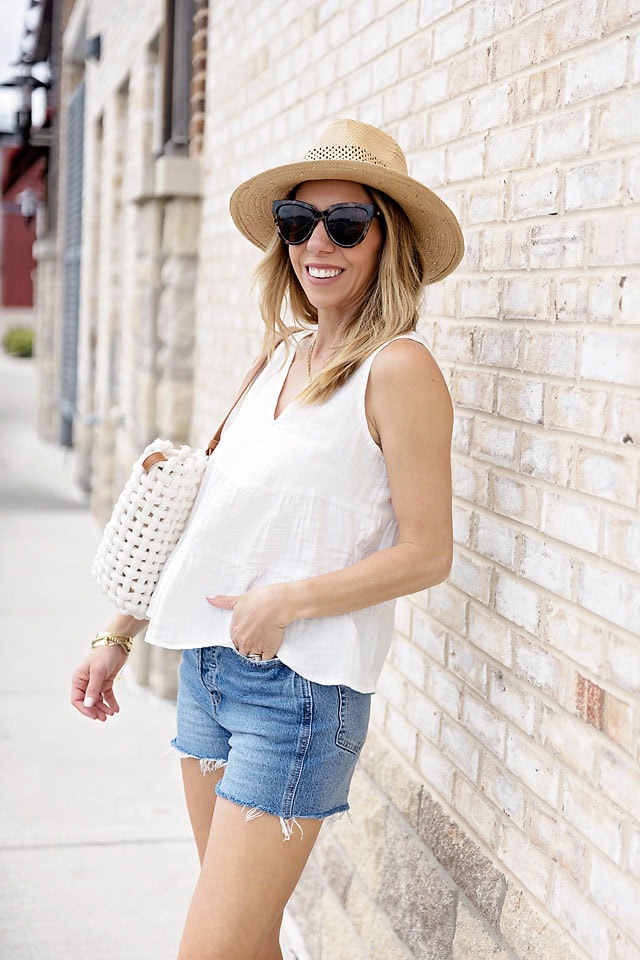 Straw Hat ( on sale + extra 60% off with code CYBER )
---
BTS// The new arrivals at J.Crew Factory have me ready to get my kids ready for their school pictures!! Shop my favorites below..
Good Hair Day// This hair perfecting set is still in stock and still on sale! Shop it here!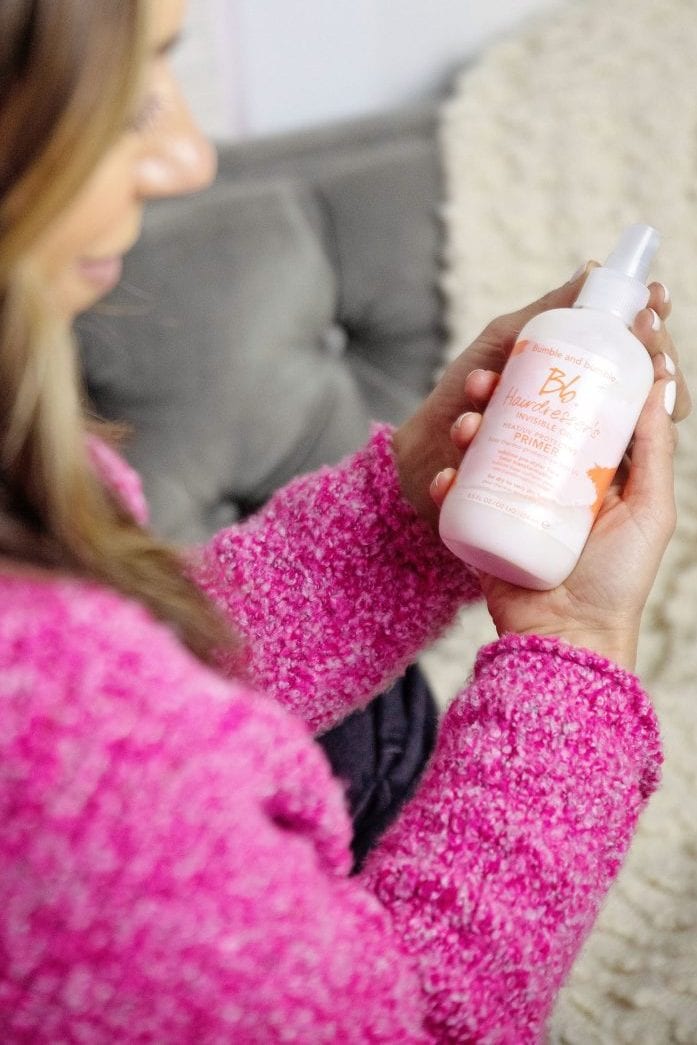 Shop more beauty finds below…
The floors went in our new house this week. I will probably be asked 1000 times about them, so I figured I would get them a permanent spot. They are called Villa Borghese Oak floors in color Brunella.
Click on any image below and product information will display below!
Want more Daily Looks? Check them all out HERE
And that's all I've got. I hope everyone has a great weekend!
xo,
Lindsey