As summer begins to wrap up and back to school shopping is in session there is one thing every kid needs for the school year…..a great backpack! A backpack not only carries all of the essentials but it's also a great way for kids to showcase some person style. Backpacks these days come in a wide range: from the light-weight tote style for a few essentials to the roomy, heavy duty, padded shoulder straps to carry everything but the classroom. We rounded up a handful of the classics and the oh so trendy backpacks to help start the school year off right….
Backpacks For The Big Kids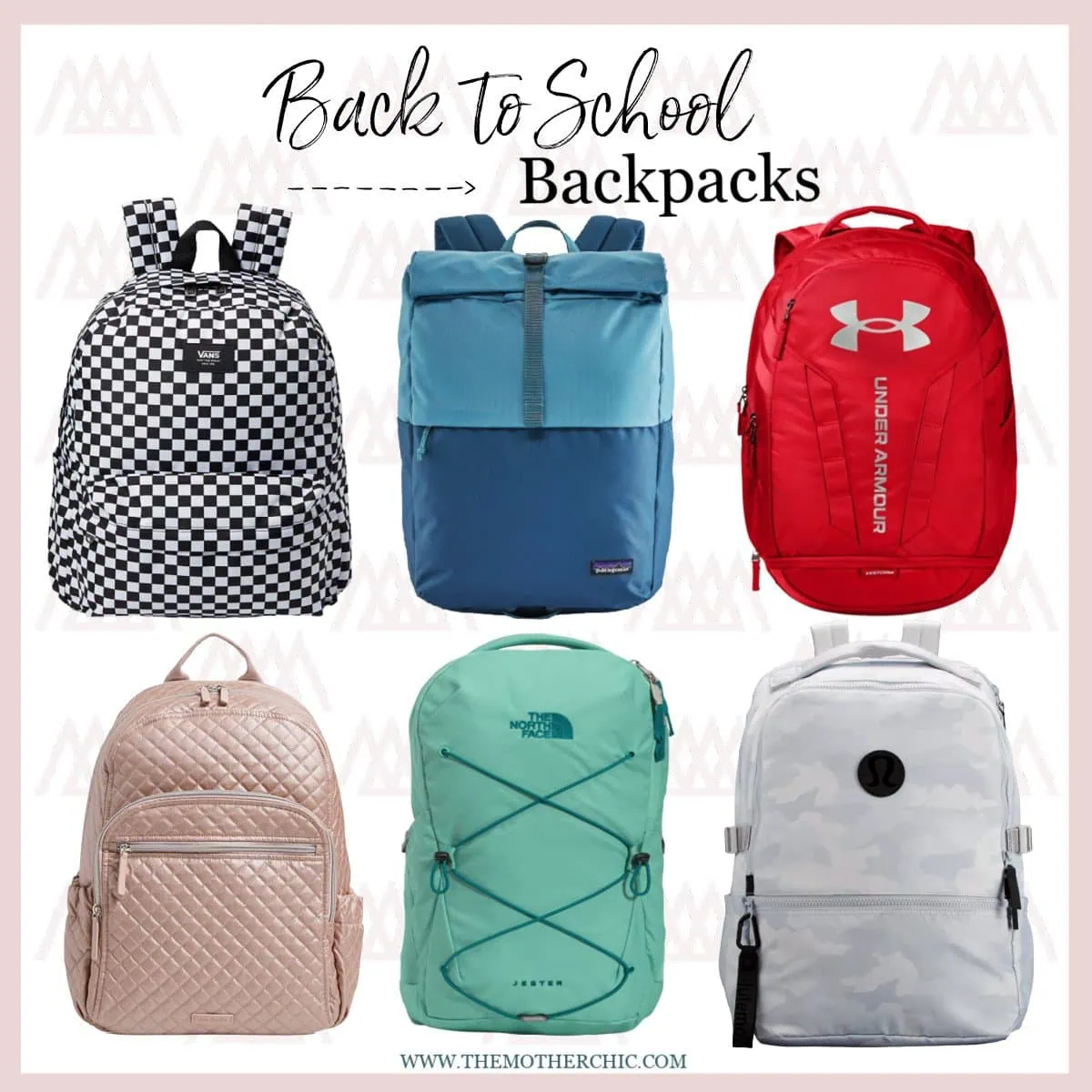 | Vans Backpack | Patagonia Backpack | Under Armour Backpack | Vera Bradley Backpack | The North Face Backpack | Lululemon Backpack |
Shop More Backpacks For Big Kids……
Backpacks For The Little Kids
| Lilly Pulitzer Backpack | Patch Backpack | JanSport Backpack | Spiderman Backpack |
| Dino Backpack| Shark Backpack |
More Backpacks For The Little Kids…..
Don't Forget The Lunchbox!