When life gives you lemons… you put a lulu in front of it. Not only does wearing lululemon make me feel good (look good, feel good) it also makes me want to work out. We all know what that exercise increases endorphins and happy people just don't yell at their kids (name that movie). When I put on those coveted Align leggings I know I am in for a good workout whether it's a long walk, a tread bootcamp or a really good yoga session. These tried and true favorites from lululemon guarantee me a good work out and overall good vibes. For this post I wanted to focus on all the tops – sweatshirts, tanks and tees!
Sweatshirts and Hoodies
While I love the Scuba Hoodie as much as the next TikTok-er, lululemon has a variety of other hoodies and sweatshirts to offer. First up is the AirWrap Modal Pullover Hoodie which is a slightly oversized hoodie. The fabric is a soft modal that feels light enough to workout in but also soft enough for lounging…. or let's be honest – the bus stop.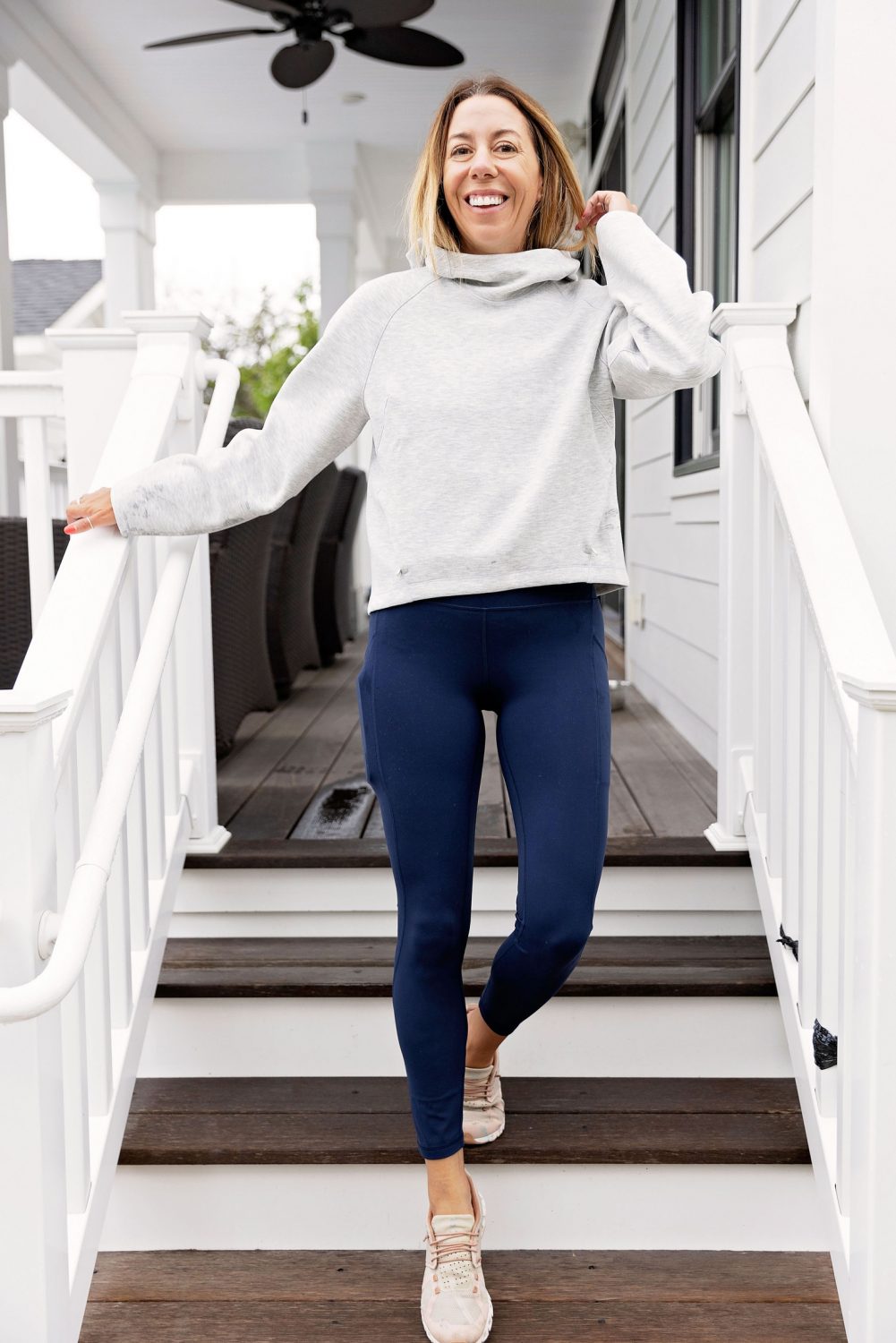 Align™ High-Rise Pant with Pockets 25″ | AirWrap Modal Pullover Hoodie
---
Next up is the Loungeful Hoodie and really the name says it all. The scrumptuous fleece interior makes this so cozy and perfect for a lazy day.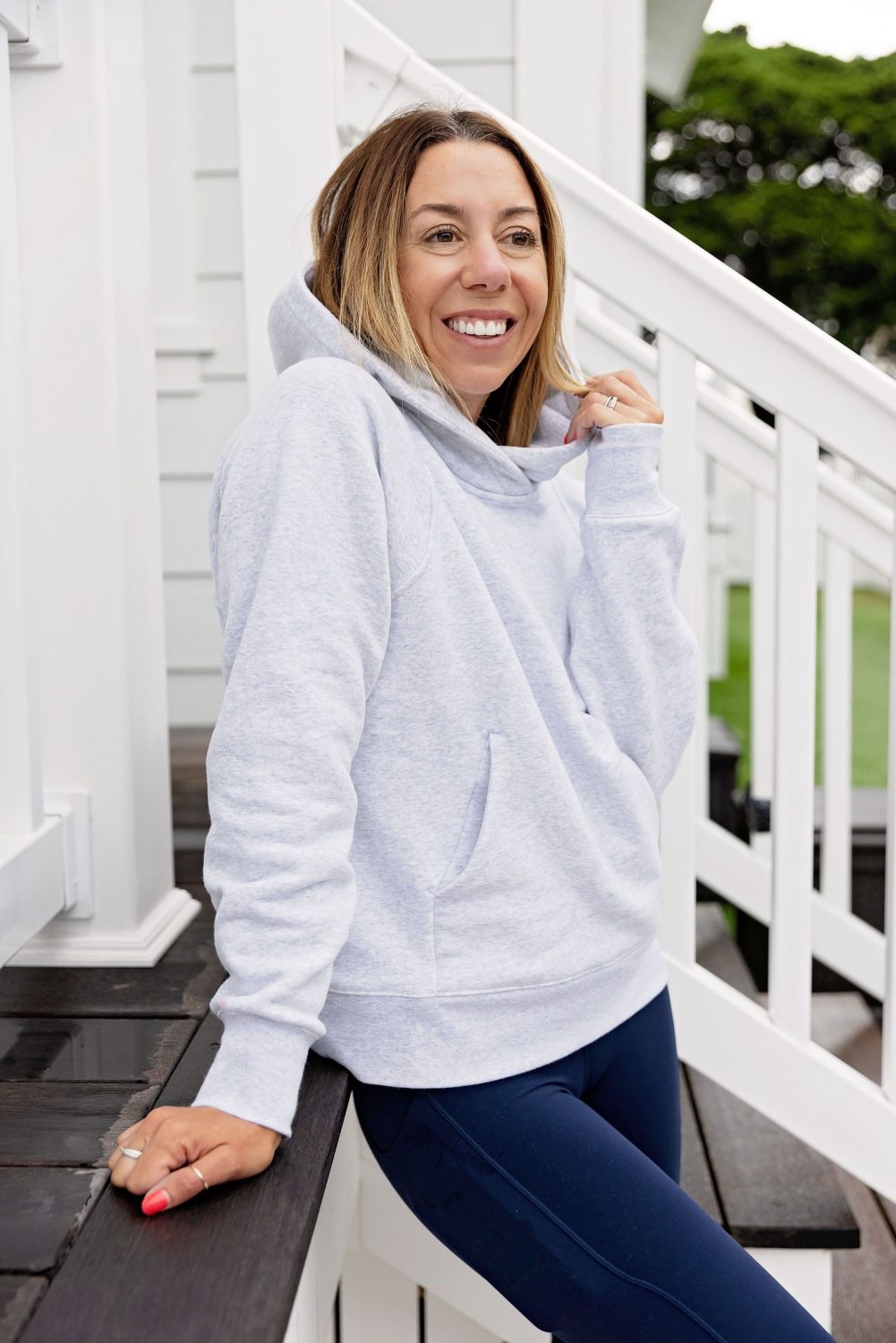 Align™ High-Rise Pant with Pockets 25″ | Loungeful Hoodie (wearing size 4 – would size up even more for an oversized fit)
---
Tanks and Tees
What goes perfect with the Align Leggings? An Align Tank of course! I love that lululemon offers a variety of necklines and lengths in their signature align fabric.

Align™ Waist-Length Racerback Tank Top | Align™ High-Rise Pant with Pockets 25″
---
The Swiftly Tech Tees are a fan favorite. This fabric is made to move, sweat and train hard! No judgement if you have these in multiple colors…

Swiftly Tech Short Sleeve 2.0 | Hottie Hot High Rise Line 4 inch Shorts | Fast and Free Running Belt
---
More Favorites and some New Arrivals from lululemon