This only happens a few times per year… twice if my retail sale memory serves me correctly. Shopbop is the ultimate destination for the top fashion labels so when they have a sale it is the perfect time to treat yourself to something splurge-worthy. Maybe it's a designer pair of denim, a fabulous fall coat, a chic new bag, or a swoon-worthy pair of shoes…. or maybe it's all of the above because it's one of those "the more you spend, the more you save deals." Ugh, love and hate when they do that, right?! We picked all of our favorite pieces and created a few style boards for every day of the week.
Shopping Tip: Sizes go fast during Shopbop sales so don't over think it! Buy fast and if you have a Prime account with Amazon, you get free shipping and returns.
Sale Details: Use code STYLE to save 15% off orders over $200, save 20% over orders of $500, and save 25% off orders over $800.
Shop the Look:
Shop the Look: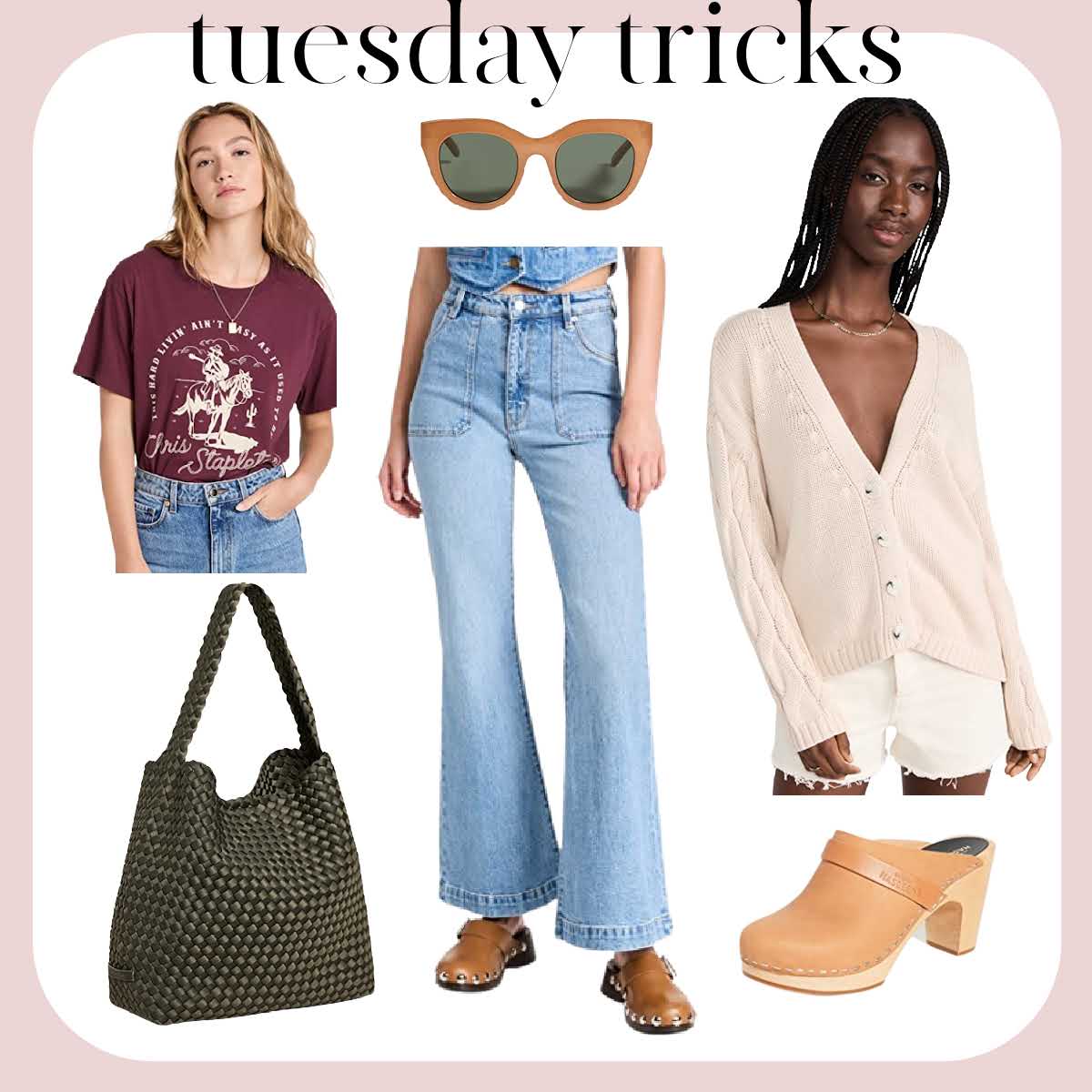 Shop the Look:
Shop the Look: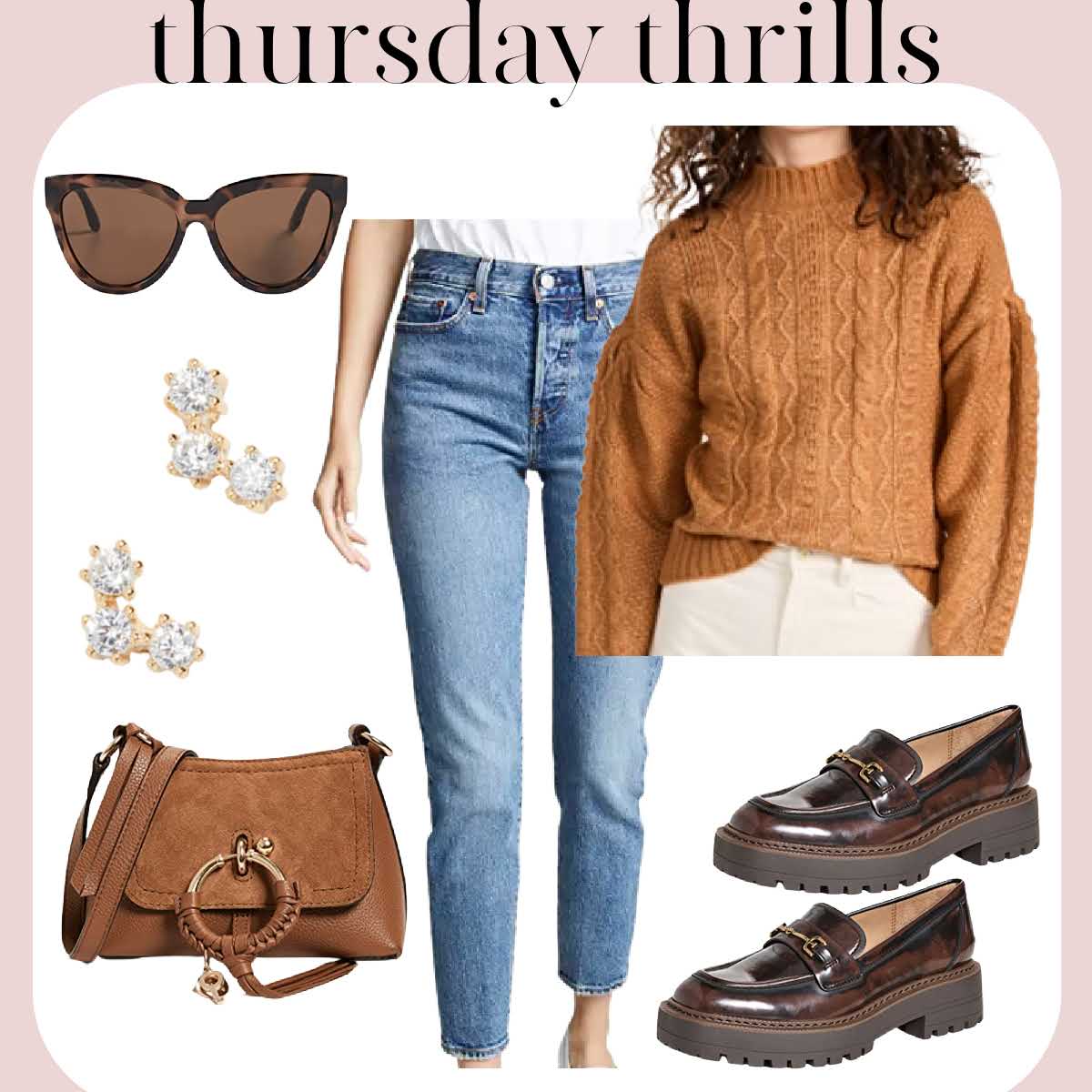 Shop the Look: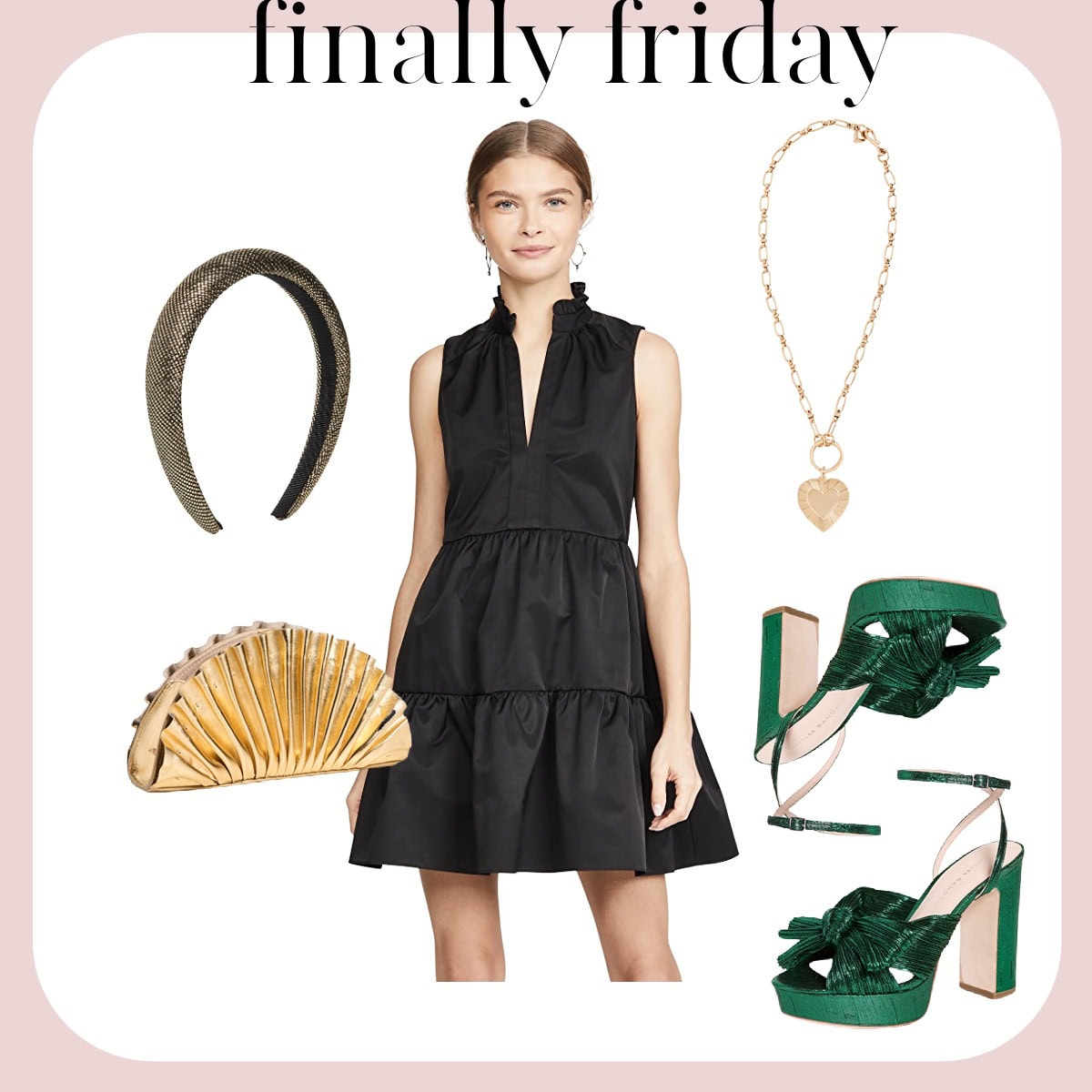 Shop the Look:
Shop the Look: