Thank you to Aerie and ShopStyle Collective for sponsoring this post.
Now that we are in the full swing of fall and borderline winter, I'll be honest….all I want to be is comfy and cozy. I don't know if it's the time change or the chilly weather, but just give me all things cozy. I'm talking layers and knits, hoodies and leggings….you know, this seasons cozy essentials. The ones that make you feel good inside and out. And it's not just me who loves that feeling, so do two my of favorite girls! I got to hang with my favorite teenagers for a fun photoshoot. We chatted about the latest trends, Tik Tok dances, and other teen stuff my boys would never tell me.
Aerie has the quality and styles that we all can feel good about wearing. They celebrate individuality and you can see it and feel it in their clothes. Whether it's you or the girls who are looking to get cozy, Aerie has the perfect something for every body and sale too good to pass up! 40% off leggings and sweatshirts and 30% off the Holiday collection. Time to get shopping!
Make It A Set
Sets, matchy-matchy, whatever you call them, it's a look and is trending. Aerie's Offline Drawcord Leggings and matching V-neck Longline Sports Bra are meant to keep you looking cute and feeling pulled toghether. Perfect for lounging, movie marathons, yoga (but no pressure) and I am sure the girls will be taking this look straight to Starbucks!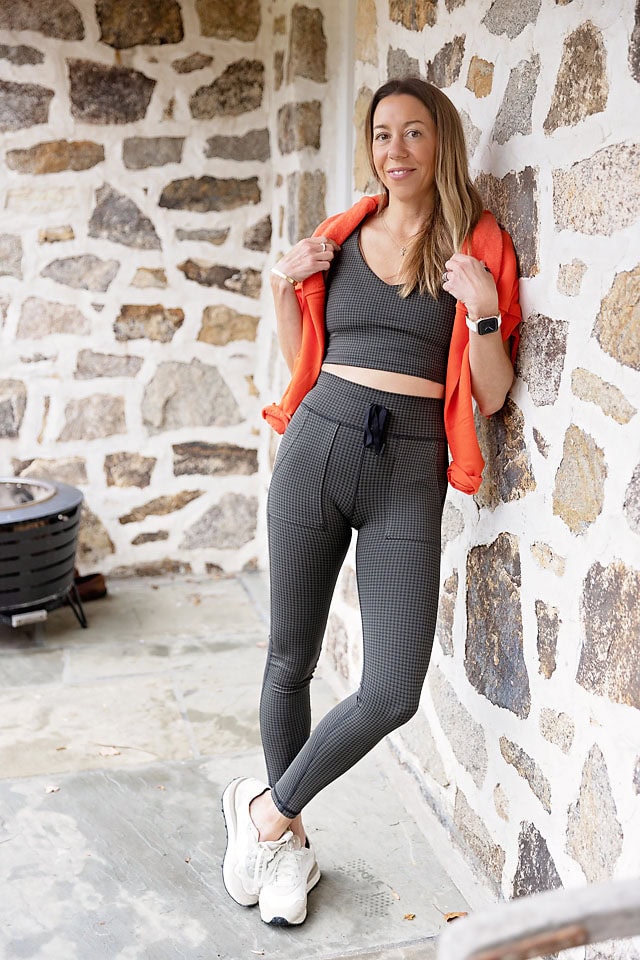 Houndstooth Leggings | Houndstooth Longline Sports Bra | Sweatshirt
Just Add Layers
So soft and cuddly you will want every color! Make sure to hide it from the girls because this is definitely one they will taking from you….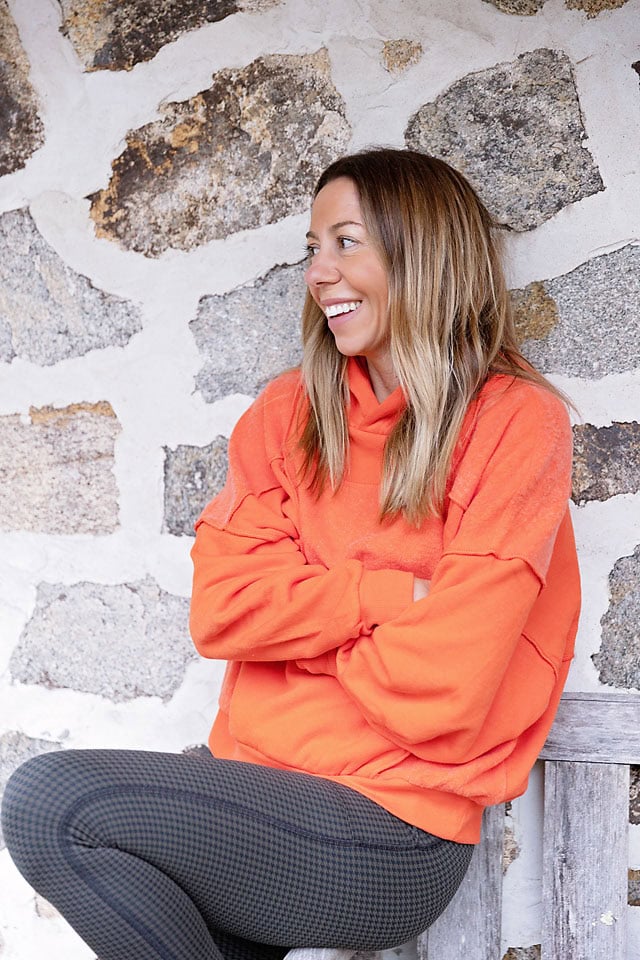 Quarter Zip Goodness
You know it's good when Aerie brings it back for a second time. This season's style has a little more length (we all love some bum coverage) with an oversized fit to make you feel extra cozy. And truth…..we all did!
Flare Leggings | Quarter Zip | Crossover Leggings (middle)
Feeling These Flannels
You can't feel cozy and not include flannels! They go together like mac and cheese, PB&J, you get what I mean. Aerie's Lumberjack Flannel comes in an oversized fit, the softest flannel around and five plaid prints that will make you swoon. Button it up and layer over a cute cami for a laidback vibe.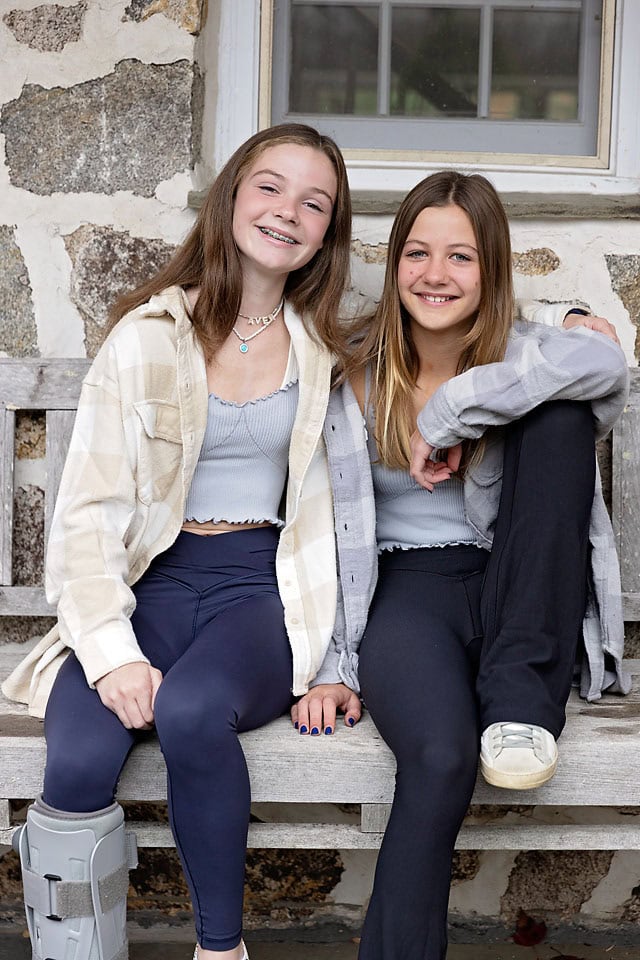 Flannel Button Down | Leggings (left) | Cami | Flare Leggings (right)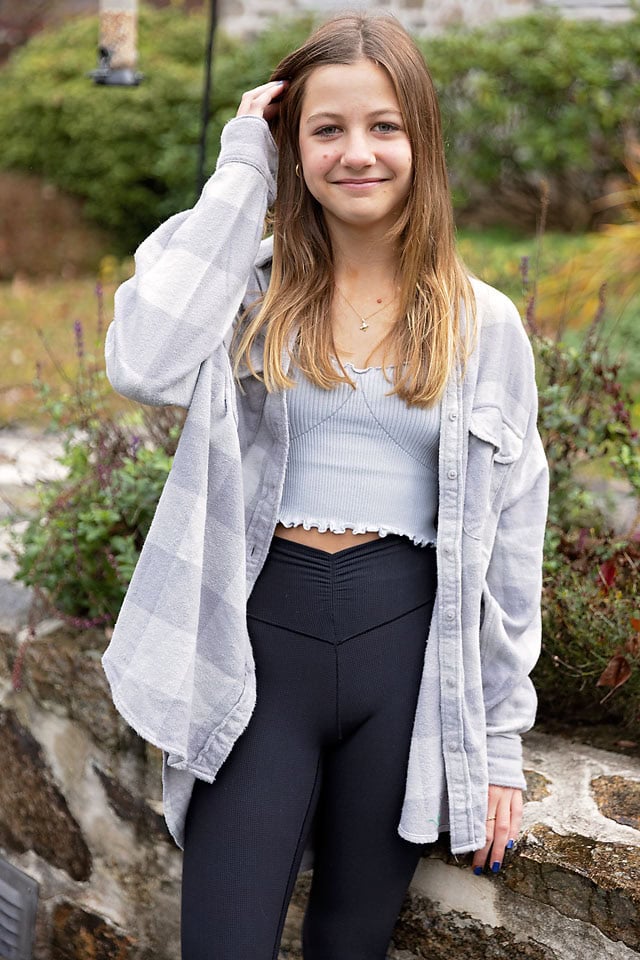 Leggings We Love
When it comes to feeling comfy and cozy our leggings need to be a few things: buttery soft, stretchy, supportive (but in the best way) and cute…..always cute.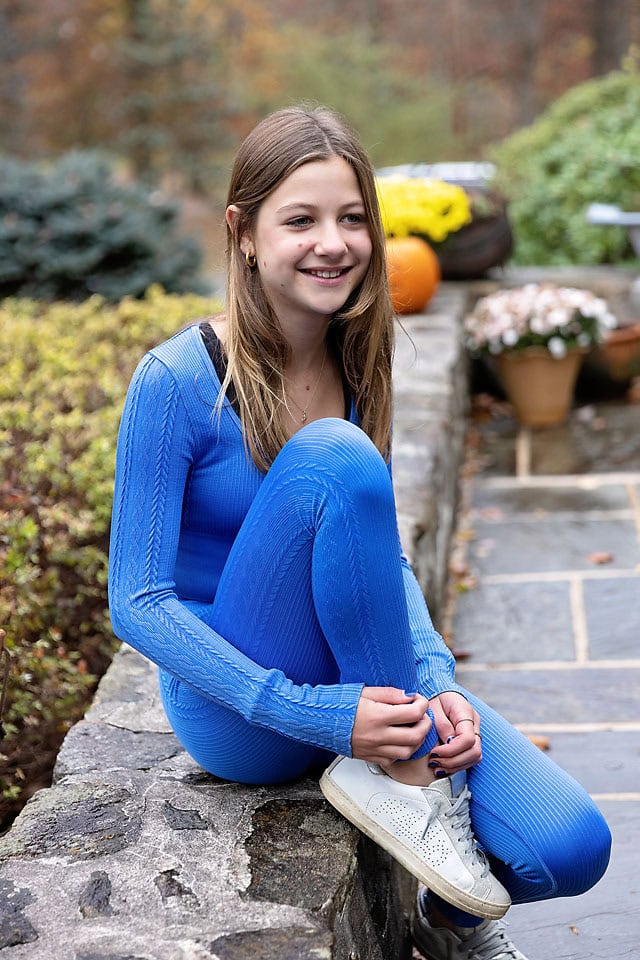 Shop More Things Cozy Below
Tops
Bottoms
Accessories