Thank you to ShopStyle Collective and Nordstrom Rack for sponsoring this post.
If you are feeling puzzled about what to wear to work these days, let it be known that you are not alone. From working from home, to zoom calls, to back to the office, to part time remote work, the office culture has shifted and so has the dress code. When it comes to styling a work outfit, I always felt that one should not sacrifice personal style. A pop of color, a printed blazer, and a wide leg trouser are all trends that can be incorporated into a polished work outfit. I truly believe that what you wear and how that outfit makes you feel, matters. Nordstrom Rack is an amazing place to find versatile and on trend items that can be worn to work and beyond.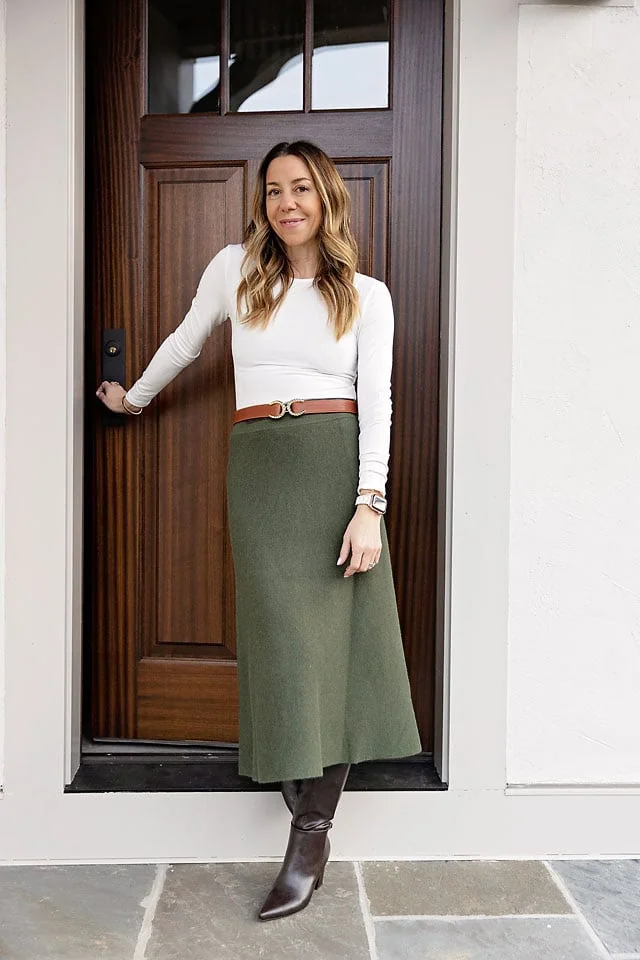 The bodysuit has been a trending item recently and I wanted to try my hand at styling it for the workplace. I love the streamlined look with an a-line sweater skirt. With the right accessories this look feels complete. A belt adds some personality and also highlights the waist. A sleek knee high boot finishes the look, but also these boots are comfy enough to wear all day. With added cushioning and a traction sole, these are fashionable and functional part of your work outfit.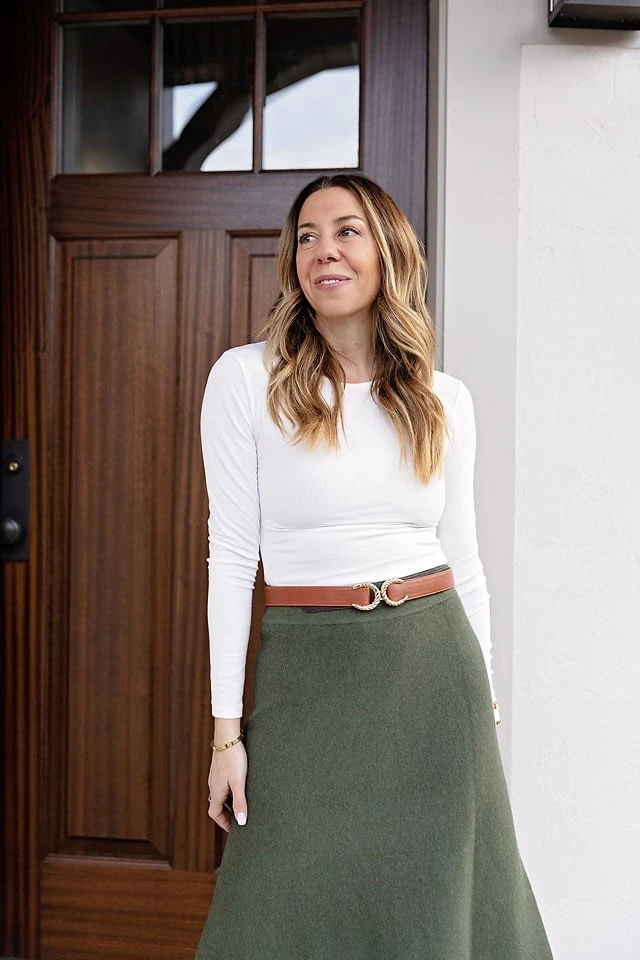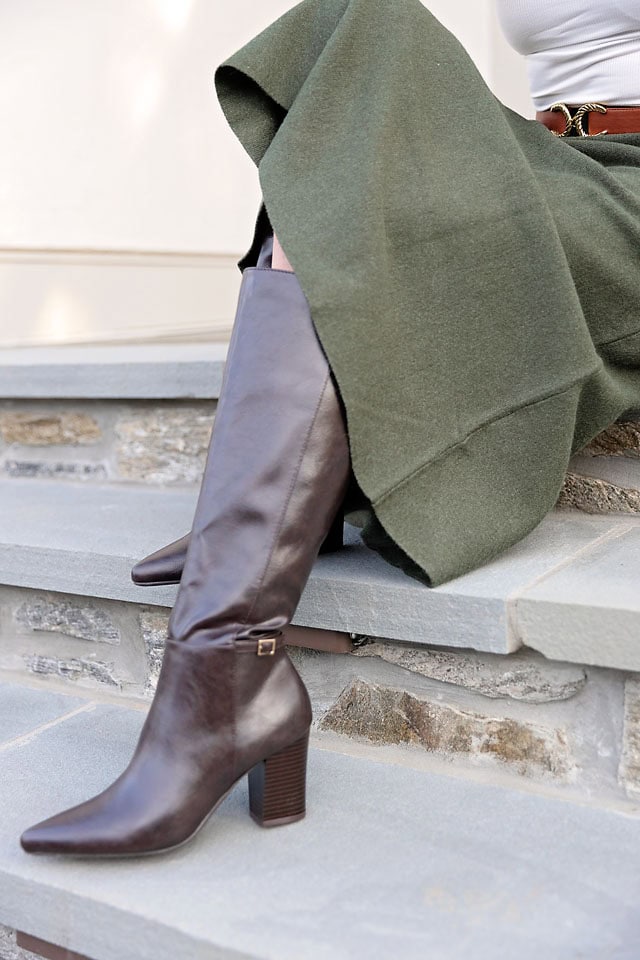 Shop the Look Below
---
I put together a few more work outfit ideas that balance personal style and professionalism. It's not the worst thing in the world to have pieces in your work wardrobe that are cool enough to want to wear outside of office hours. Agreed? Nordstrom Rack has an amazing selection of structured totes in timeless silhouettes. These are all looks that will help you transition to spring, but many the items can be mixed into your current winter wardrobe.
Shop the Look
Shop the Look
Shop the Look