Thank you to Nordstrom Rack + Collective Voice for sponsoring this post.
It happened… I wore a dress to my son's baseball game. And gosh darn it, it felt good. I wanted to break the funk of sitting on the sidelines in my workout gear and put on something pretty. Let me tell you, the compliments were rolling in. If a great outfit counts as self-care then count me in! I didn't want to wait for the perfect moment to test out some spring trends. The moment is now, wear the dress and feel good about it. Nordstrom Rack always has the of-the-moment trends and is the perfect place for a spring closet refresh. Bold colors and spring ready fabrics are a few things to look for this season.
All Over Eyelet
Kept the baseball cap and sneakers, swapped out the leggings and tank for the prettiest eyelet dress… you never know what combinations will work unless you try and I am loving this dressy/casual vibe.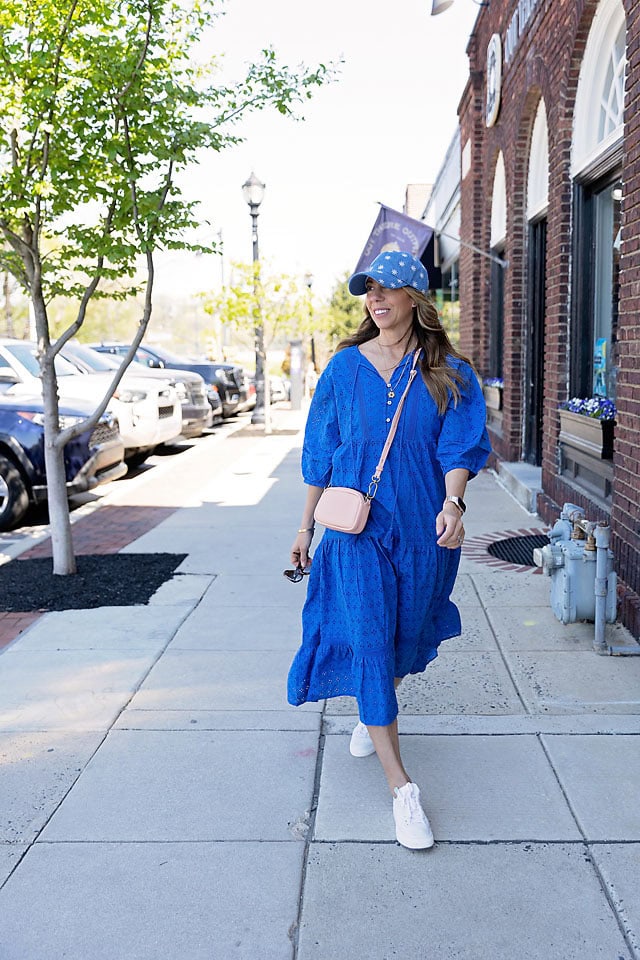 Shop the Look
Colorful in Crochet
Yep. Also wore this to a baseball game. If you are starting to catch on, baseball is my social life in the spring so here is me embracing it. When the team wins and wants to head out for dinner after, I am oh so ready.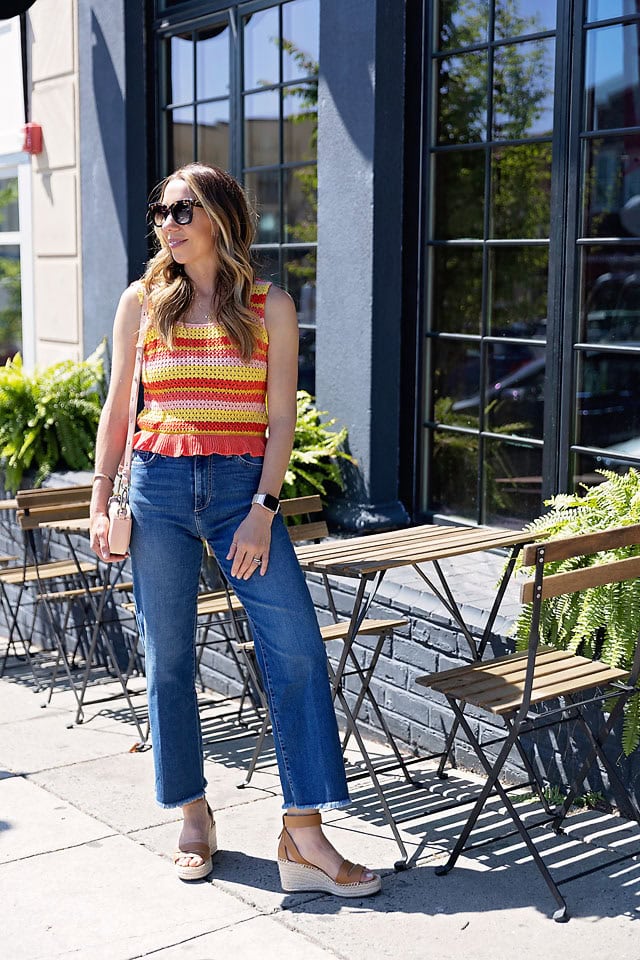 Shop the Look
More Eyelet and Crochet from Nordstrom Rack