Thank you to Gap and Collective Voice for sponsoring this post.
One of my favorite parts of going out to dinner with my kids… wait, did I just put the words "favorite" and dinner with kids" in the same sentence?! I think I did. We are finally at the point where it is actually enjoyable to dine out with the little beings we created instead of a stress inducing situation where the check can't come fast enough. The check that you sign with regret because it would have been easier (and a lot cheaper to stay home). I think I need to go on the record and say that seven years after giving birth to my last child, I actually enjoy going out to dinner with my kids. And it's not just the local, casual spots where it's ok if they are loud and a little messy. They are actually civilized enough to go somewhere that warrants a collared shirt and fancy pants.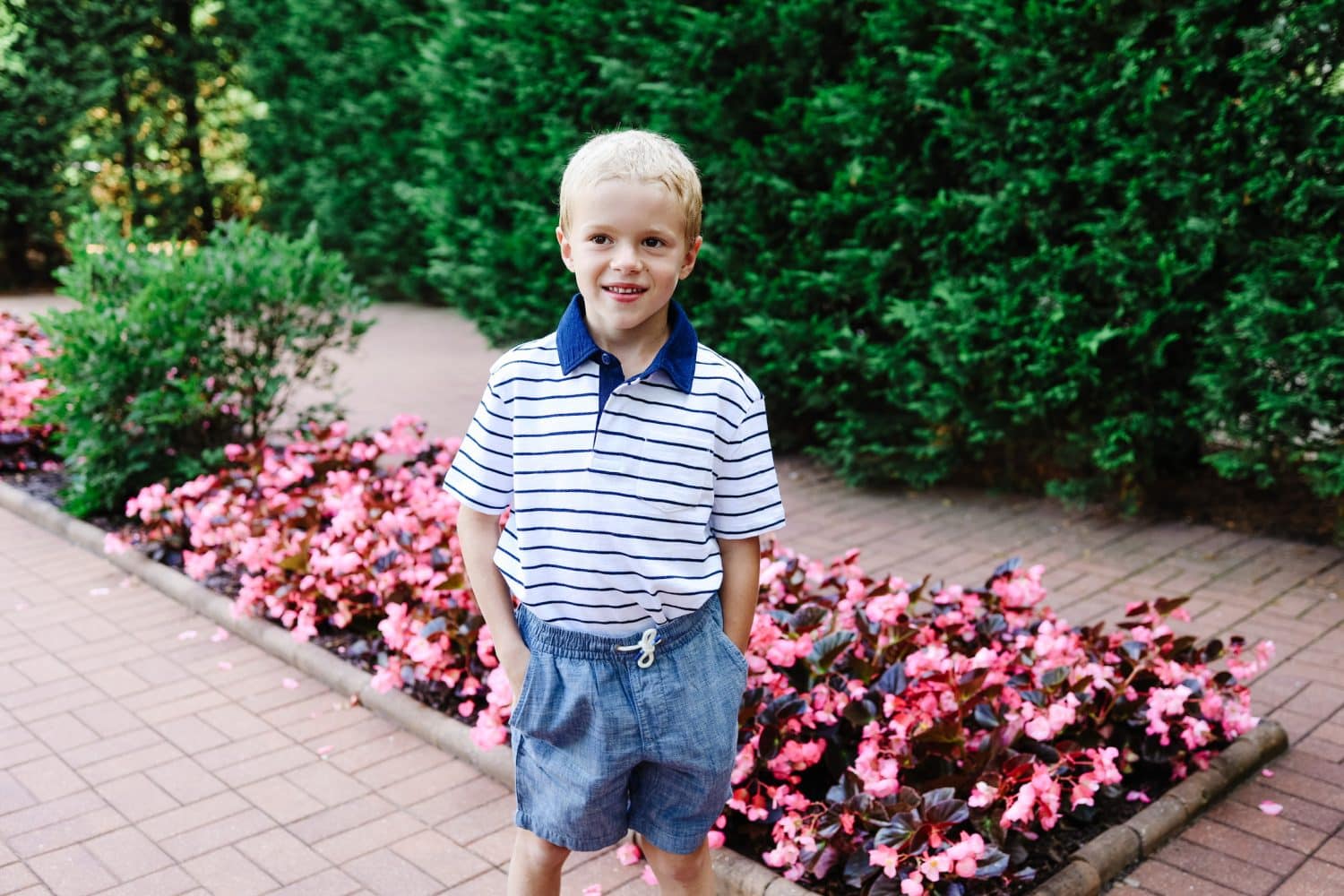 We just got back from a mini vacation at the Omni in Bedford Springs, and I knew the restaurants there would require my kids to get a little spiffed up. Gap polo shirts and their easy pull on shorts have been my go to for years. It's almost like tricking your kids into wearing something nice because these pieces have the feel of their play clothes. Everyone wins.
Current Gap Promo!
Last Call! Up to 75% Off Markdowns Buy More Save More 30% Off 1, 40% Off 2, 50% Off 3+ & Extra 30% off Reg. Price Styles & All Shorts on Sale (7/5-7/10)
More Gap Favorite for Kids:
---
And of course their favorite date (mwah!) needed a pretty vacation dinner dress. Summer brights get a lot of attention and there is no question that pink is getting a lot of press these days. Thanks, Barbie. While I am all for these lighthearted hues, sometimes I crave a bit more sophistication. Gap's newest arrivals feature the most beautiful, saturated earth tones (yellow, purple, blue, black, khaki etc…) for a classic take on summer neutrals. I feel in love with this tiered midi dress. The colors are even more beautiful in person. It has a silk feel and the most amazing movement.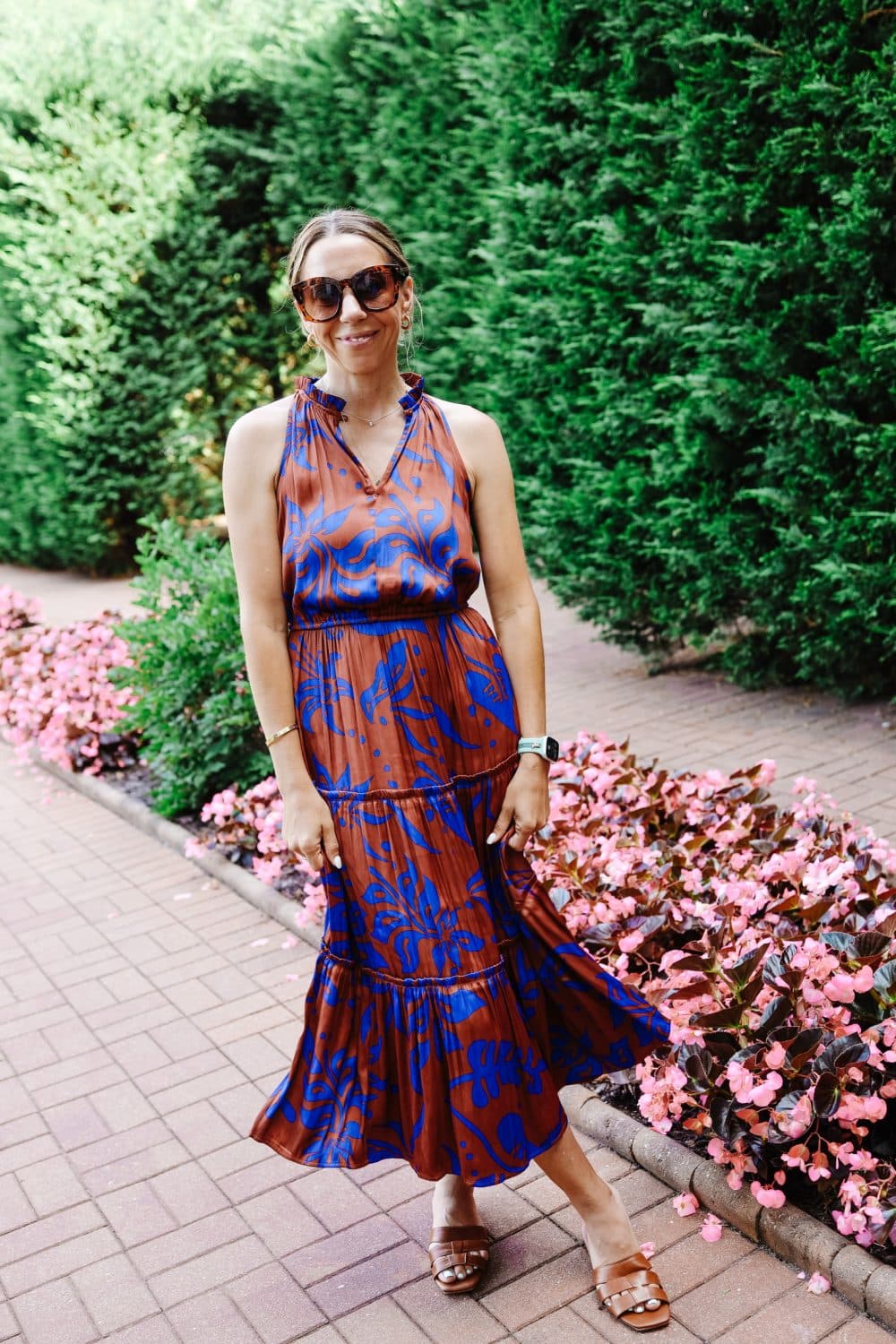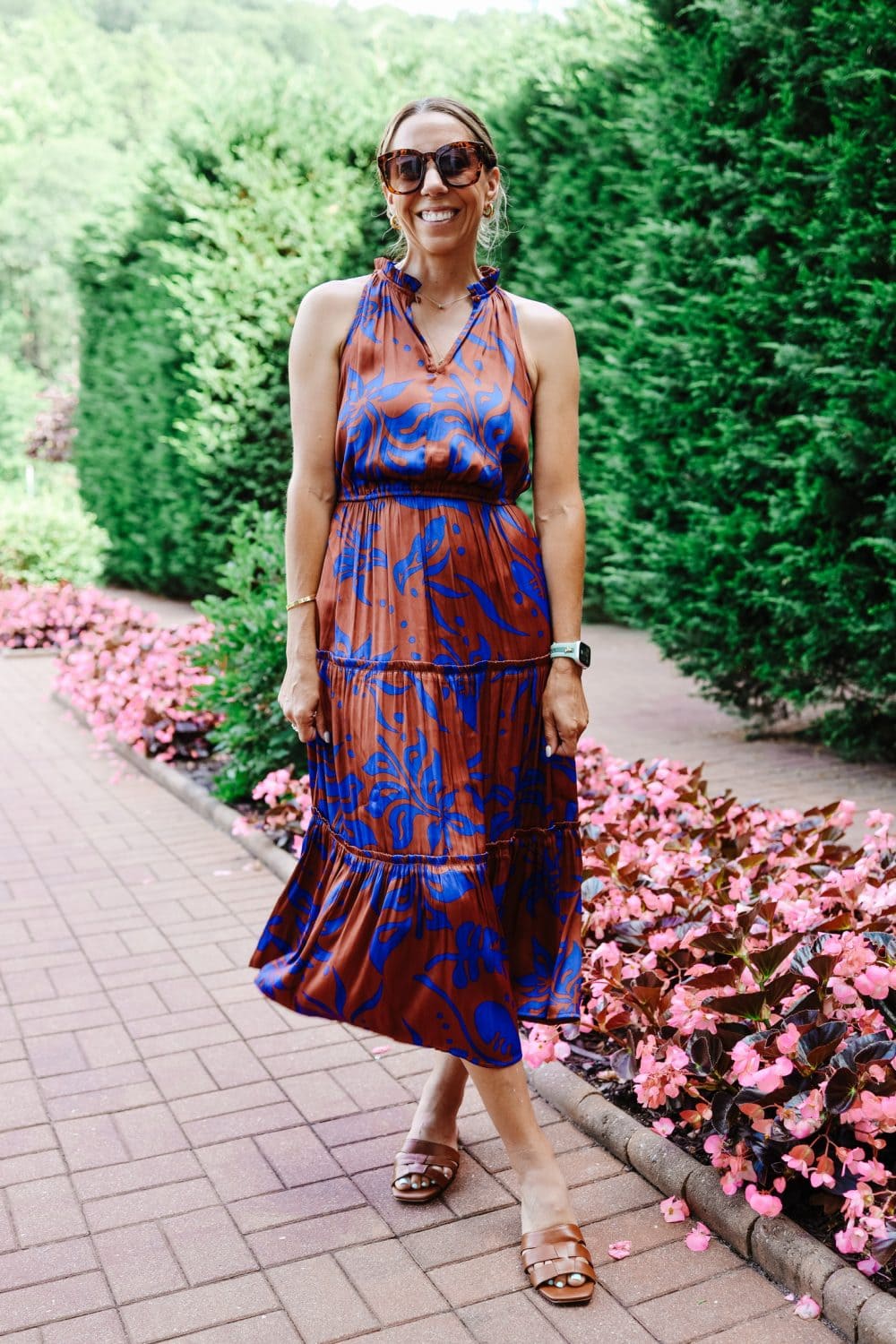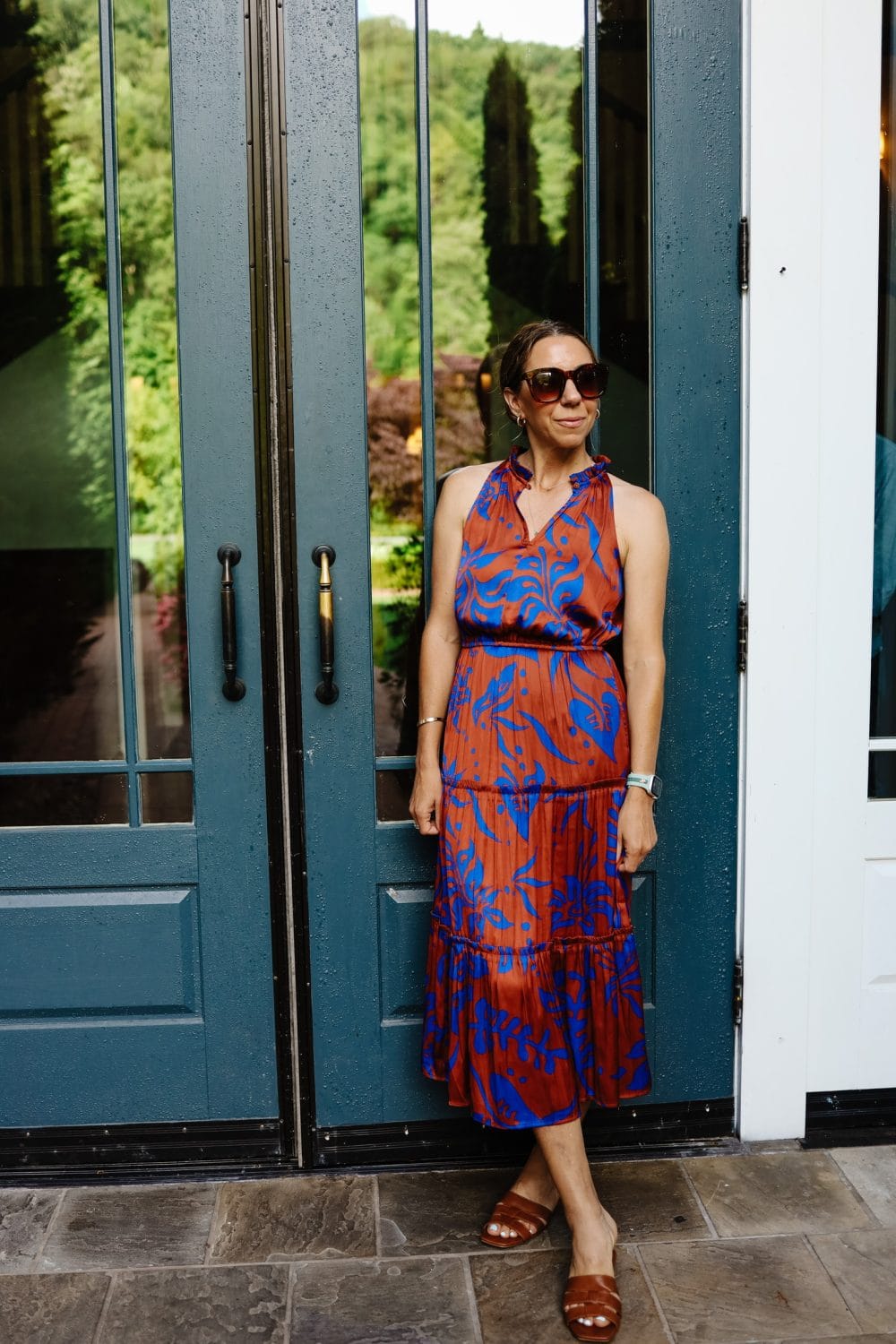 More new arrivals I love….