Thank you to Macy's and Collective Voice for sponsoring this post.
It's a tough decision to make- whether to stay in or go out during this time of the year. I always blame daylight savings for this confusion. In the morning, the idea of going out with friends seems great when you receive that text making plans. But as the evening approaches, it gets darker and colder, and I can't help but feel tempted to curl up in my comfies and surrender to the sofa. However, the festive spirit in me always wants to take advantage of every opportunity to celebrate with my friends. In this post, you'll find two fun looks that will help you get into the holiday spirit, no matter where you are. These looks are part of Macy's Black Friday Deals, which offer a wide range of fashion, beauty, and home décor options to make this season unforgettable.
Shop Specials up to 70% off, plus free shipping off orders of $25 or more!
Look 1 // Stay in, Baby
Festive stripes, cozy flannel and EXTRA slippers. This is what holiday mornings are made of.
Look 2 // Light up the night, girlfriend!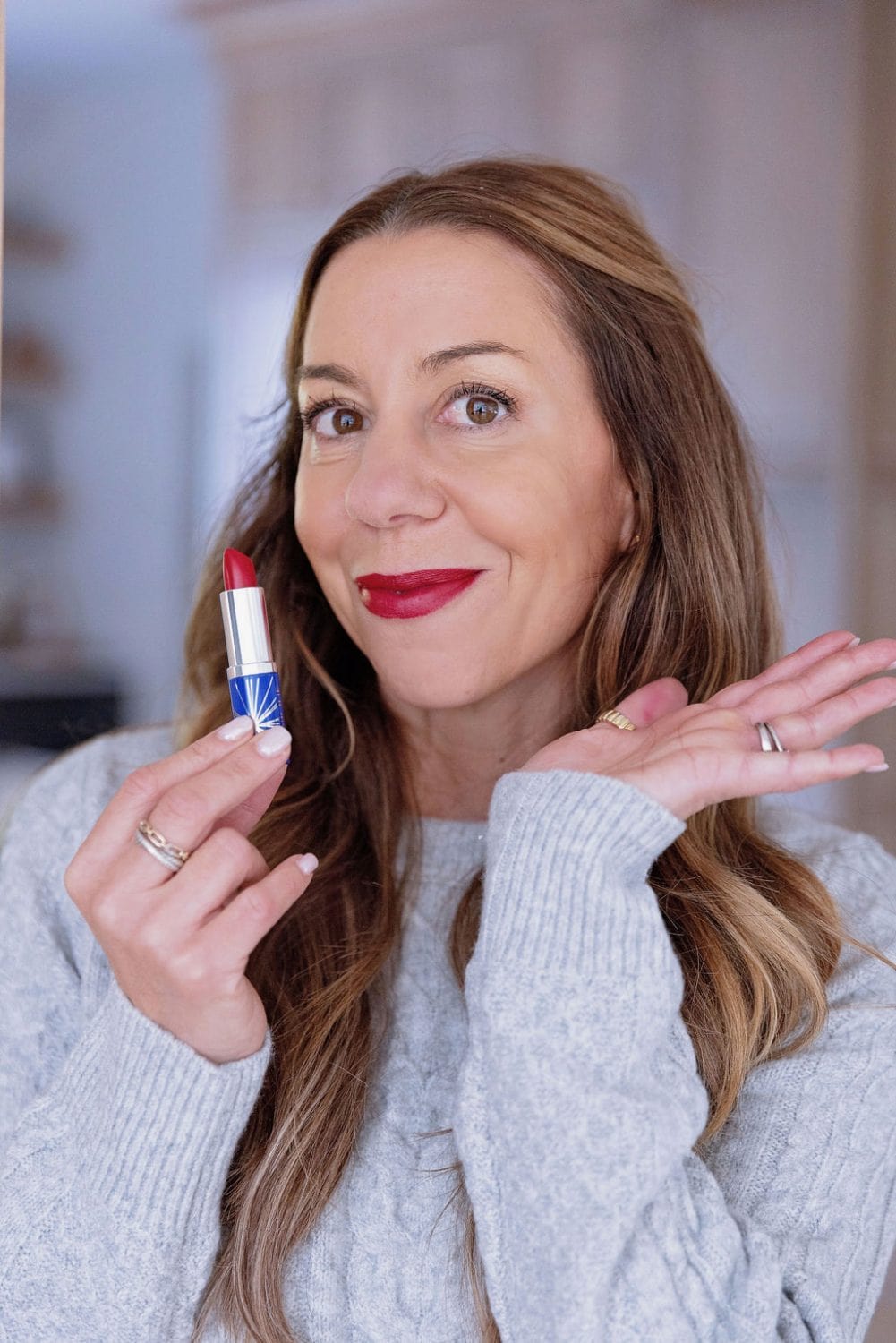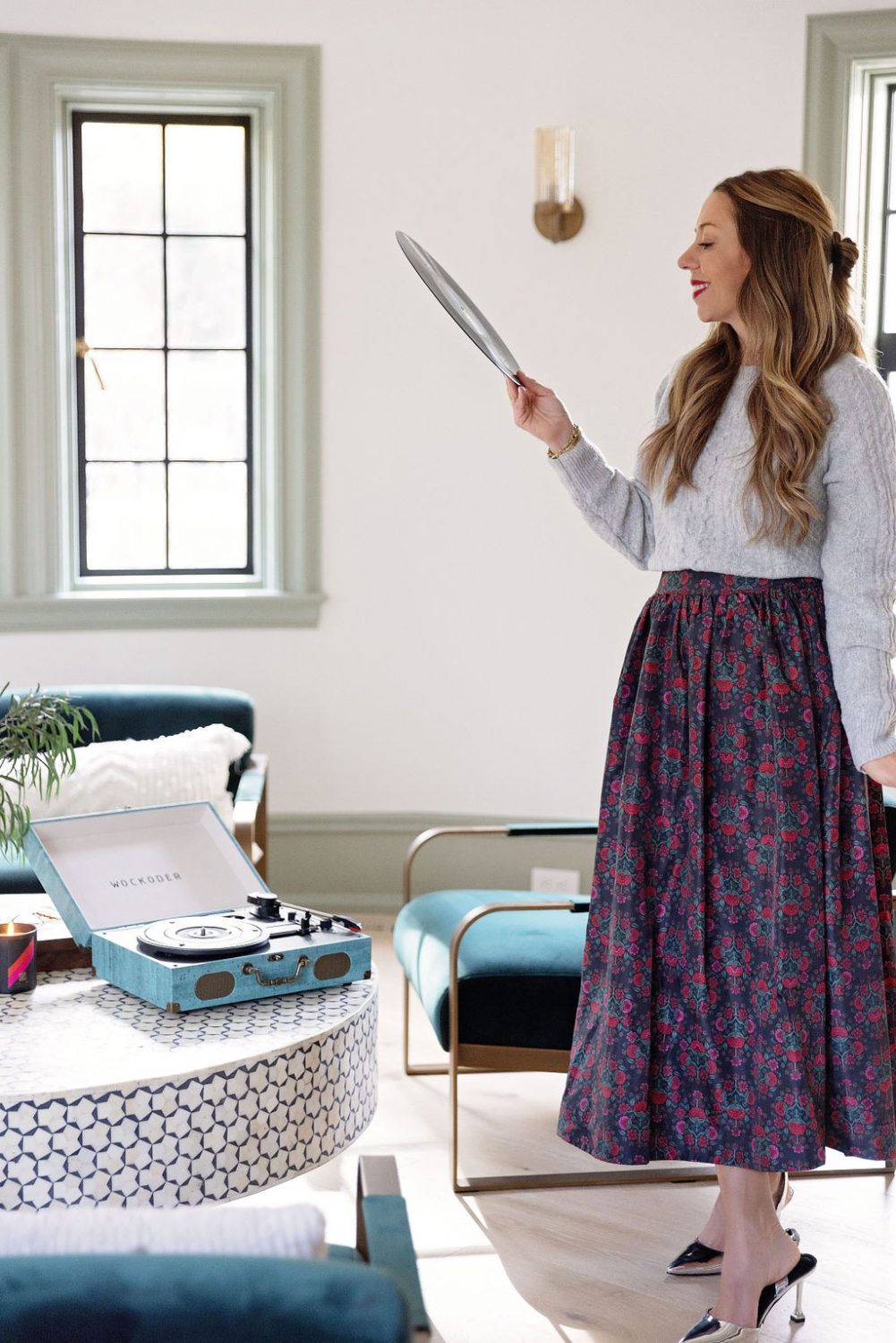 Cue the music and swipe on that red lip because this girl is ready to party with a gorgeous, full taffeta skirt paired with a classic cable knit sweater.
My Favorite Black Friday Deals Here